Payment-Centric Projects Bring Blockchain to People – Blockdaemon CEO
Disclosure: Crypto is a high-risk asset class. This article is provided for informational purposes and does not constitute investment advice. By using this website, you agree to our terms and conditions. We may utilise affiliate links within our content, and receive commission.
Payment-centric projects are the ever-larger focus of Blockdaemon, a blockchain infrastructure platform for node management, as these bring blockchain to the masses, CEO and Founder Konstantin Richter told Cryptonews.com, noting that Celo and Libra have fundamental differences.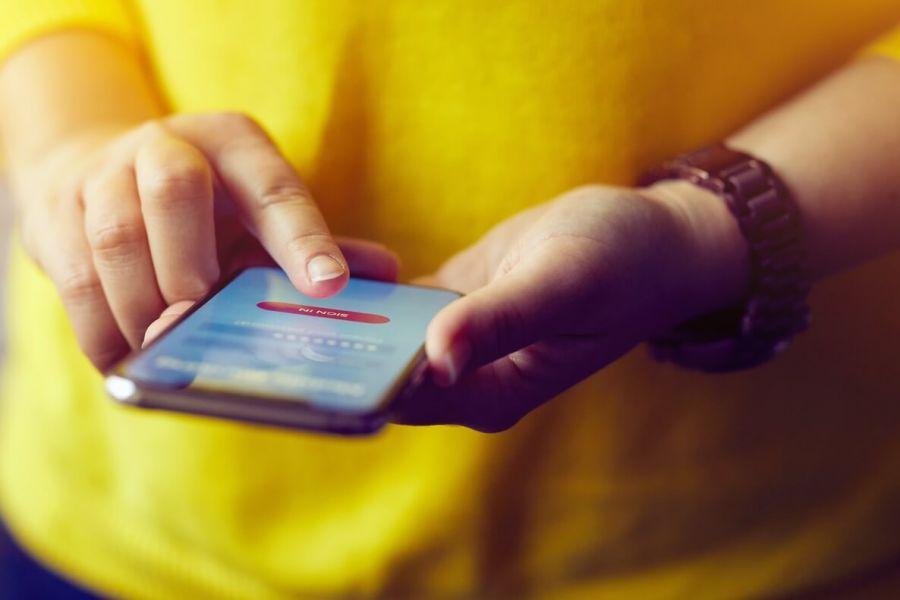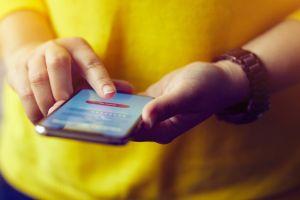 Blockdaemon is "spending more and more time working on payment-centric projects, because we see the traction and also that they bring close the promise of blockchain to the masses," the CEO said.
The promise was always allowing people to make payments, interact and exchange value without interference from bad actors, he said, and this is becoming a reality with mobile messaging payment projects. As a matter of fact, Richter sees the relevance of blockchain and its strongest revolutionary aspects precisely in this area that is "breaking free of some of the current limitations of our capitalistic system."
Among his recent favorites, Richter highlighted MobileCoin, a protocol designed for messaging apps such as Signal and WhatsApp. Blockdaemon announced support for the protocol in April.
Predictable growth
The company managed to grow its revenue "seven times" (the CEO did not provide numbers) in the past year, while at the same time they lost competitors who were unable to raise money and streamline the infrastructure costs.
The future Richter sees for the company is also bright: many heavily funded projects who pay the company to support their ecosystems, are going to mainnets, and when a network goes live, it "sort of stacks revenue on top of each other." Having predictable recurring revenue growth allows them to attract capital well.
Blockdaemon wants to be a billion-dollar company and a data dog of blockchain, and to free up individual components to sell them directly to developers for their own infrastructure. "That will accelerate adoption from our end quite a lot, I think," Richter said.
They also have a number of large companies in their portfolio, e.g. oil and gas giant Shell. These have the same process for everybody and "it's important for blockchain and crypto companies to fall into that" the CEO said, warning that this is a hurdle for many crypto companies.
"Bringing that innovation to these large companies requires something very boring and meticulous, which isn't necessarily in the nature of a lot of the more savvy crypto projects."
Earlier this month, Blockdaemon announced a strategic funding round of USD 5.5 million from venture capital firms focused on blockchain technology. They're also opening an office in Germany, but not actually renting a space, as Richter explained, instead hiring local people to help navigate that particular territory, and in the same fashion they're expanding in the Asia-Pacific markets.
Libra and Celo: similar, but different
Blockdaemon is also a founding member of the Celo Alliance for Prosperity. Celo is often compared to Libra as both are mobile payment tools that can work by messaging services. However, Libra will do it via Facebook-owned WhatsApp, and Celo does it via mobile networks and can work by SMS, explained Richter.
Celo is also "a little more basic," which can attract more users in territories that need it the most. It "lacks the sort of corporate overhead of Facebook," but Libra has a well-established distribution platform – it will likely be "the biggest user experience experiment we've done in crypto" with millions of people having access to crypto, even when they might not know it's crypto.
Facebook did a decent job in building the Libra Association, but they got stuck in the regulatory limbo mostly due to their poor PR, according to the CEO. Unlike Celo that had their product ready, Facebook made a grand announcement before completing the product to show the regulators – who already had concerns over the company. However, Facebook can afford the pushback, Richter said, adding that while many may presume that Libra is failing, it's far from it.
"I'm very certain that Libra will launch in the next 12 months, and it will be by far the most used crypto-centric application we've ever seen, even in a scaled-down version, because the scope of WhatsApp is enormous," the CEO said, adding that if Libra is successful, "it will elevate our ecosystem drastically and bring us a lot closer to mass adoption."
Some members of the Celo Alliance are also members of the Libra Association, but Richter said that simply doesn't matter – it's like asking: "Ledger [hardware wallet] supports both ethereum and bitcoin, isn't that a conflict?"
---