Not Staying Neutral: Switzerland Paves the Way for Crypto Regulation
Disclosure: Crypto is a high-risk asset class. This article is provided for informational purposes and does not constitute investment advice. By using this website, you agree to our terms and conditions. We may utilise affiliate links within our content, and receive commission.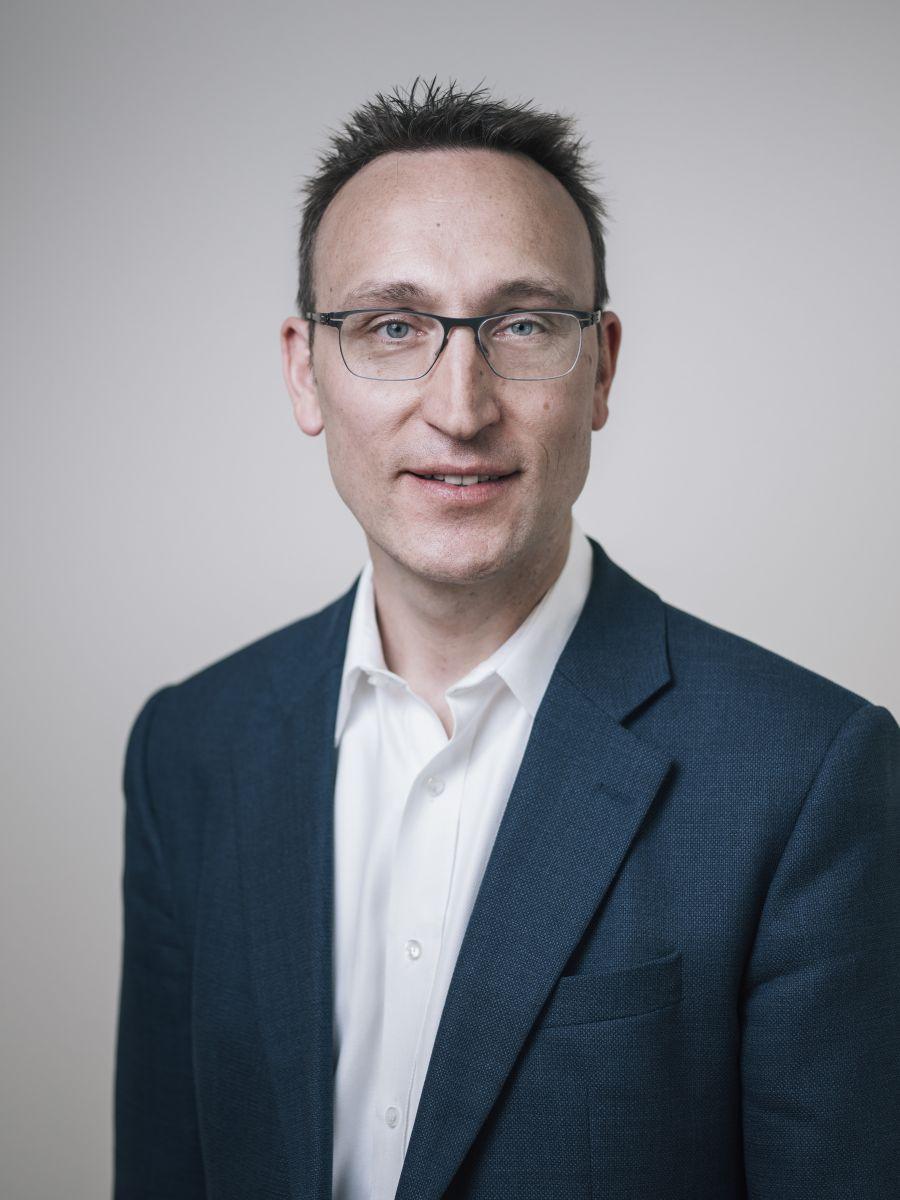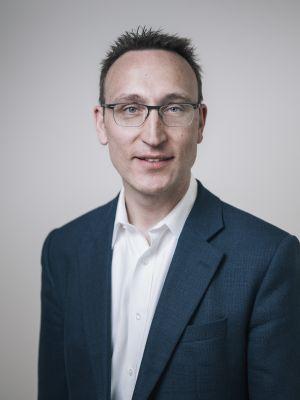 Armin Schmid is CEO of Swiss Crypto Tokens, a provider of the token issuance services which is a part of the Bitcoin Suisse Group.
_______________________________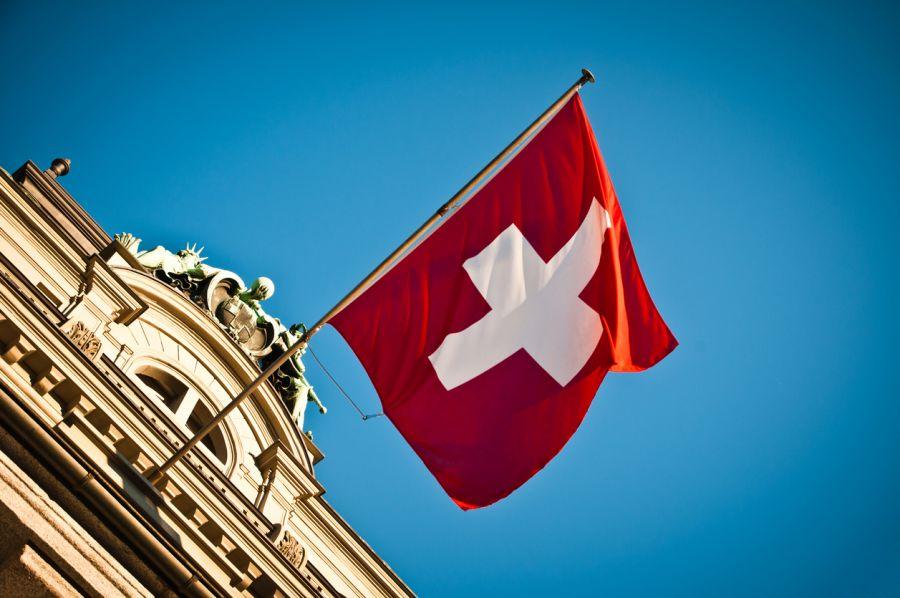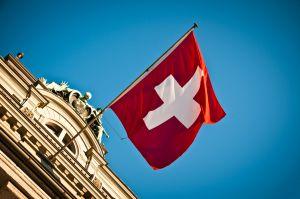 F. Scott Fitzgerald wrote that, "Switzerland is a country where very few things begin, but many things end" — It's unfortunate that blockchain was not of his time, as he may have been convinced otherwise!
Although Switzerland has always been a welcoming land for banking and finance, the manner in which the Swiss Government has encouraged the breakneck pace of innovation in 'Crypto Valley', the blockchain hub in the canton of Zug, is inspiring. The approach to regulating blockchain adopted by Switzerland has been hailed as exemplary by many, as it embodies great receptiveness and promotes innovation. According to the annual "State of European Tech" report from technology investment firm Atomico, the "Crypto Valley" was fastest-growing tech community in Europe in 2018 — several key factors have played a part in allowing for this development, and there remains more to be done.
Decentralized government
At the core of Switzerland's ability to proactively develop its blockchain industry has been its decentralized political system. The Swiss political system has historically placed great value on personal liberty, resulting in a citizen-controlled political system that is neutral, secure, predictable, and protective. Switzerland is split into twenty six cantons that predominantly have control over taxation, and most decisions in the country are made on a regional level. In addition, given Switzerland's autonomy from much of European Union law, it is one of the most agile economies on the continent, well-positioned to react efficiently and rapidly to global developments.
Regions are empowered to make decisions quickly and design their government to fit industry. For example, in 2016 Zug became the first city in the world to start accepting taxes in bitcoin and a year following, Crypto Valley announced the launch of a decentralized digital identity framework. The political system has also allowed the Federal Tax Administration in Switzerland to determine that bitcoin is a means of payment, exempting it from VAT charges.
The ability to make decisions quickly and with vigour, backed by institutions that have decades of experience in stable enforcement, is a unique combination. For the blockchain industry, freedom to experiment is essential, and governments worldwide are struggling to make the necessary political changes to cater for this, leaving them stuck with antiquated legislation and political deadlock. When we look at what decisions have been made in Switzerland in such a short period of time, their political model stands unparalleled in its freedom and resilience.
Regulatory flexibility
Last December, the Swiss Minister of Finance announced that instead of creating new laws pertaining to blockchain, the Government should adapt existing laws to cater for the new technology. Following this, the Swiss Federal Council adopted a report on the legal framework for blockchain in finance, outlining the suitability of existing law, with certain revisions to be made. In March, the Swiss Federal Council started its consultation period on how this framework should look.
This proactive stance on regulation is unique in a European context, offering a great degree of flexibility. The Swiss government has prioritized shaping existing legislation by consulting the private sector. The Swiss Blockchain Federation, a public-private partnership, was established with this goal in mind, and is a great example of a link between companies in the Crypto Valley and policymakers.
In a similar vein, The Swiss financial market regulator, FINMA, promotes self-regulation over top-down regulation, and is transparent and easily accessible for developing the policy of the future. In Crypto Valley, this self-regulatory environment has been instrumental in allowing for rapid growth, and most importantly and has not created a slow, stifling business climate where legislation is catching up with innovation. This regulatory malleability is a key reason why Switzerland is ahead of the curve in terms of regulation of distributed ledger technology, catering for new ideas and innovation.
The business environment
Aside from creating a suitable political and legal framework for growth in blockchain, Switzerland is a host to a ripe business environment and ecosystem of traditional finance. Home to several leading ventures capital firms, Swiss startups received almost 1.24 billion francs (close to USD 1.25 billion) of venture capital during 2018, nearly 32% more than in 2017. Boasting outstanding business networks, low taxation, low corruption, and an excellent education system, Switzerland is the ideal location for any blockchain business entering into the new economy.
From a macroeconomic perspective, the Swiss Franc has been a strong and reliable store of value, in a country with low debt levels and independent monetary policy. In recent years, the stability of the economy and currency has formed a solid bedrock of the new economy, providing reassurance to businesses and investors alike. In the crypto world, the recent growth of stablecoins is reflective of the need for this stability and I see a real market for this in Switzerland.
Despite the great success that Switzerland has developed, there are undoubtedly areas for improvement. Highlighted recently by Zug's Finance Director, Heinz Taennler, companies are relocating their banking activities to other jurisdictions. The Crypto Valley region has struggled with banks refusing to open accounts for businesses and he says companies may leave if the government does not take steps to give them access.
Switzerland has been a leader in cryptocurrency and blockchain regulation for some time now, and the reasons highlighted here are only a handful. If F. Scott Fitzgerald could bear witness to the growth of blockchain in the Crypto Valley, he would see only the beginning of a revolutionary technology being developed from the ground up, with encouragement from the top down!
---