Looking for Meta-trends in 2020 Crypto Predictions
Disclosure: Crypto is a high-risk asset class. This article is provided for informational purposes and does not constitute investment advice. By using this website, you agree to our terms and conditions. We may utilise affiliate links within our content, and receive commission.
In the crypto world, t'is the season…for end-of-year predictions about what will happen to the world of Bitcoin, altcoins and blockchain in 2020.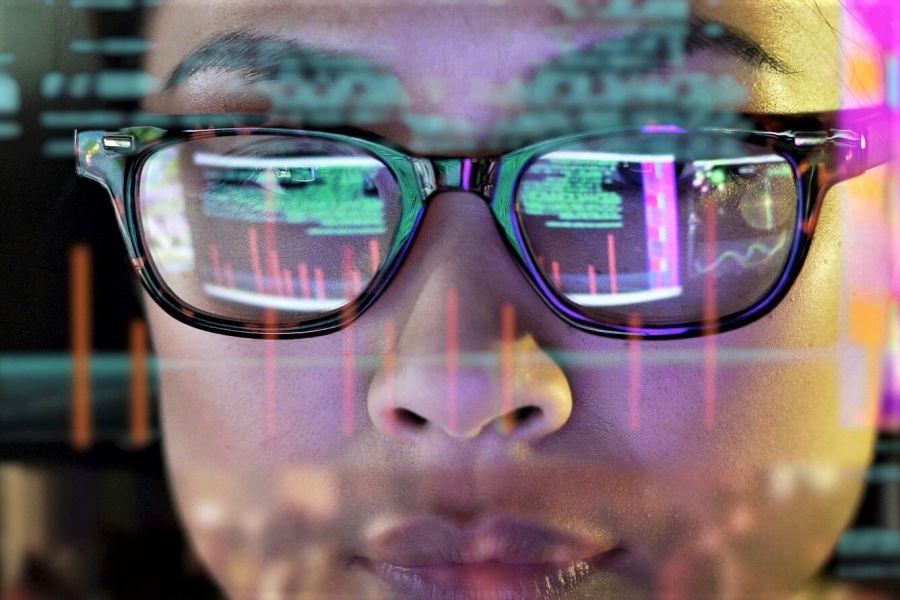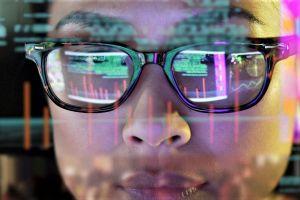 The teams at cryptocurrency venture fund Token Daily Capital and media outlet TechCrunch have been particularly busy – with experts and journalists galore chiming in with predictions galore on two monster year-end lists.
But as 2019 grinds to a close and the internet goes predictions potty, is there a pattern to all the forecasts? What sort of issues keep cropping up? And are there any real surprises lurking in these super cyber-soothsaying sessions?
Everyone's talking about…
Bitcoin halving, of course. Mohamed Fouda of Token Daily Capital says that the "third halving dynamics will be significantly different from the previous two." The Winkeloss twins say that this one will "catalyze a large bull run." Johnny Dilley of Mempool Partners says, "Everyone forgets the halving." It's hard to tell if he's being ironic.
China. The digital yuan has the crypto-world on tenterhooks. The Winklevoss boys opine that the Beijing-issued stablecoin "will be a boon for the entire crypto industry, even […] Bitcoin." And TechCrunch's Ben Golub says, "China will broaden its lead in blockchain relative to the United States."
Regulators will have a busy year. TechCrunch writer Jonathan Johnson thinks that the "regulatory landscape [will catch] up with the technology, and says American authorities will continue to clamp down on "scammy initial coin offerings" Golub predicts "continued regulatory uncertainty in the United States." Nic Carter of Castle Island Ventures says that "fiat-backed stablecoins face considerable regulatory scrutiny," while Matt Corallo at Square Crypto agrees that there will be "an uptick in regulatory skirmishes."
Keep an eye on…
Partnerships and pilots. The Plasma Group's Jinglan Wang says, "We will see more promising testnet releases in 2020 than we have in the past three years combined, and integrations between existing projects will proliferate in our Twitter news feeds." But "few will notice that there is real product-market fit for some applications," warns Avichal Garg of Electric Capital.
Rust, a programming language. "Cryptocurrencies will continue to pour large amounts of money and time into the Rust ecosystem," says James Prestwich of Summa.
Companies who know their products will stand the test of time. Casa's Jeremy Welch notes, sagely, "In 2020, the best developers will ignore price fluctuations and keep building."
And the eyebrow-raisers?
Bram Cohen of Chia thinks that the most popular stablecoin, Tether (USDT) will "take over the Number 3 position by market capitalization." (It's 4th now).
Imran Khan of Token Daily Capital thinks Facebook and Libra will get the green light from American regulators for a "limited launch," but will have little or no short-term impact" on markets.
Su Zhu of Three Arrows Capital thinks options trading volumes will increase ten to-100-fold "as CME and Bakkt's options products bring in substantial institutional interest and liquidity."
___
Also, check our Crypto 2020 series for more predictions.
---