Kraken and Binance Launch Two USD 100k Competitions
Disclosure: Crypto is a high-risk asset class. This article is provided for informational purposes and does not constitute investment advice. By using this website, you agree to our terms and conditions. We may utilise affiliate links within our content, and receive commission.
Cryptocurrency exchanges Kraken and Binance have both launched two separate competitions, both worth around USD 100,000.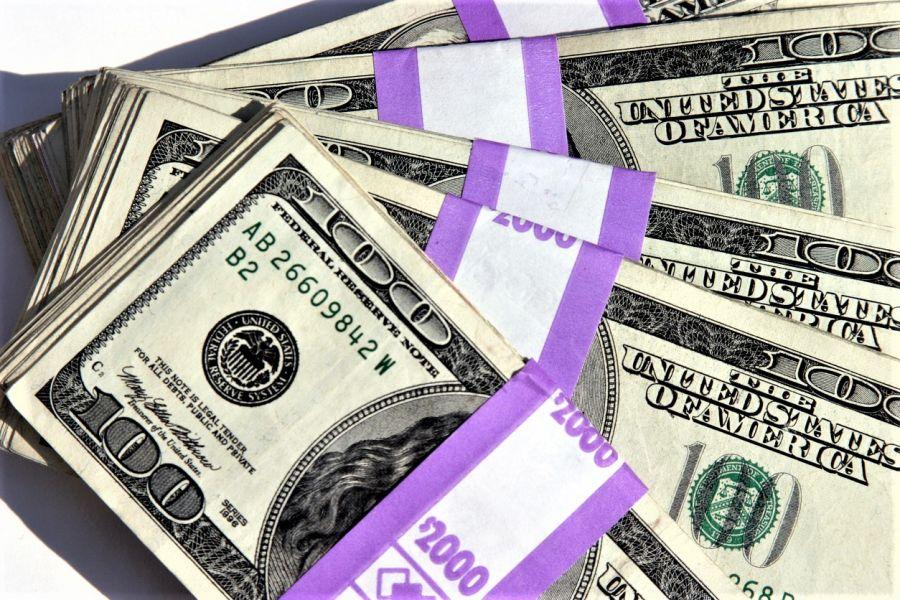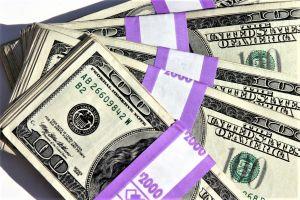 Kraken wants users to help them find the missing funds from the troubled QuadrigaCX exchange, while Binance is having a simulated trading competition for users of their arguably decentralized exchange (DEX). There's a catch in Kraken's case though – a report alleges that part of the missing funds that Kraken is looking for is on their exchange.
Quadriga's reportedly dead CEO was supposedly the only person who held the keys to around USD 190 million worth of customer's funds. "Do you know anyone who may know something that can help law enforcement locate the funds?" asked the cryptocurrency exchange in an official blog post. "If so, let us know and we'll pass your tips on to law enforcement. Kraken is giving up to USD 100,000 USD (fiat or crypto) as a reward for the tip(s) that best lead to the discovery of the missing USD 190 million US dollars."
However, Kraken CEO Jesse Powell may already know where the coins are. According to a report from cryptocurrency and blockchain blog Zerononcense, which they claim was curated by their own CEO, Powell himself, and Taylor Monahan, CEO of Ethereum wallet MyCrypto, the funds are currently most likely held at Kraken, Bitfinex, and Poloniex. "Based on the transaction analysis included in the report, it appears that a significant amount of Ethereum (600,000+ ETH) was transferred to these exchanges as a means of 'storage' during the years that QuadrigaCX was in operation and offering Ethereum on their exchange," claims the blog post.
Of course, the community caught onto this very quickly. Many are calling out Kraken by simply linking to the blog post. According to Reddit user u/Randomshortdude, "This report was also submitted to the Kraken USD 100k challenge as well." However, Kraken's spokesperson told Cryptonews.com, that the exchange doesn't have any of the missing funds.
Meanwhile, Binance is trying to boost the popularity of their DEX. "In order to increase awareness of Binance DEX within the Binance Chain community, Binance has decided to sponsor a simulated trading competition on the Binance DEX testnet," the exchange announced. The competition will start on March 7th and will last through March 21st, 2018. It will include a competition on healthy token volatility, where addresses will be ranked in terms of the sum of each token price's volatility over every five minute interval, and an absolute return competition, which will reward users who have the best absolute return over the competition period.
The competition offers a total of 10,000 BNB to be won, divided among the competitions and rankings. As of the time of writing, a single BNB token is worth USD 10.99, which makes the pool worth around USD 109,900. However, some in the community claim the competition is hard to understand – while others thought they'd have the chance to win the whole prize.
---