Int'l Governments Intensify Crypto Regulation, Tax Efforts
Disclosure: Crypto is a high-risk asset class. This article is provided for informational purposes and does not constitute investment advice. By using this website, you agree to our terms and conditions. We may utilise affiliate links within our content, and receive commission.
Governments around the world are increasingly edging toward regulating and taxing the cryptocurrency sector – with executives in Europe and South America poised to act.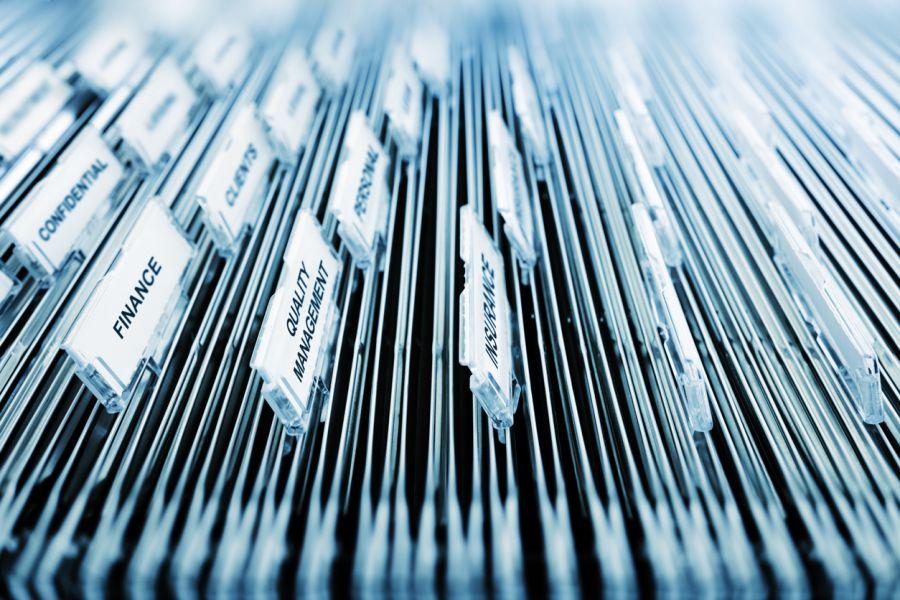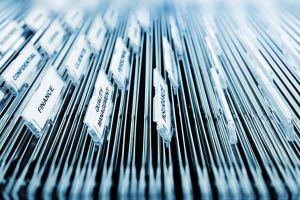 In the Netherlands, the country's chief financial regulator, the Netherlands Authority for the Financial Markets, has told the government that it should ban anonymous trading and force all Dutch wallet and crypto exchange services to apply for government- or regulator-issued trading licenses. A similar system is currently in place in Japan, where all domestic exchanges are subject to approval from the country's Financial Services Authority.
The Dutch regulator has made its report in conjunction with the country's central bank, per media outlet NOS. The report was commissioned by Wopke Hoekstra, the Dutch Minister of Finance, who will now consider the proposals.
NOS states that licenses would be granted to exchanges and wallet services that retain customer trading data. The providers would then have to hand this data over to the police or other investigators should a court require them to do so. They would also be obliged to monitor customer activity and report suspicious-looking transactions to the regulator.
Meanwhile, in Chile, the country's tax authority has stated that citizens who have made money from cryptocurrency in FY2018 must pay tax on their earnings.
Per Chilean media outlet Diario Financiero, the authority has stated that crypto-earners will need to include information on income from the sale of "digital or virtual assets, such as cryptocurrencies (e.g. Bitcoin)" in the "other earnings and/or third-party income" section of FY2018's tax declaration form. Chileans must submit their tax declarations to the authority in April this year.
Chile's crypto-community is eagerly awaiting the next installment of a long-running legal battle between the country's leading cryptocurrency exchanges and a number of leading banks. The latter last year attempted to shut down exchanges' bank accounts – with exchanges complaining that the move constituted an unfair and arbitrary restriction of trade.
Also, as reported, European nations' tax authorities are targeting cryptocurrency traders, investors and vendors – with wide-ranging sweeps in Denmark and Bulgaria.
Meanwhile, local observers say Poland's crypto industry is looking cautiously to the new regulations which will require cryptocurrency traders to declare their revenues from the sale of cryptocurrencies in 2019 and subject them to a tax rate of 19%.
At the same, in the US, major cryptocurrency market player and member of a U.S. based crypto industry lobbying group, Circle is working with regulators in order to change the current painful tax treatment for crypto-to-crypto transactions.
However, in the US, investors have lost billions trading cryptocurrencies last year, but they don't seem to intend to report that even though they could claim a deduction, as reported by Cryptonews.com.
Also, as reported by Cryptonews.com, this year, governments will likely focus on two areas: taxation and regulation surrounding offerings/marketing to the public. Also, having seen that cryptocurrencies are becoming more safely policed, the general public may become more willing to use and adopt them.
---