How Mike Tyson Made Headlines in Cryptoland without Even Knowing It
Disclosure: Crypto is a high-risk asset class. This article is provided for informational purposes and does not constitute investment advice. By using this website, you agree to our terms and conditions. We may utilise affiliate links within our content, and receive commission.
The crypto news sites reported on Tuesday that a cryptocurrency offering is coming the cryptoland's way, supposedly backed by the (in)famous boxer Mike Tyson – a project which reportedly turned out to be a fraud.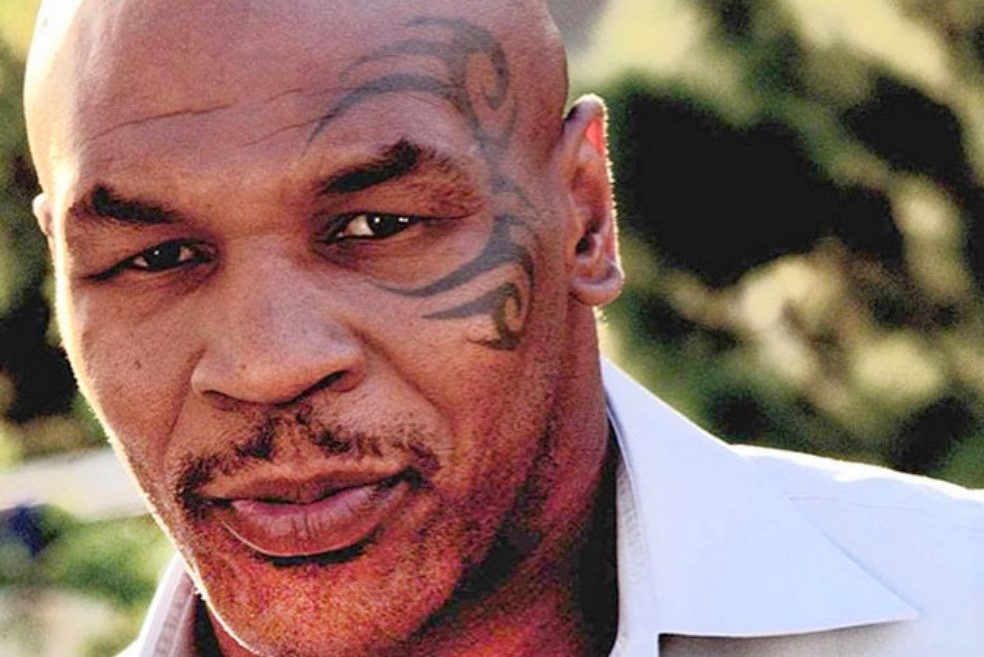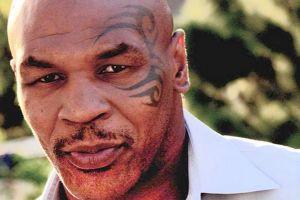 Unfortunately, even the crypto journalists can be fooled by scams from time to time. This time, at least a couple of news sites reported that the cryptoland is about to see a new and exciting entertainment platform, called Fight to Fame, which has behind it some major star power in the form of Mike Tyson. The site itself features the enticing words "coming soon" above a countdown clock, which right now shows that there is 20h left before the beginning of the project. But what exactly is the project?
According to what VentureBeat reported and what Cointelegraph reported, the purpose of the platform is to make fighters more influential, recognized, and in possession of more of their money through live matches, film, games, reality TV, social media, and betting, while blockchain "is like the glue that holds it all together."
However, as Mondern Consensus rediscovered, cryptocurrency research firm Cointelligence wrote a detailed exposé about this very platform back in May, saying that this cryptocurrency project "with grand schemes to have competition-reality-show-like fights around the world, is in fact created and supported" by a fugitive wanted by the Interpol and the Chinese refulatory authorities, called Jianxiang Shi (aka Morgan), for allegedly defrauding "billions from ordinary Chinese in 2016 in a massive financial Ponzi scheme."
Among many other wild claims, Fight to Fame Organizing Committee lists Tyson as the founder and the chairman of the organizing committee who is supposed to invite the major stars Silvester Stallone, Jet Li, Dwayne 'The Rock' Johnson, and Arnold Schwarzenegger to join.
Though the salespeople within the project use Mike Tysons's name when traveling to various blockchain conferences around the world, "seeking millions of dollars in funding (and an eye to a future initial coin offering (ICO) or Security Token Offering (STO)) of so-called "Tyson Token,"" according to the research, Tyson is not a part of the project in any way.
Cointelligence claims that Shi and his associates have been using a video "they got Mike Tyson to record on the fly in early 2018 – without, that is, Mr. Tyson realizing the actual implications of the token scheme into which he was getting himself involved," the utilization of which allegedly shocked Tyson.
Cointelligence shows a cease-and-desist letter sent by Tyson's attorneys to Shi (Morgan), two of his associates and the Moregain Capital Group, which stated that they've all committed a "wrongful and tortious misappropriation of Mr. Tyson's name, voice, photograph, and likeness […] for commercial purposes without his consent in connection with the exploitation of purported 'Tyson Token'-branded cryptocurrency (the 'Illegal Product')", demanding that they immediately stop these actions.
_________________
_________________
This story is a good reminder to always check the business you want to invest in, given that, as Cryptonews.com reported earlier – scams are everywhere and they take all shapes. Just the other day we wrote about a crypto YouTuber who scammed a scammer, but we've also previously reported on the increasing Libra scams, the current scam season, scams in general, and ways to avoid them.
---