Ex-CEO of Mt. Gox, Mark Karpeles, Moves to Shut Down the Lawsuit
Disclosure: Crypto is a high-risk asset class. This article is provided for informational purposes and does not constitute investment advice. By using this website, you agree to our terms and conditions. We may utilise affiliate links within our content, and receive commission.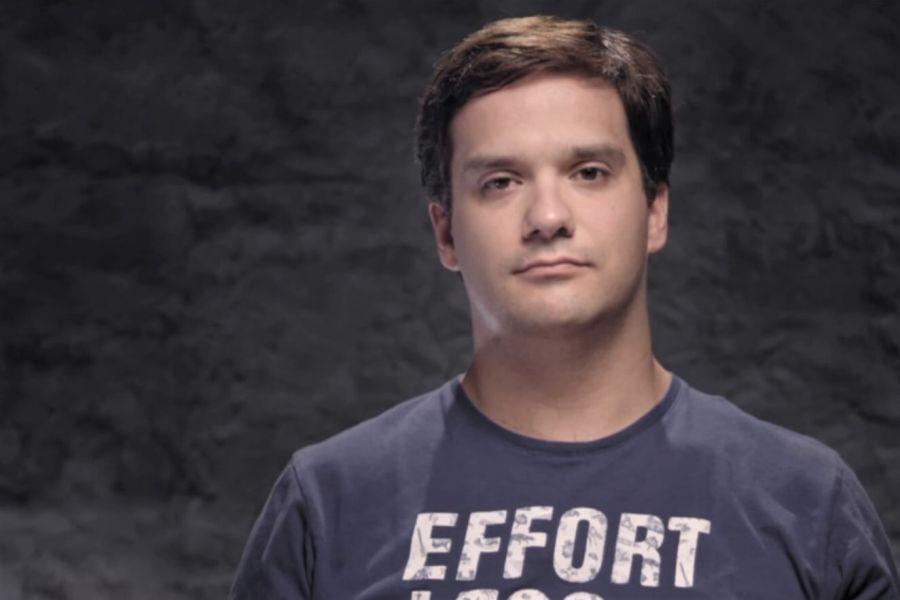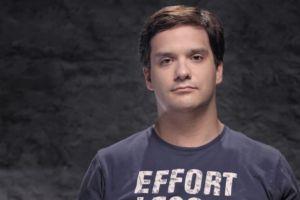 The former CEO of the now-defunct exchange Mt. Gox, Mark Karpeles, has made a move in an attempt to shut down the class action lawsuit against him filed by ex-Mt. Gox customer, Gregory Greene.
Greene filed the original complaint against Karpeles in Illinois in 2014, claiming that the ex-CEO (who ran it since 2011) is responsible for the loss customers suffered in the exchange's collapse that year. He's the only plaintiff left now.
According to the memorandum filed on January 8, Karpeles is now arguing that the plaintiff failed to prove his case and that he has no evidence to support the claims of conversion, negligence and consumer fraud. He also argues that Greene has contradicted his claims that the customers were tricked about the safety of the assets on the exchange.
"Rather than withdrawing claims based on allegations that Mr. Greene readily admitted in subsequent discovery were not true or unsupported," said Karpeles in the introduction, "Mr. Greene doggedly pursued these claims." He asked for summary judgment on all the claims, saying: "The time has come to end this litigation in its entirety."
Count I: Conversion claim
Karpeles denied that he converted his or anyone else's bitcoin (BTC) and fiat currency stored on Mt. Gox. He said Greene's three evidence to support the claim are irrelevant, inadmissible, or speculative, and that no fact witnesses were identified or expert testimonies on technical issues provide. "Because of the absence of evidence to support the plaintiff's case regarding the supposed conversion by Mr. Karpeles, Mr. Karpeles is entitled to summary judgment on Count I," the memorandum says.
Count II: Negligence claim
Again, Karpeles claims that Greene has no evidence to support a claim for negligence or the breach of duty, but also that the claim is barred by Illinois' economic loss doctrine. To prove the negligence, a plaintiff must establish the existence of a duty of care owed by the defendant to the plaintiff, under Illinois law, as well as a breach of that duty, and an injury caused by it – and Karpeles says that this wasn't done. He adds that there is no separately created legal duty that Mt. Gox or himself owed to Greene as recognized by Illinois law, and that it certainly didn't exist in 2014, arguing that this is the type of business transaction that falls into contractual principles rather than negligence and that, hence, Greene has no legal basis for the claims.
"Without "the existence of a duty of care owed by the defendant to the plaintiff," Mr. Greene cannot sustain his claim for negligence, there is no genuine issue of material fact, and summary judgment is proper in Mr. Karpeles' favor on Count II for this reason alone," the memorandum says.
Count III: Consumer fraud claim
Regarding the state-law consumer fraud claim, Karpeles writes: "Mr. Greene's admissions, actions and repeated disavowals of his own assertions filed in pleadings in this Court, including the Complaint, eviscerate his Consumer Fraud Act claim." He says that Greene's own testimony during the discovery process undercuts his statement that he opened an account at Mt. Gox as a result of deception about the safety and stability of Mt. Gox.
"Mr. Greene does not remember and cannot identify what he looked at before opening his Mt. Gox account," says the memorandum. "Mr. Greene does not remember looking at any specific portion of the Terms of Use, and cannot identify any statement in it. " Greene "readily admits" that he knows no website or bitcoin exchange is 100% secure, and that he signed up for an Mt. Gox account without seeing any information regarding its security, Karpeles lawyers say.
Karpeles claims that Greene already started trying to withdraw his BTC in November 2013, months before its collapse, so that even if there were a cover-up of stolen funds as Greene claims, it wouldn't have affected his decision.
"The undisputed facts demonstrate Mr. Greene's ICFA claim is entirely unfounded, as he has contradicted his own allegations, many of which should have been withdrawn long ago. Because Mr. Green cannot show many of the required elements of an ICFA claim, Mr. Karpeles is entitled to summary judgment on Count III," the memorandum says.
As reported, in March 2019, Karpeles was found guilty by the Tokyo District Court for tampering with the exchange's financial records, as well as mixing his personal finances with those of the exchange. However, the court dismissed the embezzlement charges that had also been raised against Karpeles, saying he "acted without ill intent" and giving him a 2 1/2 year "suspended sentence," which does not need to be served unless another crime is committed within four years.
As a reminder, the exchange Mt. Gox filed for liquidation in April 2014, claiming it was hacked and that approximately BTC 850,000 belonging to customers and the company were missing, an amount valued at more than USD 450 million at the time. However, a few weeks later, around 200,000 were somehow found. Last November, we discussed the mystery of the stolen bitcoins.
---