"Disguised ICOs" Continues to Appear in China Despite Crackdown
Disclosure: Crypto is a high-risk asset class. This article is provided for informational purposes and does not constitute investment advice. By using this website, you agree to our terms and conditions. We may utilise affiliate links within our content, and receive commission.
In a new report on financial stability from the People's Bank of China (PBoC), China's central bank said that "disguised ICOs" continues to appear in the country, despite regulators' best efforts at cracking down on them.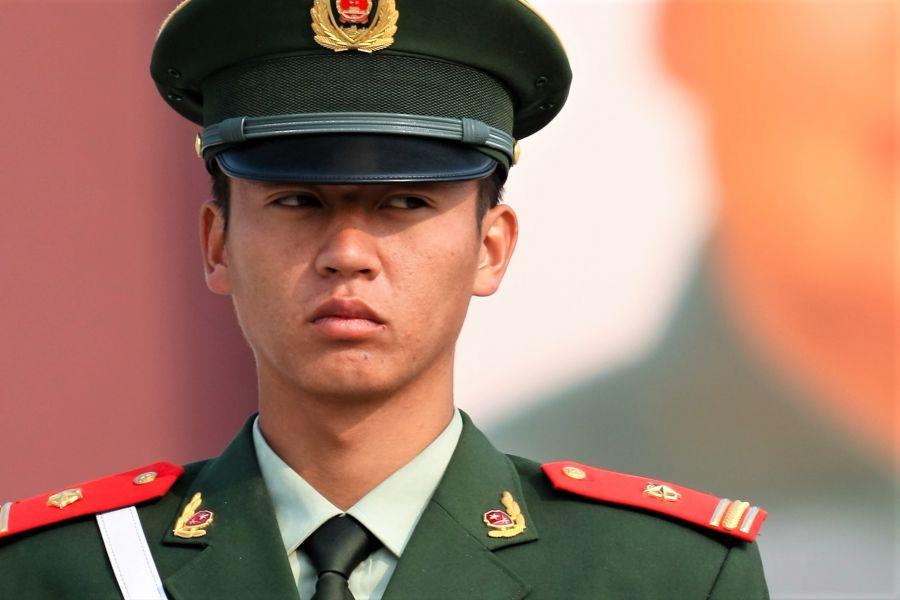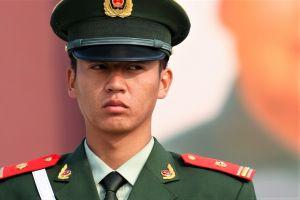 Initial coin offerings (ICOs) and cryptocurrency trading was made illegal in China in late 2017, as the government sought to protect investors from what it deemed risky investments, as well as attempting to better control illegal capital outflows.
In the new report, titled China Financial Stability Report 2018 (in Chinese), the central bank admitted that various forms of crypto-related activities are still going on in the country.
Although many players, including some of the world's largest cryptocurrency exchanges by trading volume, have moved out of the country, the firms continue to offer their services on the Chinese mainland. Some have even found creative ways to circumvent the ban on crypto investments by using "agents" located overseas to invest on behalf of Chinese investors, the report noted.
According to the document, another strategy used by some crypto projects that are issuing new tokens is to give away free tokens in a so-called airdrop instead of selling tokens to the public. The issuer reserves a portion of the tokens for itself, which it can later sell in the secondary market once the price has risen, thus profiting from the free token issuance.
The central bank noted that progress has been made in "the clean-up and rectification" in the cryptocurrency space, but said "severe crackdowns on violations on laws and regulations" are still needed to "guide funds back to the real economy." It also added that "strengthened domestic regulatory coordination," as well as international cooperation would be needed to face the challenges posed by the emerging asset class.
In June, an official at the People's Bank of China claimed that Chinese regulators have "basically completed" clearing out ICOs and crypto exchanges from the country, after a year of robust efforts to crack down on the platforms. A month later, Zhang Yifeng, dean of the Zhongchao Blockchain Technology Research Institute, one of the earliest institutes to study distributed ledgers and cryptography in China, said that the Chinese government has succeeded in containing risks arising from cryptocurrency trading in the country.
However, as previously reported by Cryptonews.com, there are still a variety of ways Chinese crypto investors and related companies use to circumvent the restrictions imposed by the Chinese government, including the use of virtual private networks (VPNs), encrypted messaging apps, and trading platforms operated from overseas. Moreover, despite the Chinese central government's best efforts to drive bitcoin miners out of the country, miners in the more remote interior regions, including Sichuan and Qinghai Province, have shown a surprising resilience.
---