Competition Among States is Good For Blockchain, EU Makes its Move
Disclosure: Crypto is a high-risk asset class. This article is provided for informational purposes and does not constitute investment advice. By using this website, you agree to our terms and conditions. We may utilise affiliate links within our content, and receive commission.
Law is not ready to address all aspects of blockchain implementations. The European Parliament voted in favour of the motion for a resolution on distributed ledger technologies and blockchains.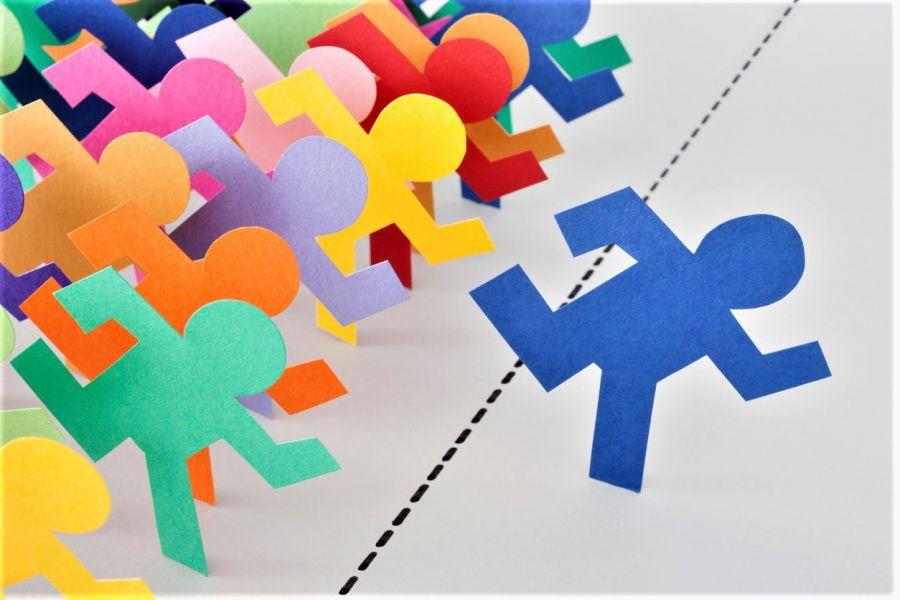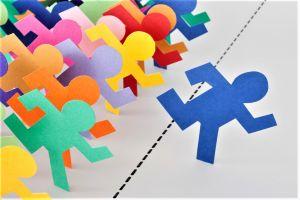 It is inevitable that some jurisdictions will accommodate blockchains and their effects in a more efficient and attractive manner than others and this competition can facilitate blockchain development, Anastasios A. Antoniou, member of the EU Blockchain Observatory & Forum, Policy and Framework Working Group, wrote in a recent opinion piece.
"It is for this reason that blockchain developers should inform the law's response to code by engaging with legislators and regulators," Antoniou, who's also co-founding partner of Antoniou McCollum & Co., a Cyprus law firm, added.
His opinion contrasts with that of the Bank's for International Settlements (BIS), sometimes referred to as the "central bank of central banks." In September, BIS warned that international coordination is the only way to properly regulate the cryptocurrency market, due to the global nature of this new market.
In either case, competition among states in the blockchain industry will require a radical change in the regulatory approach, according to Antoniou. He stressed that law is not ready to address all aspects of blockchain implementations.
"Characteristic examples of this include the apparent misalignment between blockchains and the GDPR, the challenges in classifying assetised tokens as securities and the questions of attributing liability for harm suffered by the operation of blockchain-driven organisations," the lawyer said.
Explaining that the originally centralized nature cyberspace allowed for laws to be created and applied to the space, the author argues that the decentralized nature of blockchain is "on a silent collision course" with the law, and that this is something that must be addressed.
Looking for place for blockchains
Referring to a 2018 paper named Blockchain and the Law, which suggests that blockchains can create "order without law" by following "private regulatory frameworks," the author suggested that blockchains today entails a level of "detachment from current regulatory architectures," while adding that "this detachment will only widen as blockchains evolve."
Antoniou further stressed that in order to foster continued development of blockchain technology, new legislation that support the technology must be developed. According to him, blockchains can "find its place within a well-structured, relevant and versatile regulatory framework," and thus reach its full potential.
The view presented by Antoniou echoes previous statements by Andreas M. Antonopoulos, the famous Bitcoin evangelist, that smart contracts are not legally binding contracts, and that "whether those things are within the law, or accepted by the law, or recognized by the law, has nothing to do with how the smart contract works."
Taken one step further, it could be argued that in order for smart contracts to be applied to real-world use cases, an effective regulatory framework must be created for them to fit within. This is in line with Antoniou's view that blockchains need a legal framework in order to foster development that would make it "the first technological development since the advent of the Internet that could give rise to entirely new ecosystems of economic activity."
EU motion
Meanwhile, yesterday the European Parliament voted in favour of the motion for a resolution on distributed ledger technologies and blockchains: building trust with disintermediation. The resolution calls for "progressive and innovation-friendly regulation."
"We experience a strong entrepreneurial interest in blockchain. We, as regulators, need to make sure that all this effort will be embraced by the necessary institutional and legal certain," MEP Eva Kaili, the author of the resolution, said.
"The technology is still in a premature state, so we as decision makers should be open-minded towards this technology. Let's not create unnecessary regulatory obstacles which can hinder the development of blockchain," said MEP Antanas Guoga, who's also the backer of Cryptonews.com.
A motion of a resolution is an official position of the European Parliament on certain issues. If adopted, the resolution will be forwarded to the European Commission for consideration.
---