ICOs, Exchanges "Basically Cleared Out" - Chinese Central Bank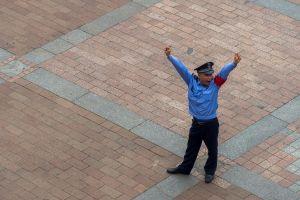 Chinese regulators have "basically completed" clearing out initial coin offerings (ICOs) and crypto exchanges from the country, after a year of robust efforts to crack down on the platforms, state-run Chinese newspaper People's Daily reported on Friday, citing an official at the People's Bank of China.
"At the moment, risks in online financing has been effectively resolved. The process of clearing out domestic Bitcoin exchange platforms and ICOs is basically completed," Sun Hun, deputy head of the central bank's Shanghai Bureau, was quoted as saying.
According to Sun, total volume in illegal online financing, including ICOs, have declined by about 57% after China started its crackdown, and many "illegal entities" have been shut down.
After issuing a ban on ICOs and cryptocurrency exchange platforms back in September of 2017, China launched a multi-agency effort to crack down on the industry, temporarily causing bitcoin prices to dive.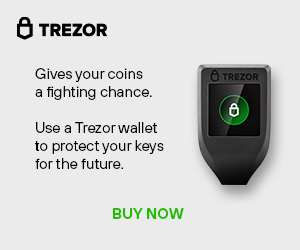 Despite the clampdown, new ways of launching ICOs and cryptocurrency exchanges continue to pop up, which are even harder to detect, another PBoC official said.
"Some criminals use 'online financial innovation' as a disguise for ICOs and various cryptocurrencies to continue illegal fundraising," Gong Yan, a senior official with the PBoC, said according to People's Daily.