Crypto Scams: Wikipedia and Sirin Labs Founder Both Victims
Disclosure: Crypto is a high-risk asset class. This article is provided for informational purposes and does not constitute investment advice. By using this website, you agree to our terms and conditions. We may utilise affiliate links within our content, and receive commission.
Two crypto scams recently came to light in the space: one of them targets those who unknowingly download the malicious code and then visit Wikipedia, so it asks them to donate to the online encyclopedia, while the other cheated the founder of Sirin Labs, the manufacturer of the Finney blockchain phone, the old school way: by pretending to be someone they're not.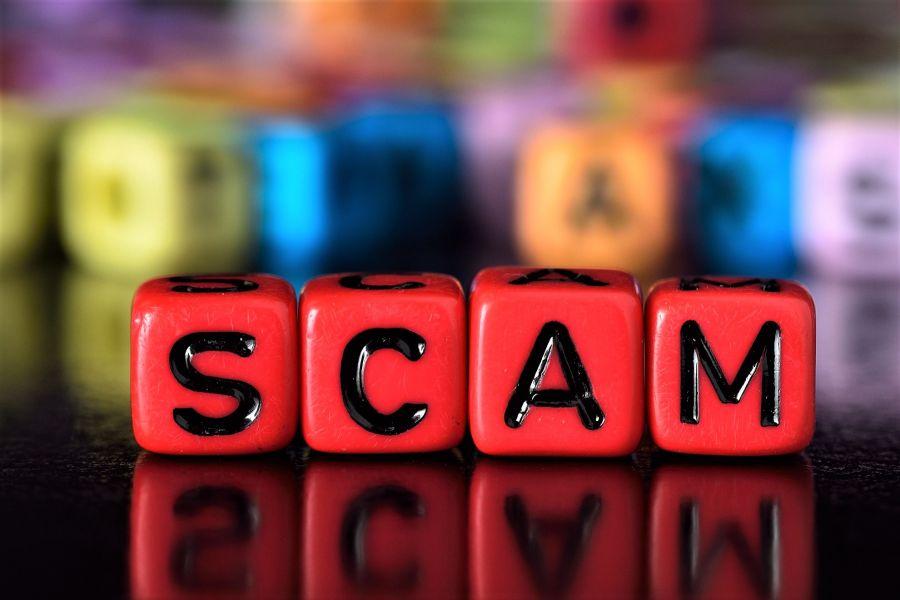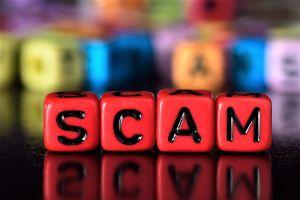 The first is a form of malware driven by artificial intelligence (AI). Once downloaded, it will sit on your computer until the hackers behind it are able to find your login and password information. It waits until you visit Wikipedia where you will see an ad asking for a donation to keep the encyclopedia going. Upon clicking on this, they're taken to a page that explains how Wikipedia has started accepting cryptocurrency donations. Both a Bitcoin and Ethereum address are prominently displayed on the screen. However, Wikipedia does not take cryptocurrency donations – the addresses belong to the hackers.
The malware is supposedly able to target a wider range of sites, not just Wikipedia. It can even alter Google searches, by changing the ads that appear on top of the page and thus enticing unsuspecting victims to send them money.
Another scam is an oft-seen one: Moshe Hogeg, the founder of Sirin Labs attempted to buy a large amount of cryptocurrency Grin using Bitcoin through a trusted over-the-counter (OTC) trading solution. According to a Facebook post that Hogeg himself wrote, he found a miner under the nickname @JanDirecks, who pretended to be on behalf of Altonomy OTC trading. However, both the trustee and the seller were working together.
After the seller sent some amount of crypto to Hogeg in order to prove that he does hold Grin, Hogeg went on and sent the whole amount of Bitcoin he wanted to trade for Grin tokens. The Bitcoin amount was transferred to an unknown escrow service, which was pretending to be on behalf of Altonomy OTC. As soon as this was done, unfortunately, both the escrow trustee and the seller disappeared.
Both of these scams are reminders that, although cryptocurrency is a great solution for you to be your own bank, you also need to take security measures by yourself – like a bank would. By placing the responsibility of security in your own hands, cryptocurrencies eliminate a single point of failure in the system – if you fail, you will not bring down others with you. This is why it is important to keep vigilant and not trust anyone; although scams can and do happen to anyone, no matter how much they know about the space, many of them are eliminated simply by doing your own research.
---