Crypto Purchases With Credit Cards Are Smaller, but More Frequent
Disclosure: Crypto is a high-risk asset class. This article is provided for informational purposes and does not constitute investment advice. By using this website, you agree to our terms and conditions. We may utilise affiliate links within our content, and receive commission.
Due to the restrictions placed by banks onto holders of credit cards, this payment method is currently most popular for smaller crypto investments, experience of French-based cryptocurrency exchange Coinhouse shows.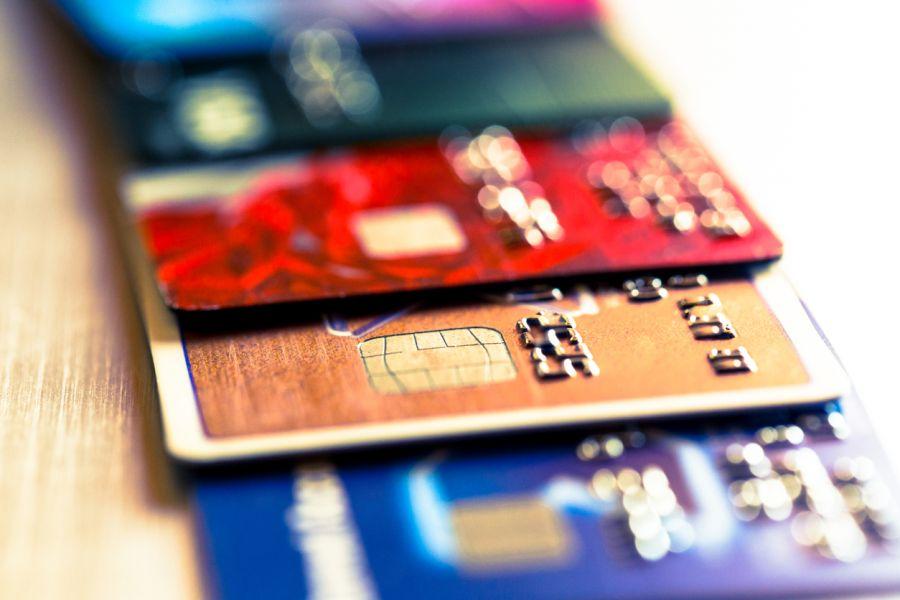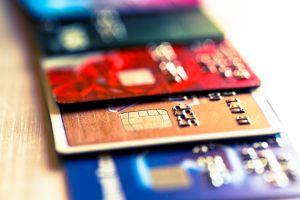 "You tend to have a lot more people bought with bank transfers, for thousands of euros, but when it's between EUR 200 and EUR 400, most purchases will be with credit cards," Brian O'Hagan, marketing manager at the exchange told Cryptonews.com, adding that "Those are the majority – they will invest more frequently."
However, he reminded of challenges that credit card users face when buying cryptocurrencies.
"MasterCard and Visa are not very nice with exchanges in terms of processing credit card payments – especially MasterCard, because they would block exchanges based on the fact that it's crypto," O'Hagan explained, adding that certain banks don't allow their clients to purchase crypto.
According to him, the problem is that there is no regulation, no licensing, therefore it's hard for banks to know which exchanges are trustworthy on a case by case basis.
"For an exchange, it's extremely important to diversify in the sense that they should have as many payment processors as possible, like PayPal, Amex or Visa," O'Hagan said.
He stressed that having a clear regulatory framework at a national or even supranational level like the European Union is something that will help legitimize crypto exchanges and remove a lot of the obstacles to actually buy digital assets.
As for what will change during this year – and if anything will – O'Hagan says that he hopes the framework which France is currently working on will help push the EU towards a common solution.
"What this is going to change for us, short term, is that we'll be able to talk to different, potentially problematic banks or ad networks and show them a license to prove we're regulated," he explains. "But I don't think Europe is going to regulate crypto straight away. There's going to be elections, they will commission a parliament, and probably work over the next two years to build a unified regulatory framework for the whole of Europe – and I think that's going to be quite drastic."
As for how credit card providers will react to institutional adoption, he believes they will rush to onboard the hype train.
"MasterCard and Visa will go into blockchain and crypto to experiment, and there will be major changes around these two actors. I wouldn't be surprised if by the end of next year we see major acquisitions from either Visa or MasterCard in the crypto and blockchain space," he concluded.
Meanwhile, as reported last week, Lisa Ellis, a top Wall Street analyst focused on the payments industry, warned incumbents like Visa, Mastercard, and PayPal that cryptocurrencies "are potentially disruptive to private payment systems." The threat should not be ignored, as progress is steadily being made to address shortcomings and compelling use cases emerge, according to her.
____
Some major exchanges that accept credit cards as a payment option:
Binance
Coinbase
eToro
KuCoin
Bitstamp
---