Crypto Exchange Data Raids Bearing Fruit for Nth Room Police – Dozens Identified
Disclosure: Crypto is a high-risk asset class. This article is provided for informational purposes and does not constitute investment advice. By using this website, you agree to our terms and conditions. We may utilise affiliate links within our content, and receive commission.
The way that the police track individuals they suspect of committing cryptocurrency-involved crimes could be about to change forever – in South Korea and possibly beyond.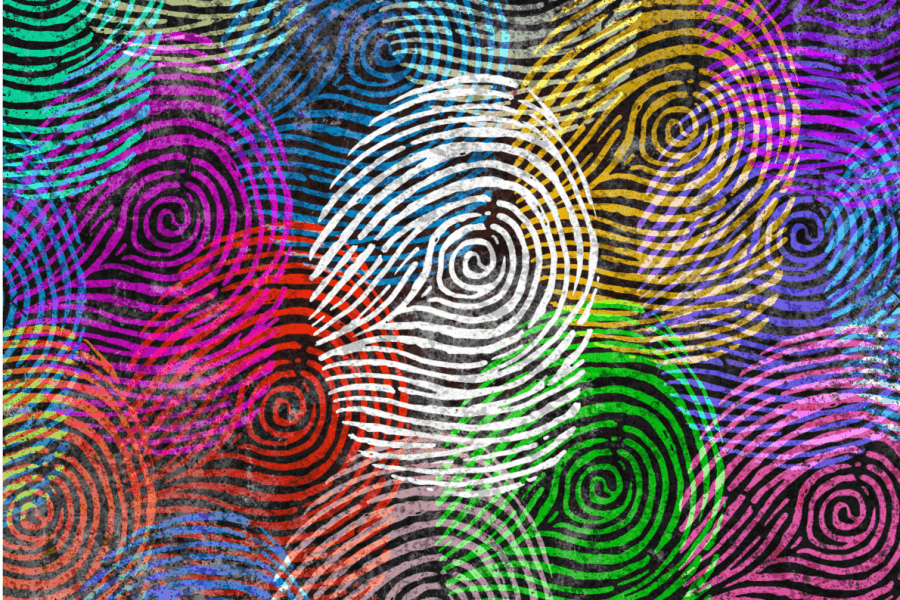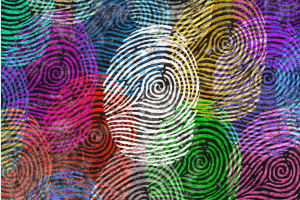 Police in South Korea say that they have identified at least 40 people who paid cryptocurrencies to access sexual exploitation and rape videos featuring children by raiding 20 of the nation's biggest cryptocurrency brokerages and exchanges as part of ongoing Telegram Nth Room investigations.
One man, in the Yongdongpo District of the capital Seoul, is believed to have committed suicide over fears that his identity would be made public. Per Yonhap TV News, police conducted a search of the dead man's home and mobile phone, which failed to uncover evidence connecting him to the Nth Room case.
However, police were successful in tracing an account belonging to the dead man with a cryptocurrency payment to a wallet belonging to Cho Joo-bin, the suspected mastermind behind the Nth Room.
The Nth Room, claim investigative reporters, has been operating since 2018. Some estimates claim that up to 26,000 people may have paid Cho and his suspected admins to gain access to private chat rooms containing the most graphic videos.
South Korean police are also believed to be keen to gain data from overseas-based exchanges, as a number of transactions made to suspected Cho-owned wallets have been traded to addresses at exchanges based outside the country.
The case has been complicated by the fact that Cho, who has already been charged by the prosecution and is awaiting trial, is allegedly refusing to cooperate with the police. He has reportedly failed to hand over the private keys to his accounts, a measure that has led the police to execute raids of an unprecedented size on most of the nation's leading crypto exchanges and brokerages.
And Yonhap TV News claims police may be on the verge of piecing together the puzzle, based on the data they have seized in exchange raids.
The media outlet reports,
"Based on the details gleaned from the data seizures, it is expected that the size of Cho Joo-bin's criminal income will be understood to some extent."
Police also feel that their massive investigation of cryptocurrency transaction history-related data will help track cryptocurrency payments to Cho's suspected accomplices, and also identify possible other – as yet unknown – admins who helped operate the Nth Room and affiliate chat rooms.
---