Prosecutors Want to Open 15 Nth Room Crypto Wallets But Have No Keys
Disclosure: Crypto is a high-risk asset class. This article is provided for informational purposes and does not constitute investment advice. By using this website, you agree to our terms and conditions. We may utilise affiliate links within our content, and receive commission.
South Korean police have seized 15 crypto wallets they believe belong to Telegram Nth room chief suspect Cho Joo-bin, who has today been formally charged with 14 capital offenses by prosecutors in Seoul.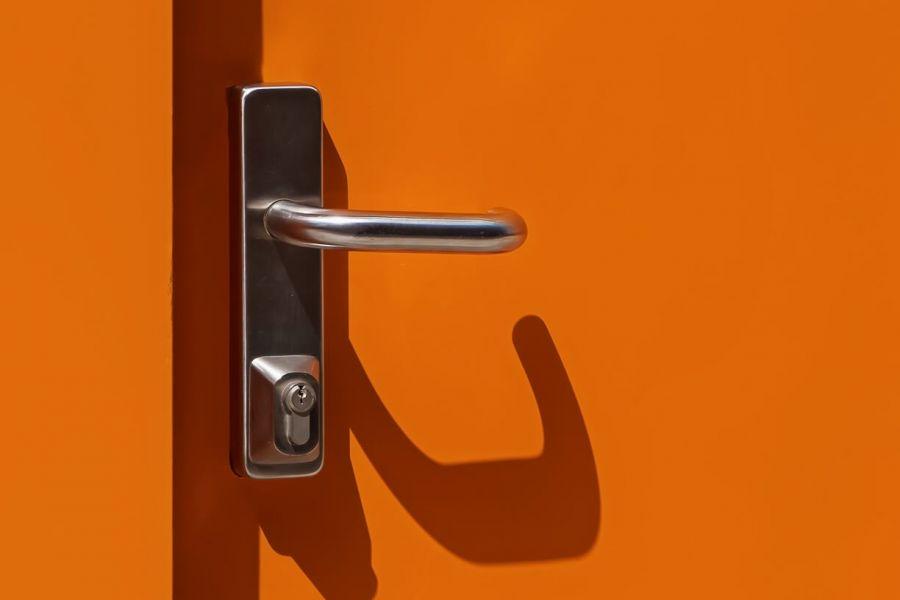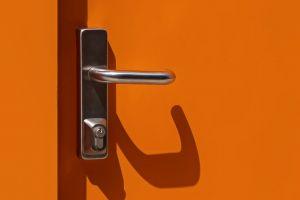 However, although the police's extensive and ongoing investigation – which has seen officers seize data from five crypto exchanges and brokerages, with at least 20 more warrants pending – is ongoing, police still have no idea how much cryptoassets is contained in the wallets and have no way to access them.
Per a report from news agency Yonhap, "the existence and addresses of the 15 cryptocurrency wallets" has been confirmed. But even though these wallets have now been frozen, investigators have yet to discover the passwords required to open them. Cho is believed to have refused to cooperate with prosecutors who have asked him to hand over his private keys.
As previously reported, Cho is believed to be the mastermind behind a sexual exploitation and rape video distribution ring, with prosecutors stating that eight of the female victims featured in the videos were children. Police have been investigating a man believed to have been operating an illegal "crypto exchange," accepting crypto in return for cash payouts.
Police have raided Cho's residence and found around USD 107,000 in cash, which they believe he received from the "exchange" operator in return for crypto holdings handed over by subscribers to the chat room. Subscribers were granted access to the most graphic of Cho's videos.
Some 26,000 people are believed to have paid Cho and his accomplices to view the videos, as part of a ring that may have been in operation since 2018.
Two suspected accomplices – thought to be admins of chat rooms tied to the Nth room – were also charged by prosecutors, including a 16-year-old schoolboy. Police think Cho paid his admins in cryptocurrencies, with links to suspected monero (XMR) payments uncovered.
Legal issues may beset the case, as there is no South Korean law in place that currently allows police or prosecutors to seize cryptocurrency.
Lawyers have claimed that it could take up to a year to introduce the kind of legislation that would allow law enforcement agencies to take control of crypto holdings in criminal cases.
However, Yonhap claims that prosecutors are confident that they can overcome these hurdles in the courts using legal precedent. In 2018, a Supreme Court judge rules in a pornography-for-crypto case ruled that the cryptocurrencies in question could be deemed as having "intangible property value" – and as such could be seized.
The investigation continues.
---