Crypto Companies Want to Run Onto Football Field
The World Cup is over, but the football season in Europe is warming up, with preparations for the new 2018/19 season. Crypto companies are looking to strike sports sponsorship and endorsement deals before the season kicks off.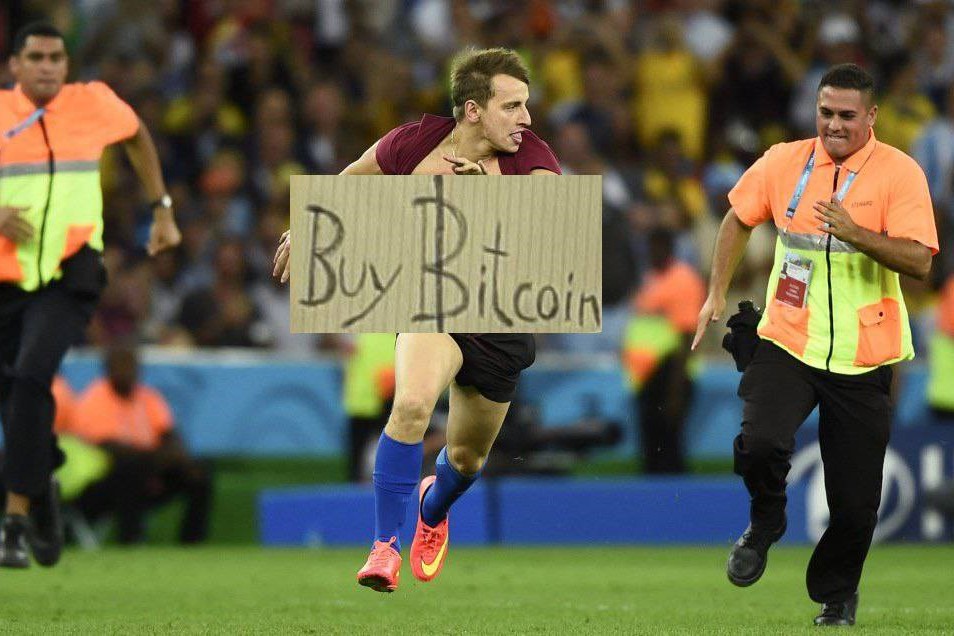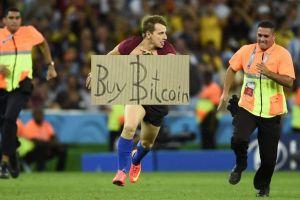 Polish cryptocurrency exchange CoinDeal, for example, is a shirt sponsor of Wolverhampton Wanderers since last week, as the team is preparing for their kickoff in the Premier League for the first time since 2011/12. In January this year, Premier League giant Arsenal struck a similar crypto sponsorship deal with US cryptocurrency CashBet.
Sunny Singh, the CEO and founder of Van Hawke Sports, a sports marketing agency, told Business Insider, "Where crypto is now, in terms of the advertising restrictions, is where FX [foreign exchange] effectively was 10 years ago straight after the financial crisis, where regulation was heavily imposed as to what could be done […] [Crypto companies] are now looking at sports [as a way] in which they can reach that mass appeal."
Argentinian soccer player Lionel Messi has signed on to promote a "blockchain phone." Colombia's James Rodriguez has issued his own cryptocurrency to promote a company and Belgium's Eden Hazard is promoting another venture.
Didier Drogba, former Chelsea star and Ivory Coast's all-time highest scoring striker, has become the latest sports celebrity to officially endorse a cryptocurrency startup – all.me, a new crypto-trader social media platform. It has reportedly already raised over USD 30 million in funding, and is set to have an initial coin offering later this year.
Meanwhile, thenextweb.com created a whole team out of crypto-related shillers, called Shillingham United XI, featuring names such as Ronaldinho, Lothar Matthäus, Michael Owen and Sergio Agüero – each generation of football fans will recognize at least one name. Other than football, they all have crypto-related startups in common. Their stadium is Emirates – from Arsenal, thanks to the deal with CashBet – and Lusi Suarez is on the bench. Crypto is coming for you, football fans.
---