Crypto Boom: Yahoo, Mitsubishi among 160+ Wannabe Exchanges in Japan
Disclosure: Crypto is a high-risk asset class. This article is provided for informational purposes and does not constitute investment advice. By using this website, you agree to our terms and conditions. We may utilise affiliate links within our content, and receive commission.
Japan's regulatory Financial Services Agency (FSA) is preparing to start working through a huge backlog of applications from companies wishing to gain permission to start running cryptocurrency exchanges in the country.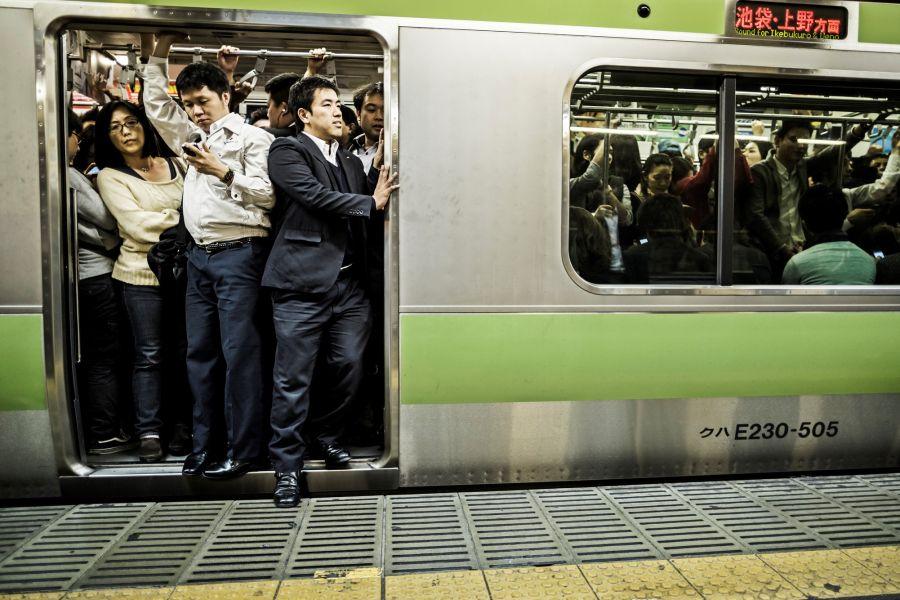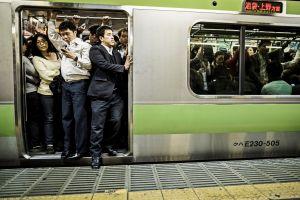 Last year, the government gave the FSA the power to issue licenses to would-be exchanges, with an initial 11 companies handed permits in September 2017. This number grew to 16 in the following months, while 16 so-called "quasi" exchanges, which had been operation prior to the new ruling, were allowed to continue trading – providing they too applied for FSA licenses.
However, in the wake of the Coincheck hack of January this year, the FSA put all applications on hold to perform on-site inspections at the licensed and "quasi" exchanges. During this time, the FSA also developed a new application process – which includes a 400-item questionnaire, face-to-face interviews and the submission of meeting minutes. Media analysts believe the time-consuming and demanding new application process could put off all but the most determined of applicants.
In July, the FSA announced it was creating a special unit that would deal specifically with cryptocurrencies and money laundering-related issues – probably to free up other FSA staff for other exchange policing-related tasks.
Last week, the FSA announced that it would be hiring at least 12 more employees to deal specifically with cryptocurrency exchange-related matters. Per Reuters Japan, the number of would-be exchange applicants "currently exceeds 160."
Among those who have lodged applications include international companies like Yahoo and South Korean-owned chat app service Line. The number also includes mammoth Japanese companies, like ecommerce platform Rakuten and Mitsubishi UFJ Financial Group, one of the world's top five biggest banks.
The FSA may well have its work cut out for it in the months ahead – per media group Nikkei, the agency also announced last week that it is currently considering issuing a set of regulations for Japanese companies that want to issue initial coin offerings (ICOs).
Alternative way to enter the market
Other companies are hoping to beat the rush by acquiring exchanges that already have an FSA license. Last week, Chinese firm Huobi – once the operator of the world's biggest exchange –announced it was buying a majority stake in Tokyo-based BitTrade via its subsidy Huobi Japan Holding.
The latest company to launch a cryptocurrency exchange in Japan was SBI, a multinational financial services company that has also invested heavily in quasi-exchange LastRoots – pledging to help the latter expiate its FSA license application.
On Monday, Tech Bureau's Zaif, an FSA-licensed platform, announced it was suspending Bitcoin, Monacoin and Bitcoin Cash deposits and withdrawals "due to server failure."
The company said it was "investigating" the issue and was working on resolving the problem. On Tuesday, Zaif stated, "We have confirmed the safety of our customers' assets, but are still in the process of resolving the problem. [Normal service] should be resumed within 1-2 business days."
---