Crypto Banking Race to Bring Cheaper Services – Analysis
Disclosure: Crypto is a high-risk asset class. This article is provided for informational purposes and does not constitute investment advice. By using this website, you agree to our terms and conditions. We may utilise affiliate links within our content, and receive commission.
As the competition among crypto companies is changing, it's making financial services more accessible and cheaper, says popular crypto researcher known as Hasu in the latest analysis.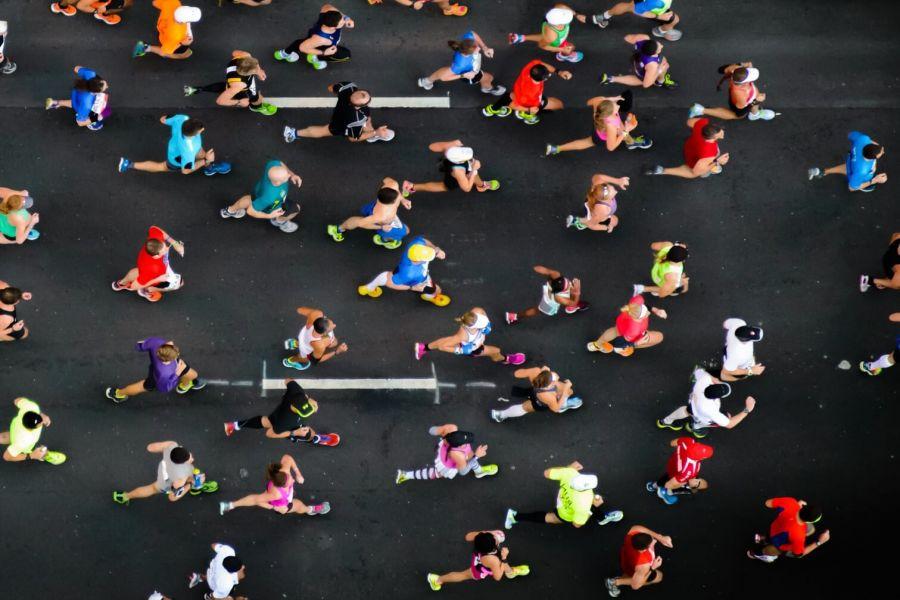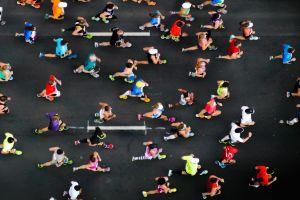 While coming from different directions, all crypto companies share the same goal of eventually becoming crypto banks, says the analysis written by Hasu and several other contributors on Deribit's blog. Their leading indicator of success will be AUM (asset under management), which they monetize through financial services. The next few years before us will see the competition between crypto exchanges, wallets, and custodians move from horizontal expansion, where they've been accumulating assets, to vertical integration, which will allow users to do more with existing assets, the researchers say. In the process of becoming banks, these financial services will also become "more widely accessible and cheaper than ever before."
What is happening at the moment, Hasu finds, is a race towards consolidation and towards becoming the first crypto bank. Exchanges and their competitors are hurrying to adopt and democratize access to services known from traditional finance, and "this will happen much faster than anyone expects," he says. "The three low hanging fruits are (1) interest accounts, (2) payments, and (3) tax services." These are the features that the analysis predicts will be a standard offering for every spot exchange within the next two years.
Additional conclusions include:
in a time of increasingly zero- or negative interest rates in fiat currencies, crypto interest accounts can be a gateway technology to keep existing users and attract new ones, with the yield coming from three sources: staking, lending in exchange-internal money markets, and exchange external-lending and liquidity provision;
exchanges don't want their customers to withdraw their funds and chase yield on their own, so they will start acting as a primer broker instead;
exchanges will develop payment networks that span both other exchanges as well as merchants for users to transact with;
exchanges will make it easier to receive crypto as a merchant as well as to spend crypto as a user;
the concept of crypto-backed Visa and Mastercards could finally take off;
exchanges should invest a lot more into tax services because 1) both they and their users want to prevent money flowing out of the crypto space to the taxman via tax-loss harvesting and liquidity management, and 2) uncertainty over taxes and how to calculate them increases the mental and financial costs of holding and spending crypto.
As reported by Cryptonews.com, major exchanges are expected to announce a range of new features and platforms intended to diversify their services and attract new customers in 2020. And over the course of the decade, we might see the major exchanges behaving more like ecosystems, while consolidation within the market will mean that perhaps only a few big exchanges remain.
---