Coinbase Is "Giving BUIDL Back to the Community"
Disclosure: Crypto is a high-risk asset class. This article is provided for informational purposes and does not constitute investment advice. By using this website, you agree to our terms and conditions. We may utilise affiliate links within our content, and receive commission.
Cryptocurrency exchange Coinbase has decided to give up on the trademark they filed on the word BUIDL in order to "give it back to the community," according to their Chief Technology Officer Balaji S. Srinivasan. The community is slightly bemused by the fact that the company even considered the word was "theirs" to give back in the first place.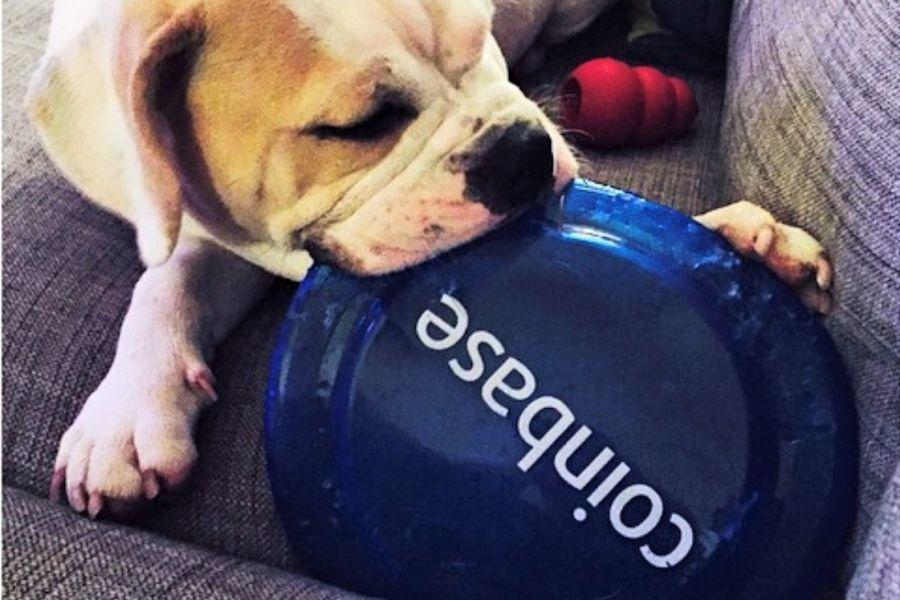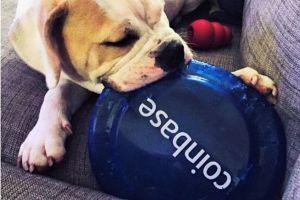 Some time ago, Coinbase apparently filed a trademark on the word "BUIDL," a misspelling of the world build similar to the well-known "HODL." Srinivasan claims he was the first to use the term "BUIDL" in a talk he gave in April 2015, long before he joined Coinbase. "[Brian Armstrong, CEO of Conbaise] and I don't believe in trademarks for stuff like this so we'll be giving this one back to the community," he wrote on Twitter, adding, "In more detail: the team had no intention to prevent the community from using it. There had been thought of a feature named Coinbase BUIDL and they didn't want to attract patent trolls for a common term. Was 100% defensive filing."
In its trademark application, Coinbase says it plans to use the term in connection with "software as a service (SAAS) services featuring software for transactions using virtual currency, namely, software for managing, buying, selling, storing, transacting, exchanging, sending and receiving virtual currency; Providing temporary use of non-downloadable computer software for use in accessing, reading, tracking, trading and using tokens via blockchain technology."
Twitter user @rallyqt noticed the trademark news and tweeted at Changpeng Zhao, CEO of cryptocurrency exchange Binance: "pretty sure you've been using this term. I haven't seen one Coinbase tweet using BUIDL. Absolutely pathetic," to which he replied:
That seems to be the shared opinion of most people in the community: Jameson Lopp, CTO of Casa and self-proclaimed "professional cypherpunk," posted a gif from the movie Dodgeball:
---