Chinese Media Denies Report of Upcoming State-Backed Digital Token
Disclosure: Crypto is a high-risk asset class. This article is provided for informational purposes and does not constitute investment advice. By using this website, you agree to our terms and conditions. We may utilise affiliate links within our content, and receive commission.
The report that the Chinese central bank will launch its digital token in the coming months and seven institutions will be the first to receive it are based on "not reliable" sources, major Chinese news app Tencent News, owned by tech giant Tencent, said today.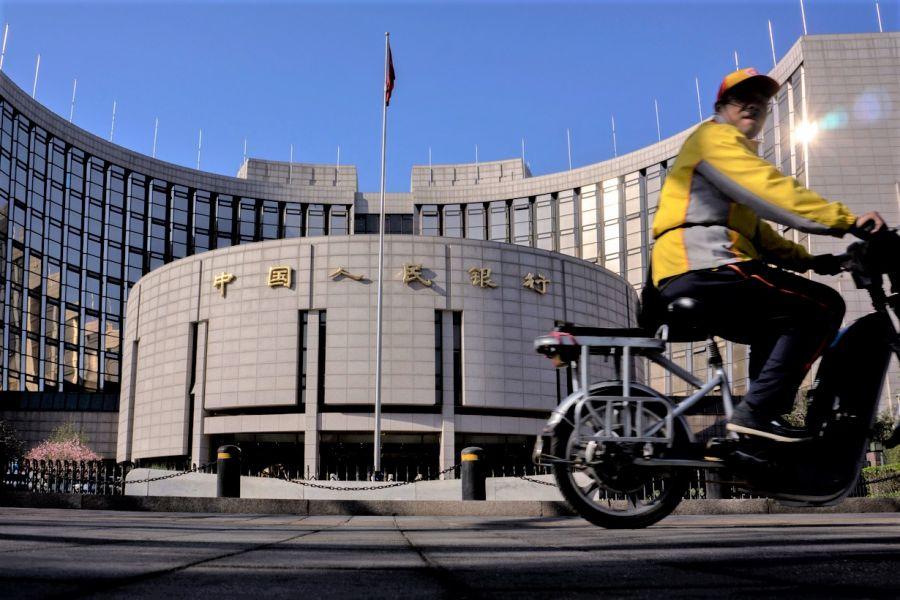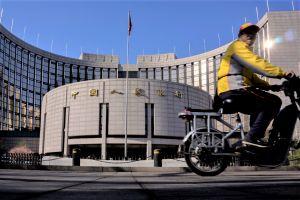 According to the report by Forbes, which cited a source identified as Paul Schulte, the People's Bank of China (PBoC) – China's central bank – will launch a national cryptocurrency "in the coming months." Schulte was an employee of China Construction Bank until 2012 and is now an independent researcher, the report said.
The cryptocurrency will reportedly be issued to seven different institutions in China, in a similar fashion to how Facebook's Libra will be controlled by a conglomerate of tech companies and financial institutions.
Citing Schulte, the report said that the seven institutions that would receive the new digital asset includes the Industrial and Commercial Bank of China (ICBC), Bank of China, the Agricultural Bank of China, payment card company UnionPay, the Chinese business giants Alibaba and Tencent, as well as an unnamed association of Chinese banks.
The report also went on to cite a second source – this time anonymous – which reportedly confirmed that seven institutions will receive the cryptocurrency. According to this source, the cryptocurrency is dubbed DC/EP (Digital Currency/Electronic Payments). The same source further said that the technology behind the digital asset has been ready since last year, and that it could launch as early as November 11, known as the biggest shopping day in China.
However, a brief article published by Tencent News refuted the claims made by the two sources in the Forbes report, calling them "not reliable."
According to the Tencent News article, "people close to central bank insiders" said that both the "timing" and the "organization" of the token project has been mischaracterized by Forbes' sources. They further described the claims made by the sources as "totally baseless guesses."
However, Tencent News' sources did not deny that the PBoC is working on a token project, although the reporting regarding timing and participating institutions may be wrong.
As reported in August, the deputy director of the PBoC's Payment and Settlement Department, Mu Chang Chun, has confirmed that the bank has been working on releasing a digital fiat since 2014, and is now "ready" to roll the currency out.
"Following Facebook's recent Libra whitepaper release, the Chinese central bank accelerated its plans to launch its own digital currency amidst growing concerns about continued capital outflows that could weaken the renminbi (RMB)," Binance Research said today in a report, adding that "this proposed digital currency system will not be a direct competitor of existing cryptocurrencies like Bitcoin or Monero."
"Furthermore, compared to decentralized cryptocurrencies, a highly centralized one could negatively impact financial privacy for all individuals. Several pending questions remain such as the requirement to open wallets, whether a third party could freeze assets and under what specific circumstances," according to researchers.
They also stressed that it remains to be seen what legislation would apply on cross-border payments.
______
Potential benefits of the proposed digital token to the PBoC:
Ability to calculate more accurately some metrics such as inflation rate, and other macroeconomic figures
Increased possibilities to collect real-time data such as creation, bookkeeping and circulation of money, providing useful reference for monetary policy makers.
Help to prevent money laundering, terrorist financing, and tax evasion through the use of its Big Data Center.
Lower information asymmetries between financial institutions and regulators.
Source: Binance Research
---