Changes Coming for Crypto in Japan – and Beyond?
Disclosure: Crypto is a high-risk asset class. This article is provided for informational purposes and does not constitute investment advice. By using this website, you agree to our terms and conditions. We may utilise affiliate links within our content, and receive commission.
Regulatory changes are afoot in Japan, and if the country's government has its way, the entire crypto-universe may be affected.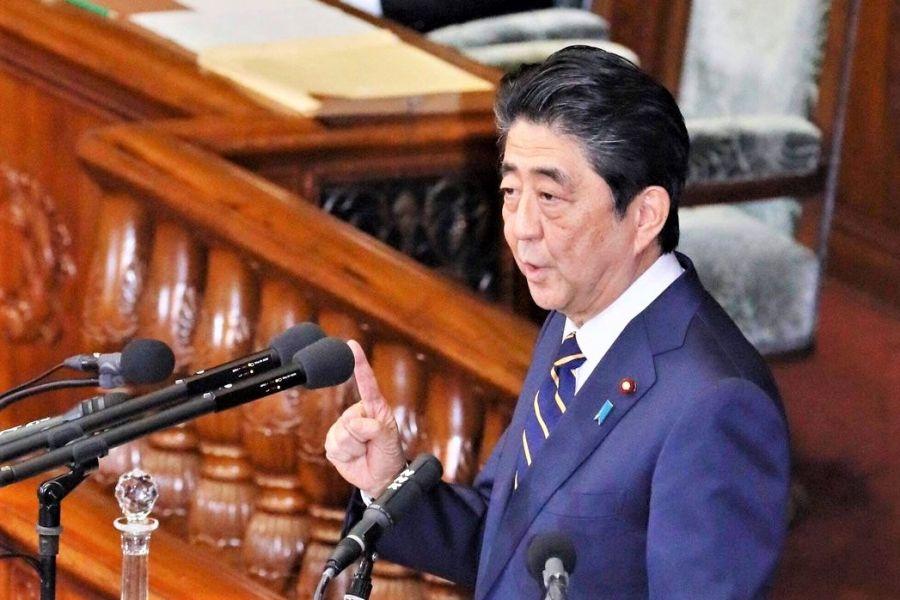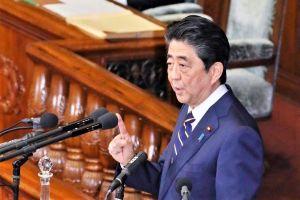 Per a report from Sankei News, Prime Minister Shinzō Abe's government wants the forthcoming G20 summit in June this year to place cryptocurrency regulations high on the agenda. Abe will have considerable sway at the summit, which will be held in Osaka.
Abe's administration has already been particularly vocal about the need for an international consensus on cryptocurrency regulation and taxation in previous G20 ministerial meetings. And although the international community has been keen to kick the can down the road when it comes to international regulatory efforts, the fact that so many European G20 members have recently started to look at regulatory measures could provide a window of opportunity for Abe and finance minister Tarō Asō.
The government is also keen to back proposals drafted by the regulatory Financial Services Agency (FSA), with exchanges in the country facing more scrutiny going forward.
Late last year, the FSA revealed a set of regulatory recommendations made by an industry-government study group, and has spent the first few months of 2019 deliberating on these.
Earlier this month, the FSA signaled its intention to push ahead with changes to the country's legislation, with forthcoming boundaries of 4:1 to be set for margin trading at crypto exchanges.
And now the FSA looks set to adopt another of its study group recommendations – the FSA now wants to do away with the term "cryptocurrency," in favor of "crypto asset."
The administration believes that the term "currency" can cause confusion for banks and other conventional financial organizations, and says that referring to Bitcoin and altcoins as "crypto assets" will help Japan fall into line with international trends. Both the country's finance minister and cabinet have already approved the measure.
The government also signaled its intent to ensure cryptocurrency-related companies store customer funds in cold wallets, rather than hot wallets.
Tokyo is keen to step up its regulatory efforts after police arrested an 18-year-old hacker accused of successfully exploited a vulnerability in the Monacoin platform Monappy to steal some USD 134,640 from almost 8,000 users, as reported by numerous sources, including Morning Star.
There was brighter news for the country's flagging crypto mining industry, however, with the SBI Group – one of Asia's biggest financial companies – announcing last week that it will create a mining unit. Per Japanese media outlet Crypto Watch, the company will appoint the former head of Swiss crypto wallet developer Breadwinner AG as the head of the new company, SBI Mining Chip.
The new subsidy will be based in Tokyo. SBI bought Breadwinner AG in a deal in January this year, and the group says it has partnered with a "large" but unnamed chipmaker in the United States for its new venture.
---