Blockstream's Samson Mow on Their Main Focus and Mining Via Satellite
Disclosure: Crypto is a high-risk asset class. This article is provided for informational purposes and does not constitute investment advice. By using this website, you agree to our terms and conditions. We may utilise affiliate links within our content, and receive commission.
While mining operations have become a "cash cow business" for Blockstream, this major, Canada-based blockchain company now puts its main focus on building their Liquid network, Chief Strategy Officer (CSO) Samson Mow told Cryptonews.com.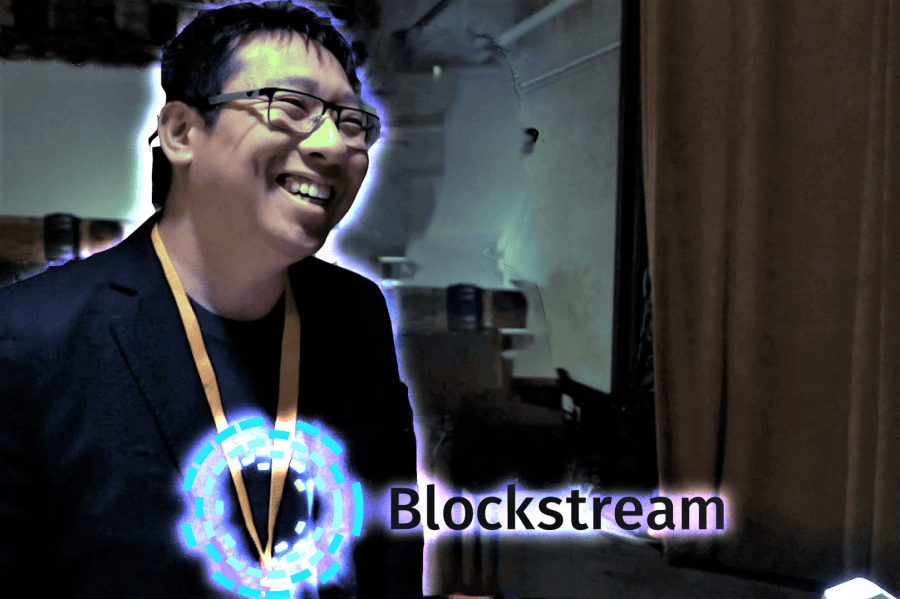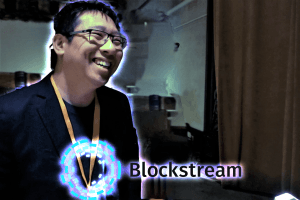 Liquid, launched a year ago, is an inter-exchange settlement network connecting cryptocurrency exchanges, market makers, brokers, and financial institutions around the world. Most recently, Canadian bitcoin exchange Bull Bitcoin joined the network.
"The main thing is that with Liquid we are building a network effect. It's a slow procedure because, unlike ICO [initial coin offering] projects, we are not printing our own token and we can't give somebody a million dollars to integrate Liquid into their exchange. We have to just build it based on the merit of their technology and the utility of the technology and that's going to be a slower-moving process, which means we're not going to be driving revenues on products built on top of liquid as quickly," Mow said during an interview at the Baltic Honeybadger conference in Riga, Latvia, in September.
Meanwhile, their cryptocurrency mining business is already generating "a large portion" of their revenue.
"We have pretty good margins because we've secured very cheap power and we are very effective and efficient with our operations," the CSO said.
While the company began mining Bitcoin in 2017, this past August they announced a new major product, Blockstream Mining, which provides mining equipment colocation in their data centers in Quebec, Canada.
According to Mow, with this product, the company is currently targeting large institutional clients only: "But the goal is that down the road we can support smaller miners, smaller customers."
Also, the company is working on new products that are related to their main business units – the Liquid and mining businesses.
"With Blockstream satellite we can potentially set up mining operations in the areas where there is no internet. There might be cheap power available but there is no internet. But based on the new tech that we are building out for the satellite umbrella, we can do some interesting things with mining and broadcasting of transactions as well," Mow said, adding that their satellite is close to covering 99% of the Earth surface and they are working to fill the missing gaps, such as in Georgia.
Also, while Mow is working on a new initiative that would help projects being built on Liquid to receive venture capital investments, the CSO did not rule out that Blockstream itself might be looking to raise fresh capital to finance their own growth.
____
Watch the whole interview with Samson Mow, where he:
explains their Liquid-related plans and mining business in more detail
shares news about a stablecoin project in Japan
reveals where the biggest cluster of their Liquid members is
and discusses other things about their biggest challenges, capital raise, and investments.
---