Binance CEO: We (Still) Don't Like Big ICOs
Disclosure: Crypto is a high-risk asset class. This article is provided for informational purposes and does not constitute investment advice. By using this website, you agree to our terms and conditions. We may utilise affiliate links within our content, and receive commission.
In what seems as a response to increasing pressure towards Binance to list different coins, the company CEO wrote a blog post explaining what companies should, and should not do, in order to get listed on the platform.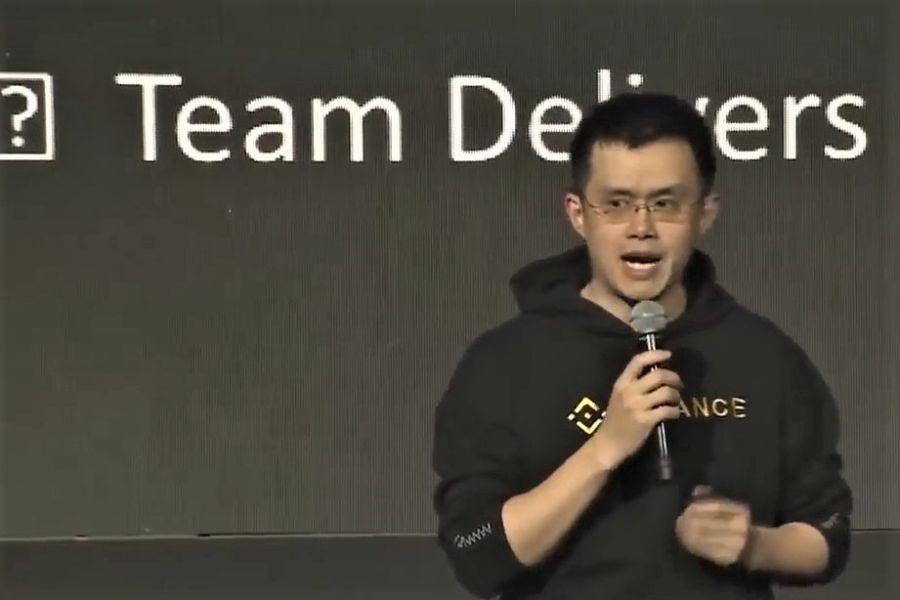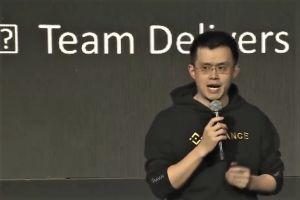 In a blog post on LinkedIn, Binance CEO Changpeng Zhao (CZ), gives crypto startups tips on what to do to get listed, and says: "We don't like big ICOs. If you do a big ICO, be prepared to pay a large % of coins as insurance deposit and listing fee." This is not the first time the CEO expresses his feelings towards big ICOs. In a separate blog post last autumn, CZ for the first time explained why he doesn't like them.
Binance, at press time the biggest cryptocurrency exchange with fees by 24-hour trading volume, is among the most prestigious places a coin can be listed on. However, it also doesn't enjoy businesses that hype themselves up too much, or ones that make unrealistic promises.
"We want to see teams hunkering down, working hard and delivering value; not teams who do great marketing to put on a show, but gets no development work done," he says.
He also says people shouldn't try to get a meeting with him, or ask him to read their whitepaper, because he doesn't have the time to do either of these things: "I wish I could, but I am not superman. I don't do initial reviews."
Reaching out via Twitter, shilling coins in comments is a big No-No. Not only will it not work, but it even might be counterproductive.
"I am inclined to apply a penalty for people/coins doing it, but it may just promote competitors to do so. So I can't do that. But regardless, it doesn't help," he says about shilling via Twitter comments.
So what can you do?
As a CEO, you need to fill the Binance Listing Request Form, and you need to understand that this is your only input channel. You need to sit tight, work hard, and update your project's progress on Binance Info weekly, according to CZ.
The community's general outlook on Zhao's comments is positive, with a few humorous individuals in the comments, asking for their coins to be listed.
In a recent interview, CZ said he is no longer involved in deciding which coin to list. He adds that there is no hard metric to be listed, but if you have a good working product that has users, they will list you. They supposedly also listed coins that did not have to pay at all, due to the quality of the product.
---