Are GameStop-Style Surges In Crypto Any Different From Old Pumps & Dumps?
Disclosure: Crypto is a high-risk asset class. This article is provided for informational purposes and does not constitute investment advice. By using this website, you agree to our terms and conditions. We may utilise affiliate links within our content, and receive commission.
The recent crypto pump-and-dump groups are said to be much the same as the groups from the ICO era. The retail investors "are merely being used by the house." Regulators may end up treating crypto more harshly than traditional finance.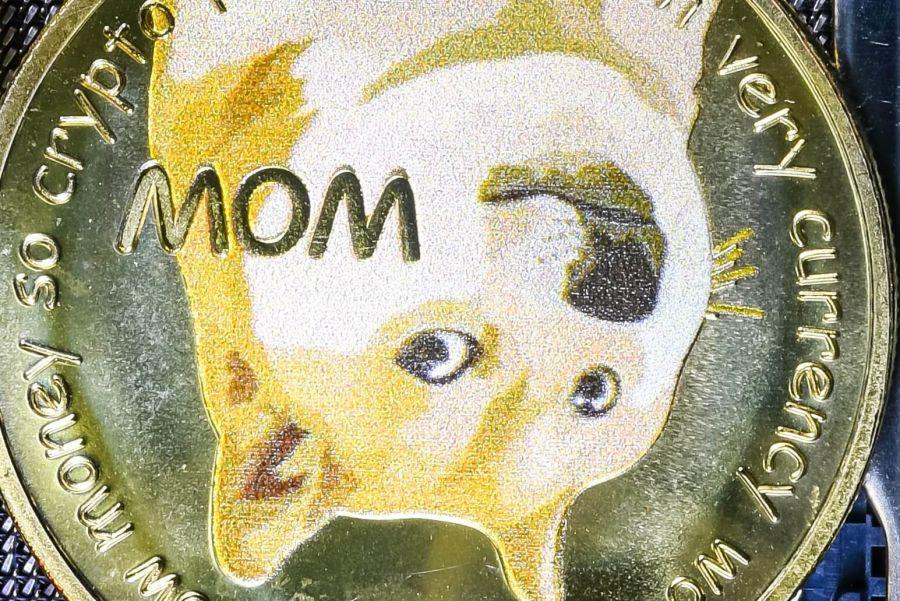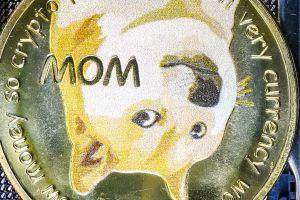 The biggest financial craze of the first month of 2021 was neither bitcoin (BTC) nor any other cryptoasset. It's GameStop (GME), or rather the anti-short collective buying that has emerged around this stock of a troubled US company and other heavily shorted securities.
In banding together via Reddit subreddit r/wallstreetbets (WSB) and other social forums, individual retail investors have shown they can counteract big financial institutions and the seemingly destructive actions such institutions take in the market. These investors also bear hope for the crypto community, which has taken WSB's lead in boosting dogecoin (DOGE) and XRP along similar lines.
The question is: are wallstreetbets-style pumps in crypto any different from the pumps-and-dumps we've seen since at least 2017? And are they sustainable?
According to industry figures, the short answer to this question is 'no.' As the market already experienced, new retail investors are at least as likely to lose from new pumps as they are to win, while an increase in manipulative behavior in crypto may encourage regulators to act more quickly in introducing restrictive regulation.
Crypto pumps aren't the same as GameStop
In case you missed it, dogecoin rose by over 800% between January 28 and 29, while XRP more than doubled between January 28 and February 1.
Both cryptoassets have since fallen by just over a third. However, the fact that their price movements were instigated by coordinated action has led some commentators to suggest that 'GameStop mania' has come to crypto.
In fact, veteran trader Dave Portnoy even suggested in a tweet that the GameStop phenomenon and crypto are part of an anti-institutional "movement."
Unfortunately for crypto, the consensus opinion among most analysts appears to be that the XRP and DOGE pumps weren't really any different from earlier, pre-GameStop pumps-and-dumps.
"From what I know of the pump-and-dump groups, they're much the same as the groups from the ICO era. They're often the same ringleaders," said David Gerard, author of Libra Shrugged and Attack of the 50 Foot Blockchains.
Quantum Economics analyst Lou Kerner also argues that the recent crypto pumps are very different from the GameStop surge.
"At the core of the GameStop/wallstreebets phenomenon were three very thoughtful research pieces, the final one arguing for a USD 420 price target. While many who 'invested' in GameStop might have been people who were knowingly pumping and dumping, there was certainly an element of more traditional style research," he told Cryptonews.com.
Kerner added that the GameStop push reminded him of Henry Blodget's famous Amazon (AMZN) call from 1998, when Blodget correctly suggested that AMZN would soon rise to USD 400.
"As XRP and dogecoin were driven by brief tweets, those were clearly different animals than GameStop," Kerner said.
This view is shared by crypto advisor and investor Anndy Lian, particularly when it comes to XRP's movement.
"For XRP, it was the same old game we've seen for a long time in the crypto space. They use news hype to draw retail investors. The retail investors think that they are fighting against the [US Securities and Exchanges Commission], but they are merely being used by the house," he told Cryptonews.com.
As for DOGE, Lian suggested that its recent spike is a continuation of previous jumps that have been caused largely by its enthusiastic community of evangelists.
"In early Jan 2021, DOGE had already doubled its price. Last bull market, DOGE was upped 100X," he said.
Not sustainable
More discouragingly, it's unlikely that the recent craze for coordinated pumps is sustainable, even for GameStop and other traditional stocks.
David Gerard said, "Support for this sort of coordinated pump in retail is falling off already. I said in March 2020 that 'stonks are shitcoins now' — once the stock market was promised unlimited support from the Federal Reserve, it was completely detached from the real economy […] So we see crypto-like behaviour in the 'real' markets."
Indeed, Andy Lian noted that "if you look at GameStop and AMC now, [they've] fallen by more than 70%. This proves again that this is not sustainable."
This is particularly the case in crypto, even if neither DOGE nor XRP has actually fallen as much as GameStop from recent highs.
"The definition of pump-and-dump is latecomers losing money, which is an activity that has a brief half-life," said Lou Kerner.
With latecomers losing money, it's unlikely that wider support for GameStop-style pumps will stick around for long.
'Adverse attention'
That said, GameStop-style pumps may occur long enough in crypto to attract the attention of regulators.
"The crypto-like behaviour in real equity markets is attracting adverse attention from regulators already. Crypto is not going to come out of this looking like an alternative, but as the problematic aspects of stock markets in 2020 being even worse in crypto," said David Gerard.
It's quite likely that regulators and legislators — who are very much turning to "market manipulation"– may end up treating crypto more harshly than 'traditional' finance.
"As we already have capital markets where rich people are treated differently from everyone else, there would be nothing surprising about crypto being treated differently from everything else," said Lou Kerner.
Of course, regulators already had a dim view of crypto, so while the recent spike in pumps may sharpen their attention, it's not likely to change anything significantly. Especially not when pumps are likely to have a short shelf life.
However, there might be a silver lining in all this frenzy. Some of the crypto-focused subreddits received hundreds of thousands of new participants following the pumps in January, while Redditors who claim to have lost their money to DOGE and/or XRP pumps-and-dumps now say they want to learn more about cryptoassets and invest more wisely.
____
Learn more:
GameStop: I'm A WallStreetBets 'Degenerate' & It's Just Getting Started
A Reddit Army Blurs The Line Between Crypto and Traditional Finance
XRP Pumpers Hope For More Action; Cardano's Hoskinson Warns of Pump&Dumps
Researchers Found a Way to Catch Altcoin Pumpers and Dumpers Early
Researchers 'Trap' Frontrunning Bots Spying On Ethereum Transactions
Crypto Traders Smell Institutional-Grade Bitcoin Price Manipulation
---