A GameStop Movie Is Coming – and the Winklevoss Are Going to Produce it
Disclosure: Crypto is a high-risk asset class. This article is provided for informational purposes and does not constitute investment advice. By using this website, you agree to our terms and conditions. We may utilise affiliate links within our content, and receive commission.
If you think the recent GameStop furore sounds like something from an American big-budget movie, you may not be alone – so do the Winklevoss twins, and they are planning to take the whole shebang to the silver screen.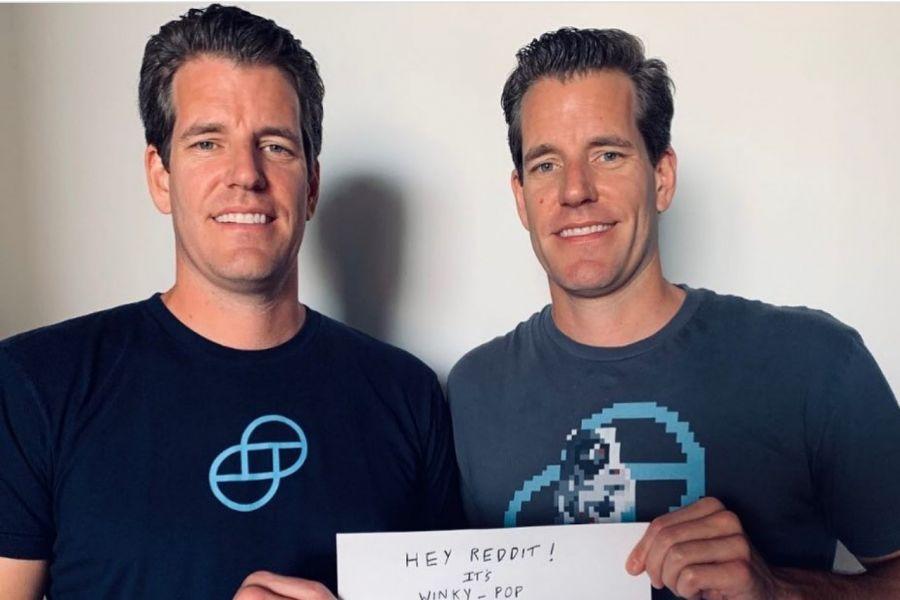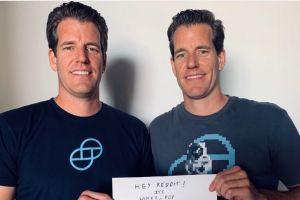 It is a move that will see the brothers continue their involvement in producing Hollywood pictures, with executive producer status on an upcoming project that will center around the GameStop frenzy.
The brothers have taken a clear stance on the matter, rallying behind individual traders, and providing them with an additional motivation to engage in the project.
The new film will focus on the escapades of a group of underdog traders active on the r/wallstreetbets subreddit who brought mammoth hedge funds to their knees by pumping the troubled company's heavily shorted shares above the USD 480 mark. It will be brought to life by the studio giant MGM.
The studio recently acquired the rights to a book proposal on the matter by the New York Times bestselling author Ben Mezrich, reported the movie industry news site Deadline.
Aaron Ryder, the man who produced the blockbuster films Donnie Darko and Memento, will produce the film, with the assistance of the Cameron and Tyler Winklevoss-run Winklevoss Pictures outlet.
Tyler Winklevoss tweeted, "r/wallstreetbets will be coming to an AMC theater near you."
Tyler had earlier waded into GameStop stock controversy, opining that the subreddit had "managed to build consensus among a decentralized group of outsiders."
His brother Cameron also sounded off on the Wall Street fiasco, tweeting on January 29 that "[g]iven that Robinhood banned longs on GameStop for the entire session," it was "only fair and proper that they ban shorts tomorrow. This is of course for the shorts own good and 'protection.'"
He ended with a call to "level the playing field."
American author Mezrich has examined a range of finance, IT and gambling-related themed in numerous non-fiction books, including the hit The Accidental Billionaires: The Founding of Facebook, A Tale of Sex, Money, Genius and Betrayal, which focused on Mark Zuckerberg and the birth of his social media empire.
The book was later adapted into the Oscar-winning movie The Social Network, which was co-produced by Michal De Luca, the chairman of MGM.
____
Learn more:
'Bitcoin Billionaires' Winklevoss To Co-Produce Film About Themselves
GameStop: How Redditors Played Funds For Billions (And What Might Come Next)
Kate Winslet Joins Cast Of OneCoin Crypto Scam Movie
Bitcoin Goes Mainstream (Again) in Billions Season 5 Premiere
Happy Thanksgiving, Mr. Robot! Here's Some Bitcoin For You
---