ZTX to Launch Genesis Home Mint with OpenSea and Reward Presale Contributors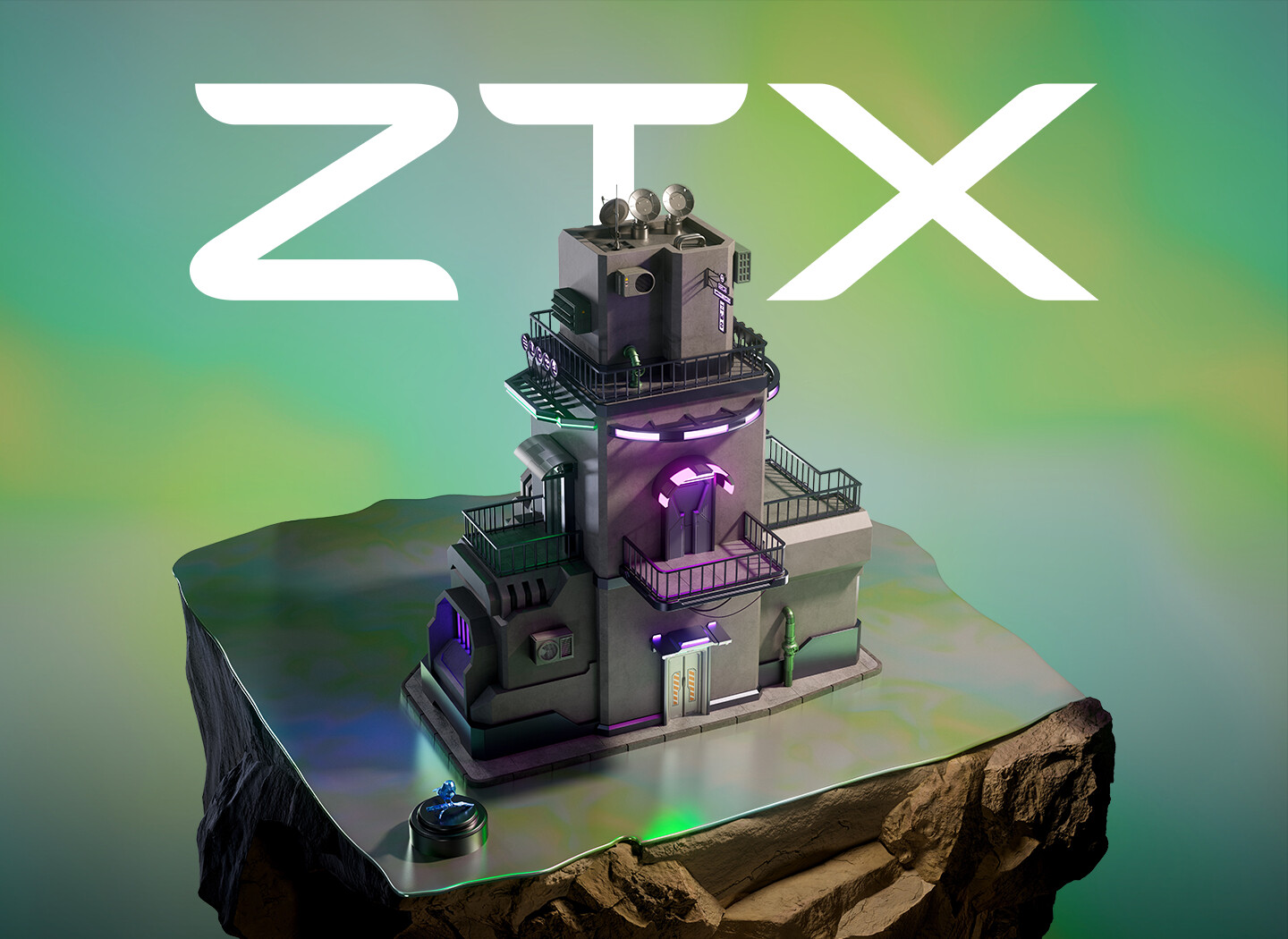 Following a successful presale, a prominent South Korean metaverse initiative, ZepetoX ZTX, has announced the launch of its highly anticipated ZTX Genesis Home Mint in partnership with OpenSea.
Established in 2018, ZTX's parent company, ZEPETO mobile metaverse platform, boats a user base exceeding 400 million and is considered Asia's foremost "Web2" metaverse platform in terms of active users. Globally, it ranks as the fourth-largest metaverse platform, trailing behind renowned titles like Roblox, Fortnite, and Minecraft.
ZTX is a Web3 virtual realm that empowers creators and communities.
It's building a 3D open-world platform where users can immerse themselves in socializing, gaming, governance, and economics. This virtual domain allows users to create, trade, and sell digital assets.
ZTX goes beyond a fixed map into a universe of community-owned Districts and user-owned lands. These Districts cover the Fashion, Games, Financial, and Arts categories, all featuring Genesis homes.
Having completed its presale that commenced on August 8, ZTX's objective is to provide incentives for both the Community and Creators.
The intention is to enable community participants to attain distinct levels of governance, self-expression, and rewards.
These rewards are meant to recognize the contributions of ZTX's early supporters and ambassadors, who have played a pivotal role in enhancing the ecosystem through creator content.
"We're excited to present the first mint of our ecosystem. The many benefits that are geared towards the community and creators via these Genesis Homes are reflective of our commitment to rewarding loyal users and builders," said Chris Jang, the co-CEO of ZTX.
The Genesis Homes, which are digital collectibles, have also been designed to offer ongoing opportunities for creators.
These opportunities include the ability to foster connections with a wide array of fans or communities while accruing various on-chain rewards, grants and initiatives for their creative endeavors.
ZTX's Upcoming Genesis Home Mint on Arbitrum
Scheduled for August 30 on Arbitrum, the inaugural Genesis Home Mint of ZTX is on the horizon.
This milestone will begin the ZTX ecosystem's growth, granting early supporters the opportunity to acquire the pioneering ZTX digital asset: District Homes.
These in-game assets are customizable and immersive, offering gameplay enhancements and access to the four ZTX Districts—Arts, Financial, Games, and Fashion.
The collection comprises 4,000 limited-edition District Home NFTs aligned with the four ZTX Districts. Possessing these NFTs allows entry to forthcoming releases, events, and in-game upgrades.
Beyond their intrinsic value, these homes hold practical functionalities within the app, enabling users to personalize spaces, showcase art or content, and host gatherings.
Additionally, these NFTs bestow governance privileges within the community treasuries of the four ZTX Districts.
With only 4,000 District Homes available, meticulous planning has gone into the minting process. ZTX aims to have ZTX District Homes reach community members and long-term partners.
The minting will follow a 4-stage approach, where the first 3 stages involve allowlists (Home Lists) consisting of community members, partners, collectors, and KOLs. Although the stages might offer varying access, they will share the same mint price.
All District Homes will undergo individual minting and payment, except for around 200 Homes minted for long-term treasury and marketing purposes. No airdrops will be given to partners or the team; they are reserved solely for high-conviction buyers.
It's worth noting that there is a universal maximum of 5 NFTs per wallet, specifically applicable to the minting phase and not the secondary market.
However, given the stage-wise cap of 1 wallet per stage, the chances of acquiring 5 NFTs are slim, mainly since the mint could sell out by stage 3.
---