ZCash Company Changes Name, Community Confused
The ZCash Company that is behind the privacy coin ZCash spread word that from now on they are rebranding to Electric Coin Company.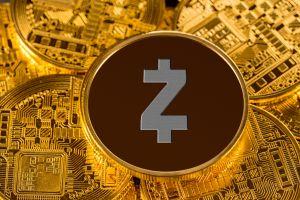 "We're changing the name for clarity," the company said in a blog post. However, the community is confused, with most people considering this a terrible move: "Not sure if early April fools joke or not," seems to be the common verdict.
"Our legal name has always been the Zerocoin Electric Coin Company, LLC, and we've been calling ourselves the 'Zcash Company.' But, the company isn't 'Zcash.' Zcash is the cryptocurrency we build and support, with the help of others in the community," the company explained, adding, "Also, we aren't the Zcash Foundation. The Foundation is a separate and independent 501(c)(3) nonprofit organization [...] Only the name has changed. We are the same team, with the same mission: to empower everyone with economic freedom and opportunity. We developed and help steward Zcash."
But the community considers this rebranding effort a terrible idea. "Headline tomorrow: $crypto reaches overnight mass adoption as creators of Ether, Tron, Stellar, BCH fell in line to rebrand their coins to: Anaesthetic Solvent Company, Subatomic Particle Company, Star Flux Company, [feces emoji] Company," writes Twitter user @singhsoro.
Lawyer, blockchain enthusiast Preston Byrne also commented on the news:
However, he remains in the tiny minority that had anything good to say about the idea. Also, many are commenting under the false assumption that the Zcash (ZEC) coin will be changing its name - that's not going to happen, and that's exactly the reason the company is going forward with its decision.
And of course, the crypto community would not be what it is if there was not at least one joke at the expense of the news.
____
Zcash price chart: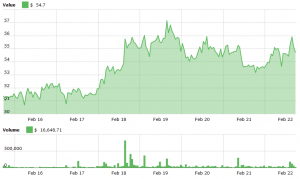 ---