yPredict is Revolutionizing Crypto Trading with AI Signals, Sentiment Analysis, and More – $3.5 Million Raised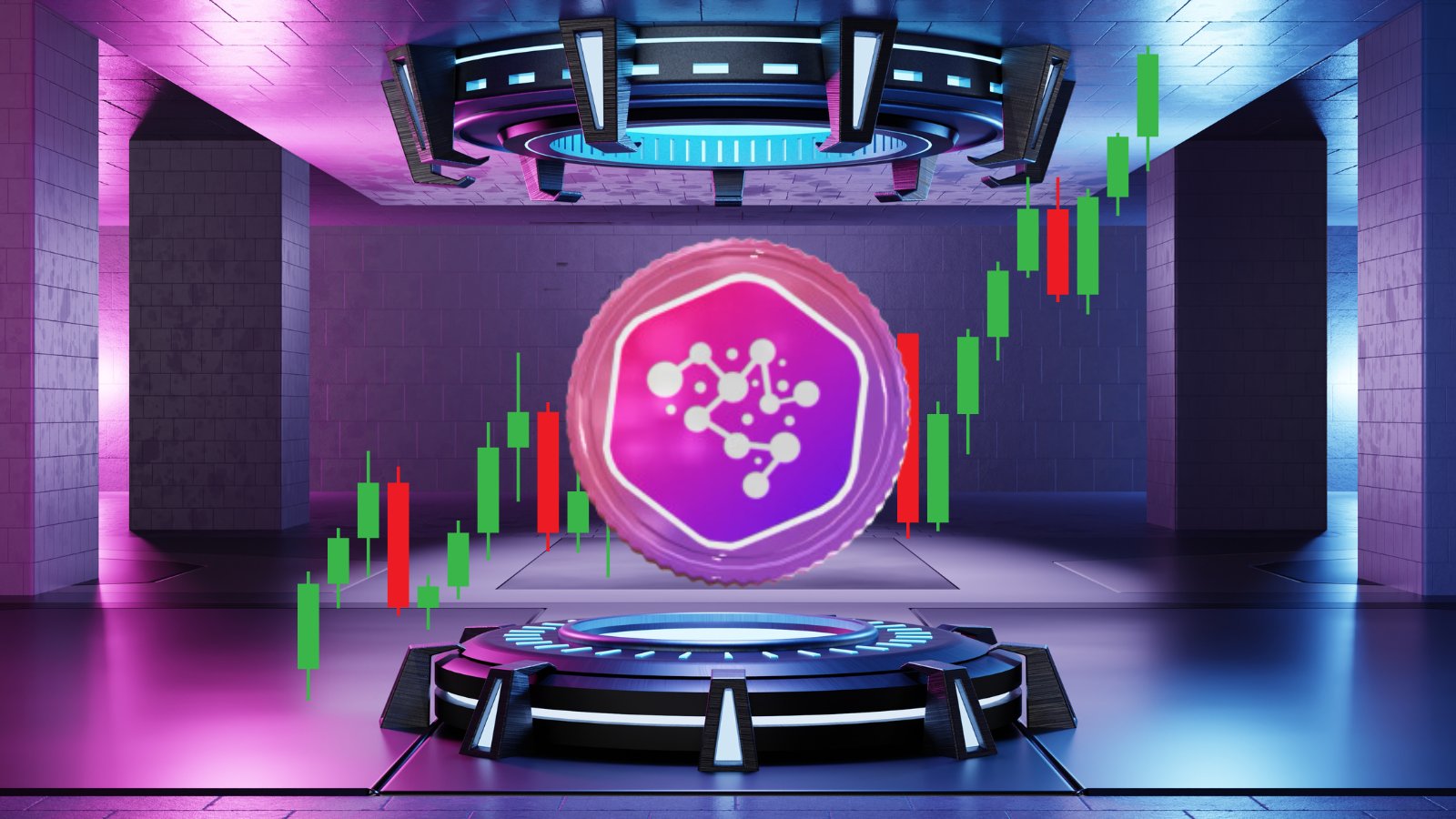 Artificial intelligence (AI) is transforming many industries, including cryptocurrency trading. As more people get involved in crypto trading, there's a growing need for tools that can provide accurate insights and predictions. This is where AI can play a significant role by analyzing vast amounts of data and offering traders better crypto signals for making informed decisions.
Recently, yPredict, an AI-based crypto signals platform, reached a significant milestone by raising $3.55 million, demonstrating the demand for such a platform. The fund will be directed towards the development of their advanced suite of trading features and AI analysis tools, focusing on both cryptocurrency and SEO analysis.
yPredict's presale, which involves the $YPRED token, is currently in its seventh stage. The token's price will increase as the presale progresses, making it an exciting time for potential investors.
A Deep Dive into yPredict's Offerings
yPredict has plans to develop an AI-driven platform that will provide crypto price predictions and AI-driven analytics. The platform intends to offer a wide range of AI-generated crypto signals, from pattern recognition to analyzing sentiments from news and social media sources. These tools are being designed with insights from some of the best AI developers and quantitative analysts.
But yPredict's vision extends beyond just crypto trading analytics. They are venturing into creating AI tools that will assist content teams. One such tool, the Backlink Estimator, was recently introduced and saw an overwhelming response, with over 5,000 requests in its initial 24 hours. Future tools, like the WriteMingle, will focus on collaborative content creation with an emphasis on SEO optimization.
Understanding yPredict's Tokenomics
The native token of yPredict, $YPRED, is designed to be the core of their web3 ecosystem. $YPRED owners can look forward to benefits like potential staking rewards and discounts on yPredict's AI tools.
The ongoing presale has 80% of the total 100 million $YPRED tokens up for grabs. With the presale nearing its next funding goal, the token price is set to rise, offering early investors a chance for potential gains.
Breaking down the allocation of the $YPRED tokens:
80% is for the public presale,
10% for liquidity,
5% for the treasury,
And the remaining 5% is set aside for development purposes.
This distribution structure is designed to ensure the stability and growth of the platform.
For those keen on exploring what yPredict has to offer, a beta version of their platform is available, and interested individuals can join the waitlist. The platform is also conceptualizing a marketplace where machine learning developers can offer their predictive models as subscription-based services. One of the eagerly awaited models, Alt_Pump_001, is designed to forecast the next surge in altcoins.
In summary, yPredict is on a promising path to provide traders with AI-driven tools and crypto signals that could redefine the crypto trading experience. As the platform continues its development, it will be interesting to see how these tools shape the future of trading.
Disclaimer: Crypto is a high-risk asset class. This article is provided for informational purposes and does not constitute investment advice. You could lose all of your capital.
---