World Mobile Launches Decentralized Internet Service on Google Play in the US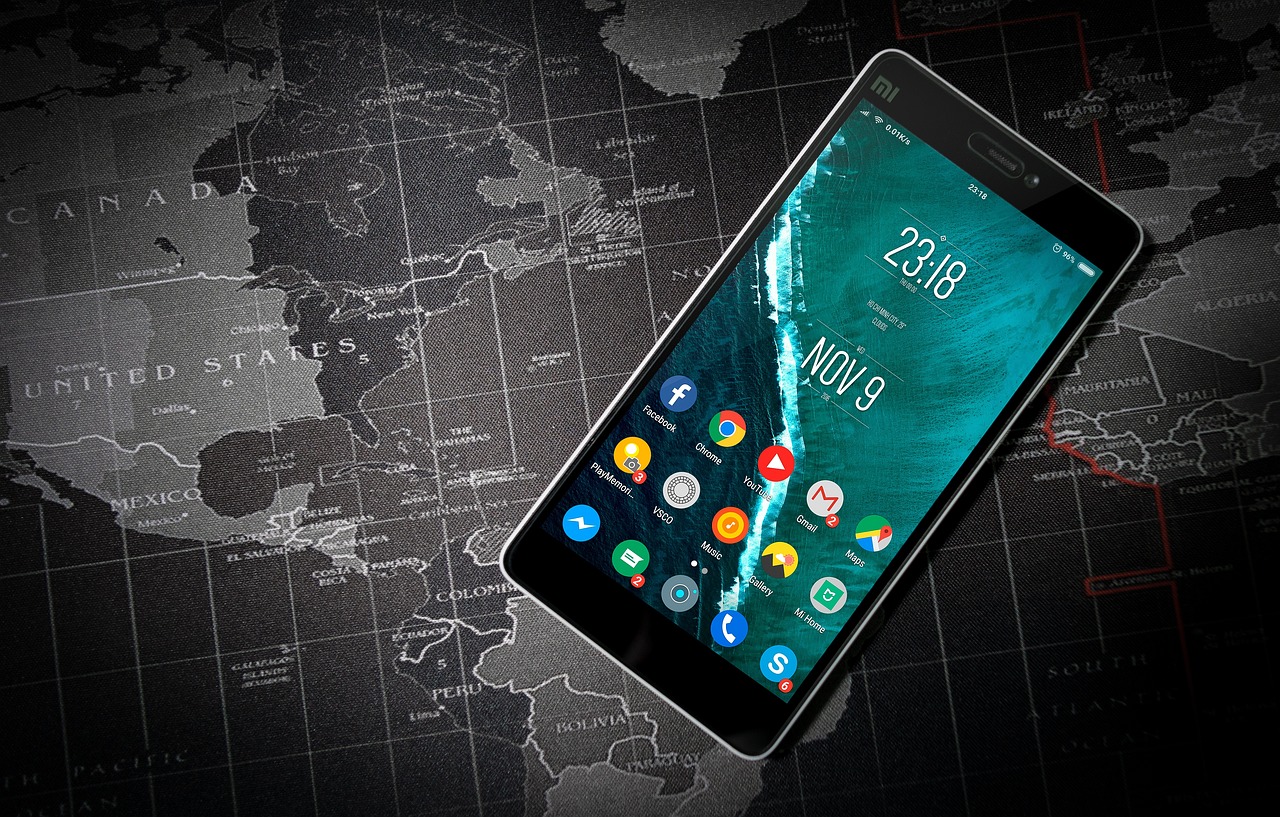 Decentralized mobile internet provider World Mobile has officially launched its services on Google Play.
In a Tuesday blog post, the company revealed that its app is now available for users in the United States, the United Kingdom, Australia, Canada, and Tanzan.
By leveraging blockchain technology and existing aerial and terrestrial infrastructure, World Mobile aims to offer users a more affordable option for accessing the Internet.
Last month, the company announced that it had received authorization to roll out its services in select parts of the US, starting with California, New Mexico, Nevada, and Utah.
Now, mobile users across those countries can download the World Mobile app from Google Play and start using this blockchain-enabled service provider.
"This is an important milestone for us, as we move towards our global vision of democratising connectivity and access to our services," World Mobile CEO Micky Watkins said in a comment.
Prior to this expansion, World Mobile had been conducting tests of its services in Australia and Zanzibar.
The platform is designed to provide users with a non-custodial wallet dedicated to tokens built on the Cardano blockchain, including the company's own WMT token.
It will also offer fiat on-ramp services, simplifying the transition from traditional currencies to cryptocurrencies, including the seamless exchange of fiat currencies such as US dollars and Euros for WMT.
Furthermore, World Mobile offers an integrated Marketplace that connects users with a range of products and services, including Netflix and Binance vouchers, which can all be purchased in app.
World Mobile Announces Partnership with SingularityNET
In a separate announcement, World Mobile revealed a strategic partnership with SingularityNET, a decentralized marketplace that acts as an aggregate for artificial intelligence algorithms.
Through this collaboration, SingularityNET will provide AI solutions to enhance customer service and enable credit extension to customers.
"SingularityNET was founded with a vision to democratize access to technology and wealth. This partnership is a key component of this journey," said SingularityNET'S COO Janet Adams.
SingularityNET encourages individuals to contribute data that improves proprietary AI models, creating incentives for participation in their network.
"This partnership is a key component of this journey - it will allow us to get vital funds to those the traditional financial system has previously excluded," Janet Adams, COO of SingularityNET, said.
World Mobile operates as a blockchain-based project, incentivizing individuals and businesses to participate in a sharing economy within the trillion-dollar telecom industry.
The project allows participants to operate nodes on the World Mobile network, enabling their communities to gain internet access while earning revenue.
The decentralized hybrid-connectivity solution provided by World Mobile ensures cost-effective interactions by integrating blockchain technology with aerial and terrestrial infrastructure.
This approach significantly reduces connectivity costs compared to traditional mobile network operators, making it accessible to more individuals and communities.
The project uses the World Mobile Token (WMT) to facilitate transactions across its network.
The token is currently trading at $0.10, up by 2.3% over the past day.
---