Decentralized Wireless Network Operator World Mobile Gains Licensed Spectrum for US Coverage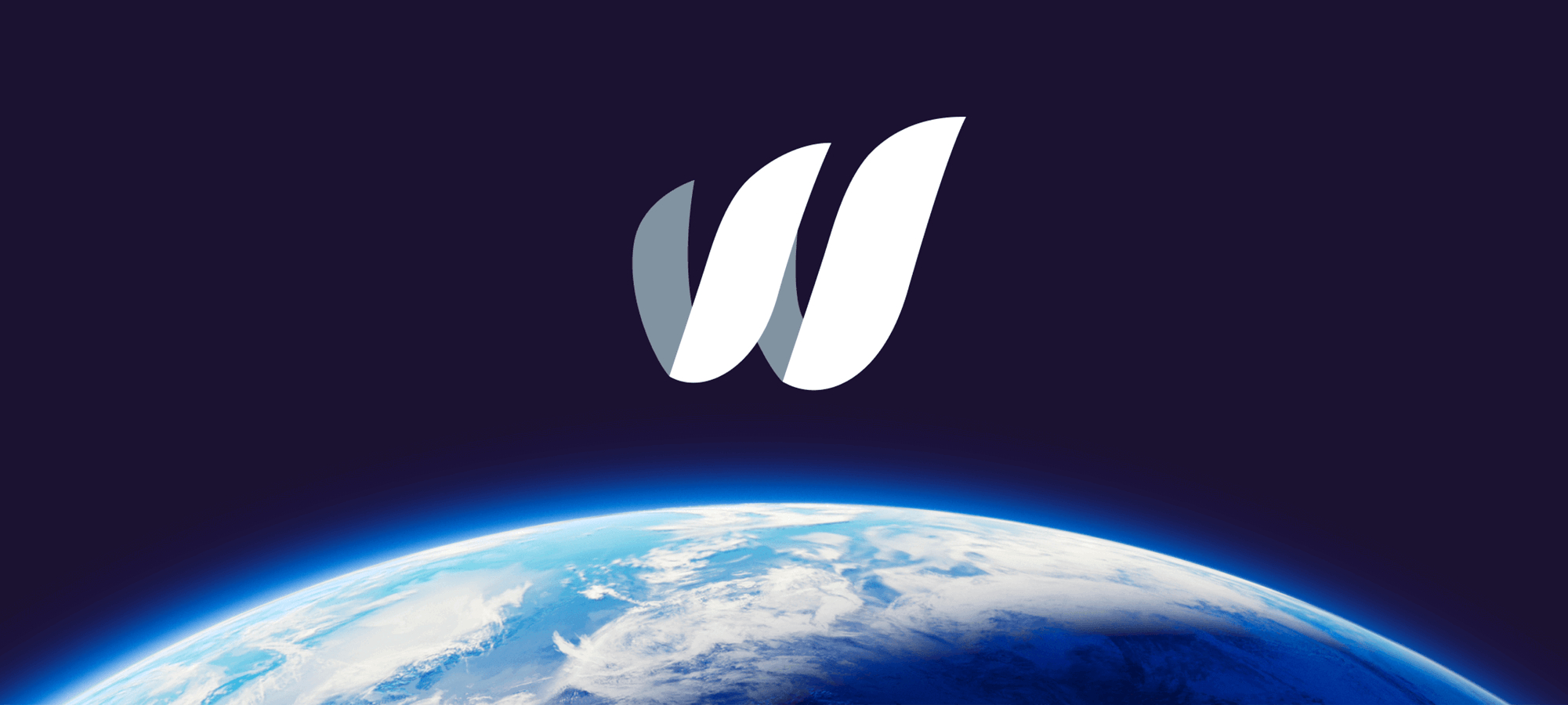 Decentralized wireless network operator World Mobile recently secured licensed spectrum in the four US states.
In a press release, the company said the licensed spectrum, obtained in states including California, New Mexico, Nevada, and Utah. This provides a strong foundation for its expansion plans in the US.
With the license, the firm can deploy its decentralized hybrid-connectivity solution, which combines blockchain technology with aerial and terrestrial infrastructure.
It'll allow the company to deliver connectivity at a fraction of cost compared to traditional mobile network operators, in the country.
Courtesy of this technology, the company would be able to provide reliable and affordable internet access to under-connected areas across the US.
By securing licensed spectrum, we are signaling our intent to revolutionize the connectivity landscape in the United States, World Mobile CEO Micky Watkins said in a comment.
Securing spectrum strengthens our position to deploy our network and support a profitable sharing economy. We believe in harnessing the collective power of individuals and communities to create a more inclusive and connected world.
World Mobile also mentioned that its push into the decentralized wireless network in the US aligns with the government's initiative to enhance connectivity nationwide.
Specifically, the company noted that President Biden has recently announced a $42 billion high-speed internet program, aiming to expand broadband access to rural and low-income areas while promoting competition and affordability in the market.
The Commerce Department has already distributed the funding, granting awards at the state level based on local needs.
World Mobile to Launch Service in the US Later This Year
World Mobile is set to launch its services in the US later this year following successful commercial deployments in Tanzania and field tests in Kenya, Nigeria, and Mozambique.
The company said it has further strengthened its team with the addition of Manoj Kohli, the former Softbank India country head and Bharti Airtel CEO, who brings over 40 years of telecom experience.
Last year, the network operator onboarded communications and telecommunications expert James Tagg, who is one of the inventors of the touchscreens found in all mobile phones and the individual that made the first VoIP call on a mobile phone.
World Mobile operates as a blockchain-based project, incentivizing individuals and businesses to participate in a sharing economy within the trillion-dollar telecom industry.
The project allows participants to operate nodes on the World Mobile network, enabling their communities to gain internet access while earning revenue.
The decentralized hybrid-connectivity solution provided by World Mobile ensures cost-effective interactions by integrating blockchain technology with aerial and terrestrial infrastructure.
This approach significantly reduces connectivity costs compared to traditional mobile network operators, making it accessible to more individuals and communities.
The project uses the World Mobile Token (WMT) to facilitate transactions across its network.
The token is currently trading at $0.145619, up by more than 33% over the past day.
---