The World Federation of Exchanges Chips Recommendations for Crypto Service Providers as Regulatory Concerns Grow
Disclosure: Crypto is a high-risk asset class. This article is provided for informational purposes and does not constitute investment advice. By using this website, you agree to our terms and conditions. We may utilise affiliate links within our content, and receive commission.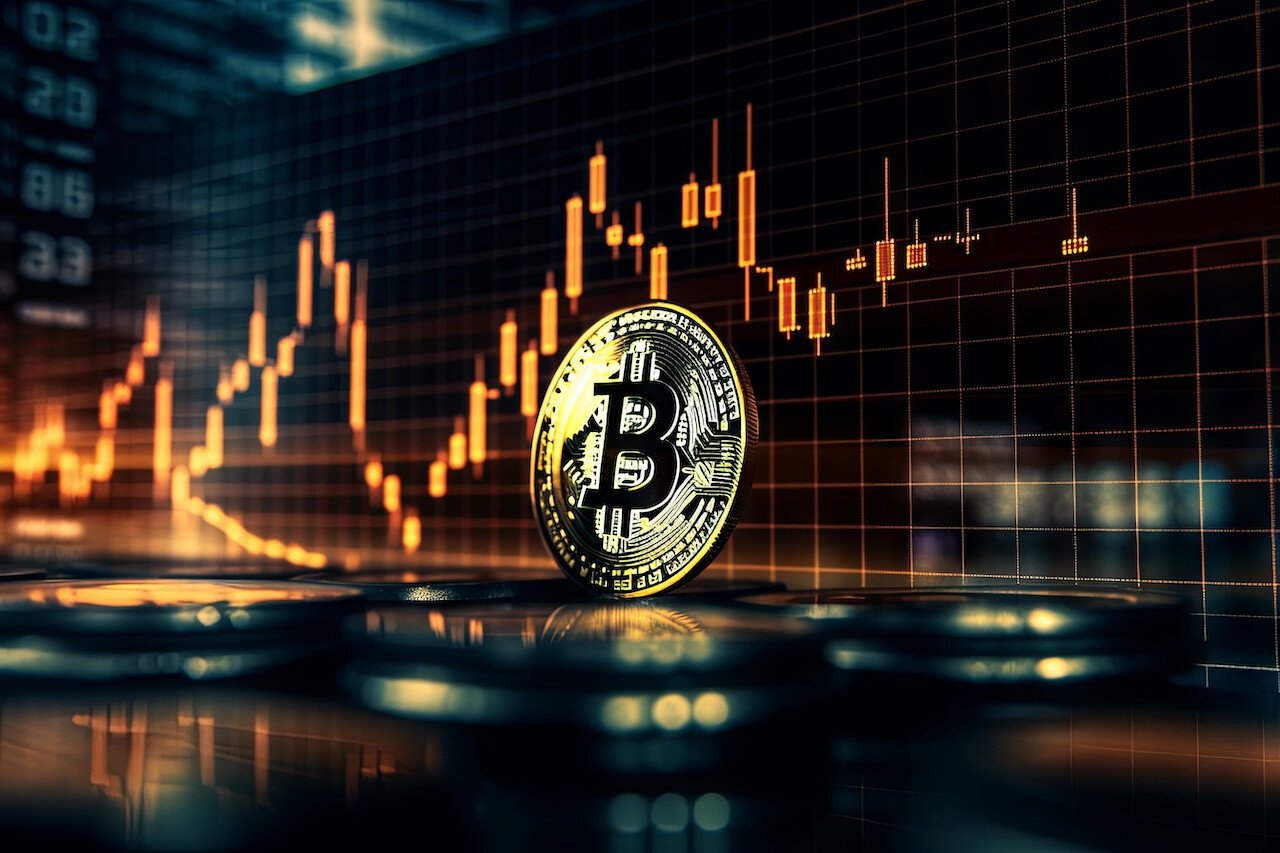 The World Federation of Exchanges, WFE has shared its suggestions for the digital asset sectors as user adoption and regulatory fears surges.
In a Sept 28 press release, the exchange body pointed out six recommendations for the sector and regulators to address user fears as some of their members adopt blockchain technology offering digital assets alongside their traditional counterparts.
The body explained that authorities should apply laid standards for the benefit of all stakeholders.
"By applying regulatory principles that have been proven via established, trusted market infrastructures, governments and regulators can aid the crypto-trading sector to grow whilst protecting investors and ensuring orderly, fair, and transparent markets."
Six recommendations by the WFE
Top of the list is to segregate market infrastructure functions to limit crypto trading platforms (CTPs) from trading in conflict with their customers.
Secondly, authorities were urged to create systems that check wider risks to protect users, especially in price-determinant markets.
A typical example still fresh on the minds of digital asset users is the fall of algorithm-based stablecoin TerraUSD and the wider Terra ecosystem.
Other requirements include:
"Hold sufficient financial resources to meet expected operational stress events; Facilitate compliance with best execution requirements; Increase robustness of listing standards; Have appropriate governance and management requirements."
It is worth noting that following the fall of FTX in November 2022, most centralized crypto exchanges have released periodic proof-of-reserves to show that user assets are backed 1:1 and can hold should a distress situation arise.
According to the body, crypto exchanges should not refer to themselves as exchanges until they have become adequately regulated to prevent recurring issues. It was also stated that they must disclose their regulatory requirements at all levels.
Exchange body sees promise in crypto
The WFE has expressed optimism in the virtual asset market adding that decentralized finance (DeFi) will bring several innovations to traditional financial products.
However, they stated that for many personally decentralized projects, the claim may not be true opening the door to a wider risk of fraud.
Nandini Sukumar commented on the report stressing the need for crypto exchanges to adopt the six recommendations.
"The exchange industry continues to believe in the promise of crypto trading and digital assets and is working with all stakeholders to evolve the market structure and standards to the level necessary to facilitate growth and trust in these markets," he added.
As crypto adoption grows, there is a surging demand in institutional investors which can be seen in the latest ETF and tokenization drive.
So far 2023 has been characterized by breakout narratives – from the #AI boom to the hype around Chinese #crypto. Could #DeFi Tokenization of Real World Assets (RWA) be the next big thing?

Read More 👇https://t.co/JQ6yKGNYC5

— Cryptonews.com (@cryptonews) February 28, 2023
A recent report by Coalition Greenwich shows that 48% of asset managers offer digital asset services while some others have plans to adopt those services in the future.
---