48% of Asset Managers Hold Crypto For Clients: Coalition Greenwich Report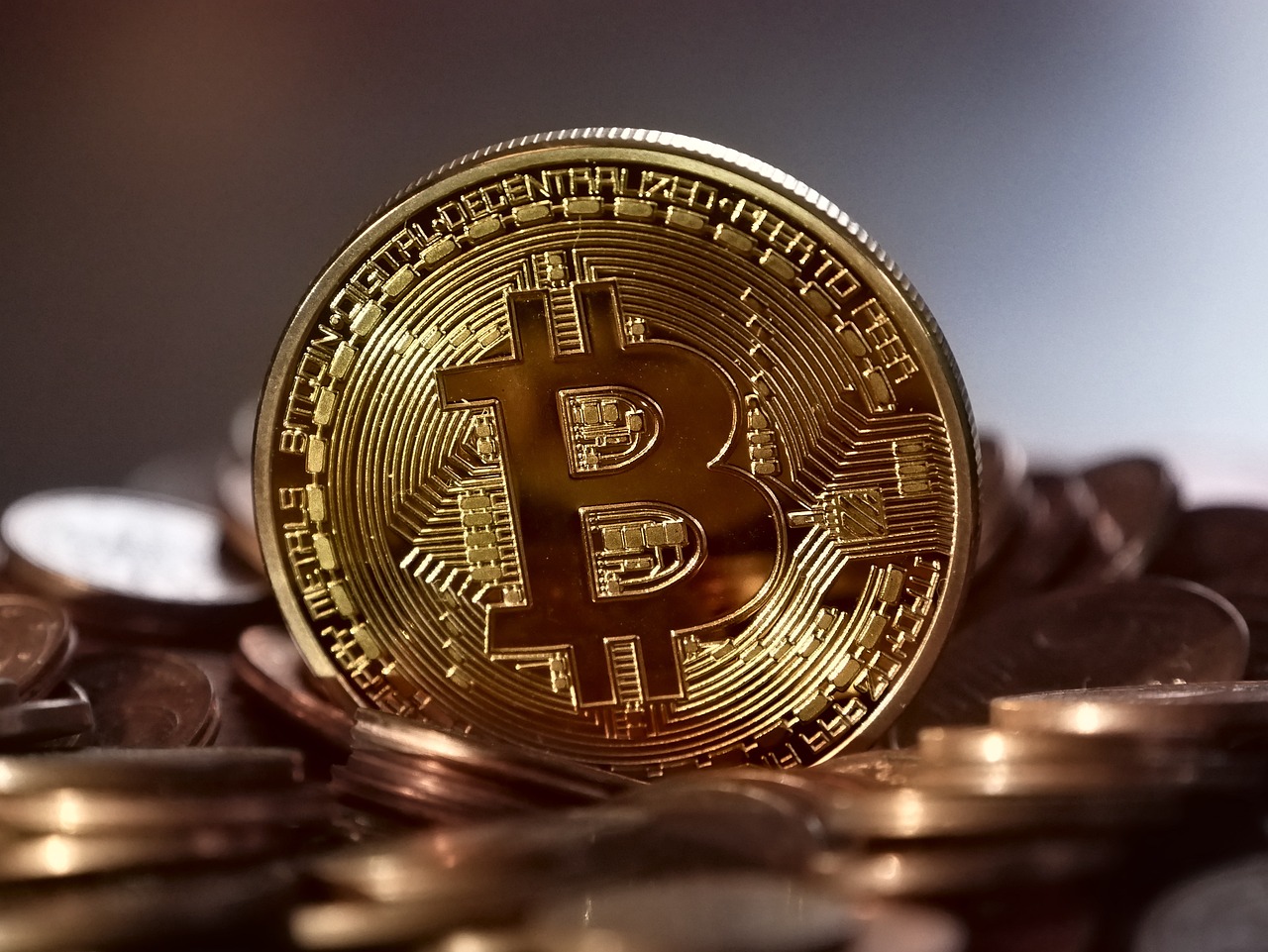 A new study reveals nearly half of institutions in the United States, UK, and Europe offer digital asset services to their clients.
In a recent survey conducted by Coalition Greenwich and Amberdata, 48% of asset management institutions manage crypto for their clients with a general bullish stance amid the bearish market outlook.
The research titled, "Digital Assets: Managers Fuel Data Infrastructure Needs" was conducted to understand how institutions implement digital assets services to their clients, user interaction and investment needs, products, and affiliated technologies.
Per the report, 60 companies were surveyed across three jurisdictions with 25% having digital asset managers with related teams. This figure is expected to grow by a third as other firms show interest in expanding their firm's capacity in the next 12 months.
Shawn Douglass, the CEO of Amberdata noted that an interesting point is the bullish stance of most executives despite the regulatory uncertainty in the market specifically in the United States.
Although the Securities and Exchange Commission (SEC) has maintained a hard stance on digital assets with its renewed regulatory scrutiny leading to several lawsuits with Web3 firms, asset managers still view the US market as a gold mine.
"interesting to see that the respondents were so bullish on the U.S. positively supporting digital asset adoption, despite the lack of a clear regulatory environment."
The 52% of institutions not offering crypto services cited regulatory hurdles as a key reason for their position. These institutions listed several factors including the nature of cryptocurrencies, unclear regulations around tax, security concerns, and KYC issues.
Institutions still bullish on crypto
This year. institutional investors have garnered a renewed appetite for the market with a possible approval of a spot Bitcoin (BTC) ETF by the SEC.
The recent institutional demand was sparked off by BlackRock's ETF application which pushed the price of BTC slightly above $31,000 after other big investors applied for their spot ETFs.
In the survey, asset managers expect the overall market to grow over the next five years, a point that has been noted by digital asset executives in the past.
"Even after the collapse of FTX, most asset managers expect centralized exchanges to grow over the next five years," they added.
On regulations, 85% of institutions believe that the SEC will reduce the harsh stance and create more positive opportunities in the future.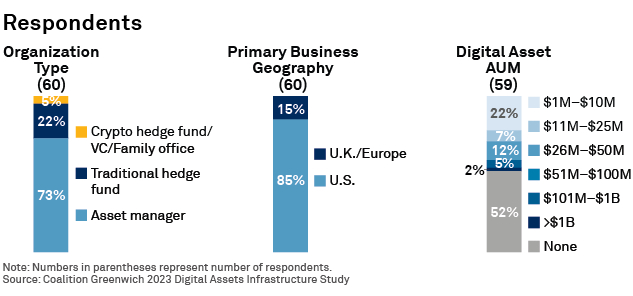 The respondents had a fair distribution of digital assets holdings creating a fair analysis of the market. 22% of firms posted assets under management (AUM) between $1-$10 million while 19% recorded an AUM between $11 million and $50 million.
A key finding of the research was that while institutions began with traditional services like trading and investing, there is a growing interest in decentralized finance (DeFi) products.
---