Why Crypto Prices Are Crashing and What Will Stop the Bleeding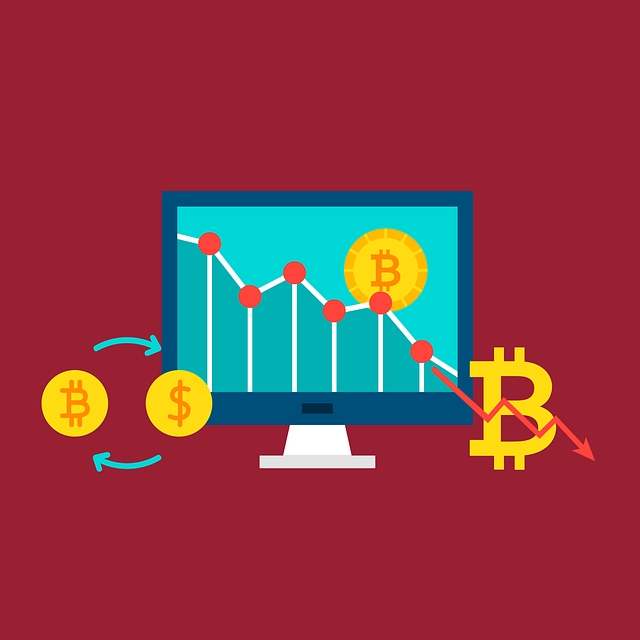 The crypto market's downward spiral has made investors despondent. But hope is not lost if certain key factors play out.
Why is Crypto Crashing?
The crypto market has proved that it's strongly connected to the stock market. If equities fall, so do Bitcoin and the best altcoins. The Dow Jones Industrial Average Index was down just over 5% last week and has started the new week in the red.
Several macroeconomic factors have caused asset prices to fall. A looming recession, rising interest rates, high inflation and geopolitical instability have made investors jittery and prompted them to pull out of the market.
High Inflation
August's inflation rate in the US was 8.3%. The last time inflation numbers were that high was forty years ago. The increase in prices such as gas, food and other basic necessities have left investors with less money in their pockets.
To supplement the shortage, some investors have sold assets.
A Looming Recession
A recession is the latest talk of the town. The US had officially entered a recession in the summer of 2022, and some analysts have an even gloomier outlook. According to certain economists, a global recession that's poised to be worse than the Great Depression is on its way.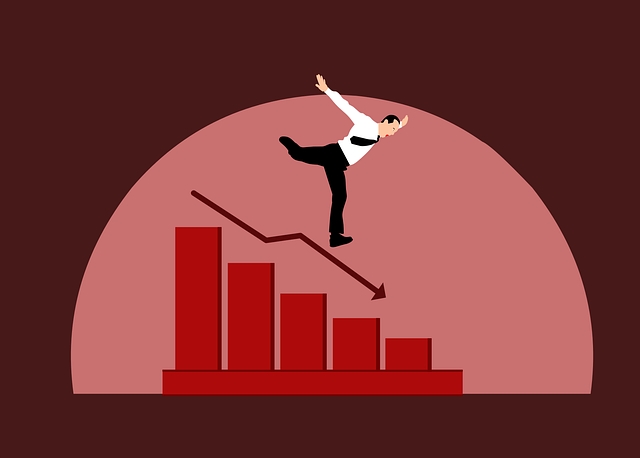 With such fears looming, many investors anticipate a massive market crash. To avoid losses, investors have decided to exit before lower prices.
Geopolitical Tensions
The tension between Russia and Ukraine has made many citizens concerned about potential conflict spreading to their region. Food shortages have become more common and gas prices seem to be heading higher.
Many investors are panic-stricken by the global turmoil and decided to stock up on the essentials. Having an abundance of bread and milk has become a priority over the latest hot stock.
Rising Interest Rates
To fight inflation, the US Federal Reserve has increased interest rates. That has affected investors and homeowners. Owning the dollar has become more attractive due to increased interest rates, so some investors have opted out of securities and into currencies.
Homeowners are paying higher mortgages, even though their salary percentage increases are below inflation figures. To keep their homes, some investors have liquidated their securities.
But not all is lost.
Crypto's Saving Grace
The altcoins are affected by Bitcoin's price action. They follow the leader. Whether Bitcoin is making a new high or continuing its downtrend, it should, at the very least, have some upward price movement.
After Bitcoin set its all-time high (ATH) in 2018, it went into a multi-year bear market. But before entering a crypto winter, Bitcoin crashed, then had a short-term rally to Fibonacci retracement level 0.702. When Bitcoin's price bounced to that level and eventually found resistance, it was during that period that the altcoin market went on a bull run.
Bitcoin's Price Chart
The good news is that Bitcoin hasn't had a short-term rally to the 0.702 retracement level after crashing from its all-time high of $69,000. If it does the way it did in its previous bull run, Bitcoin should reach around $53,000 before finding resistance. That's when the altcoins should surge.
---