Why Crypto Gambling is a Booming Industry
Disclosure: Crypto is a high-risk asset class. This article is provided for informational purposes and does not constitute investment advice. By using this website, you agree to our terms and conditions. We may utilise affiliate links within our content, and receive commission.
Disclaimer: The text below is an advertorial article that was not written by Cryptonews.com journalists.
The crypto industry has garnered popularity in a new and expanding online niche – online gambling. We will investigate what lies behind this new booming industry.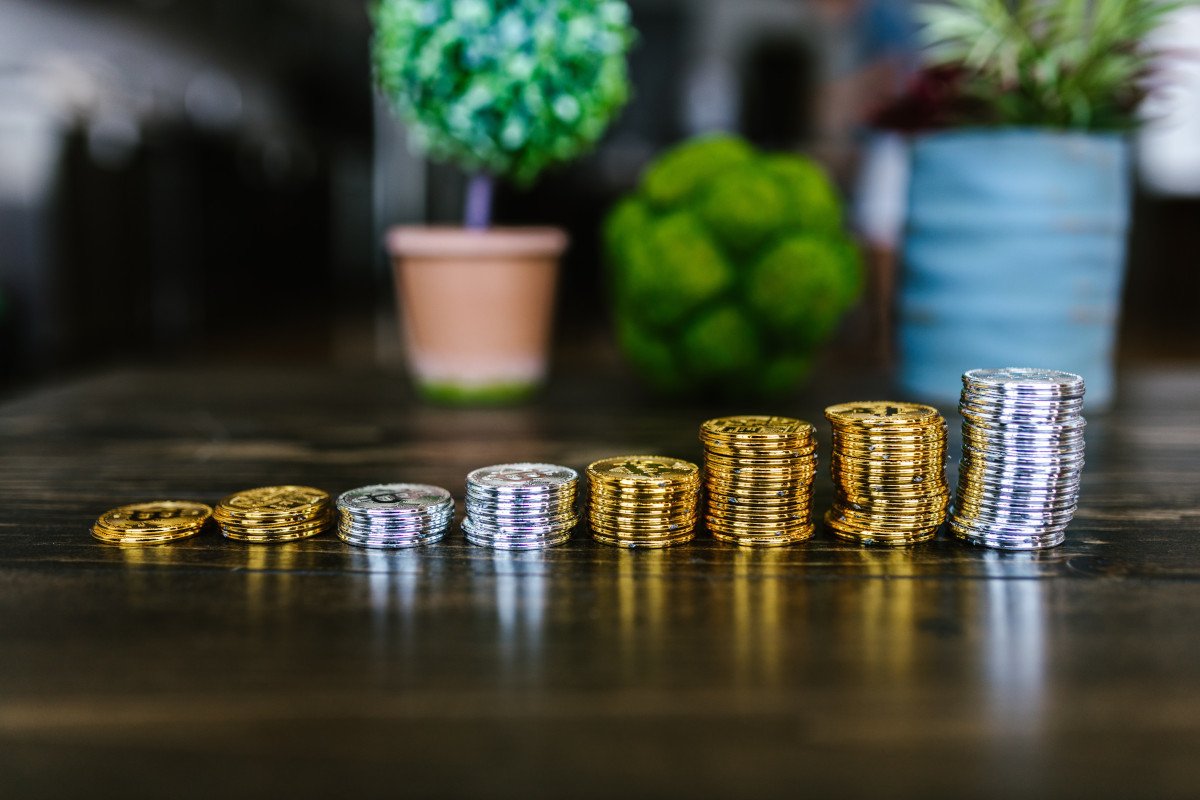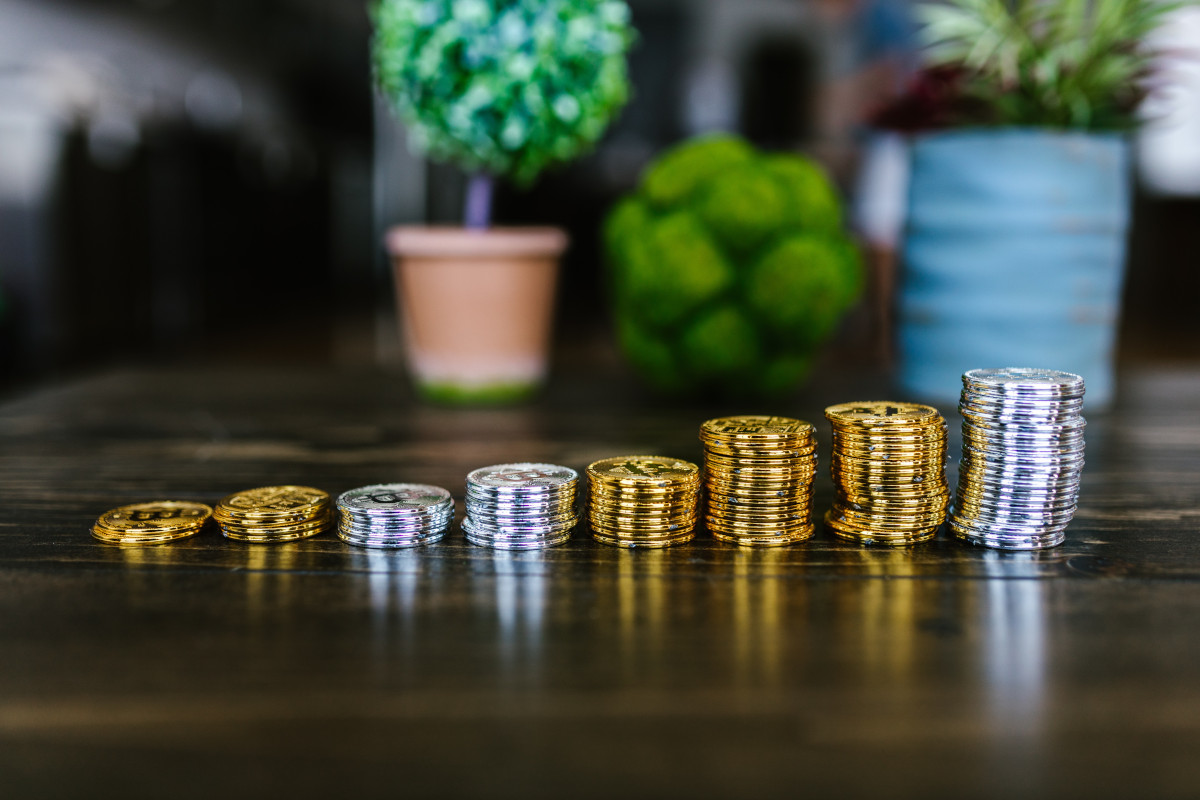 In 2020, the global iGaming market accrued USD 66.9 billion in revenues, with projections indicating that it will rise to USD 93 billion in 2023. The industry shows a whopping growth rate of a little under 11.5% a year.
It was only natural that such a high-valued online market that greatly hinges on constant monetary transfers for the intention of wagering would attract ideas related to cryptocurrency transactions and blockchain functionalities.
However, the story is much longer and more complicated. Both the current popularity and possible future for crypto gambling online are carefully considered in our findings.
The online gambling industry
iGaming is on an unprecedented upswing, with a compound annual growth rate of 11.49%, which is set to exceed the USD 100 billion mark by 2026.
The industry is best developed in the northern hemisphere, with global market sizes reflecting current economic divisions around the globe. Europe represents the most prominent current market, with Northern America growing the fastest, explained by recent legalisation efforts within the US and Canada.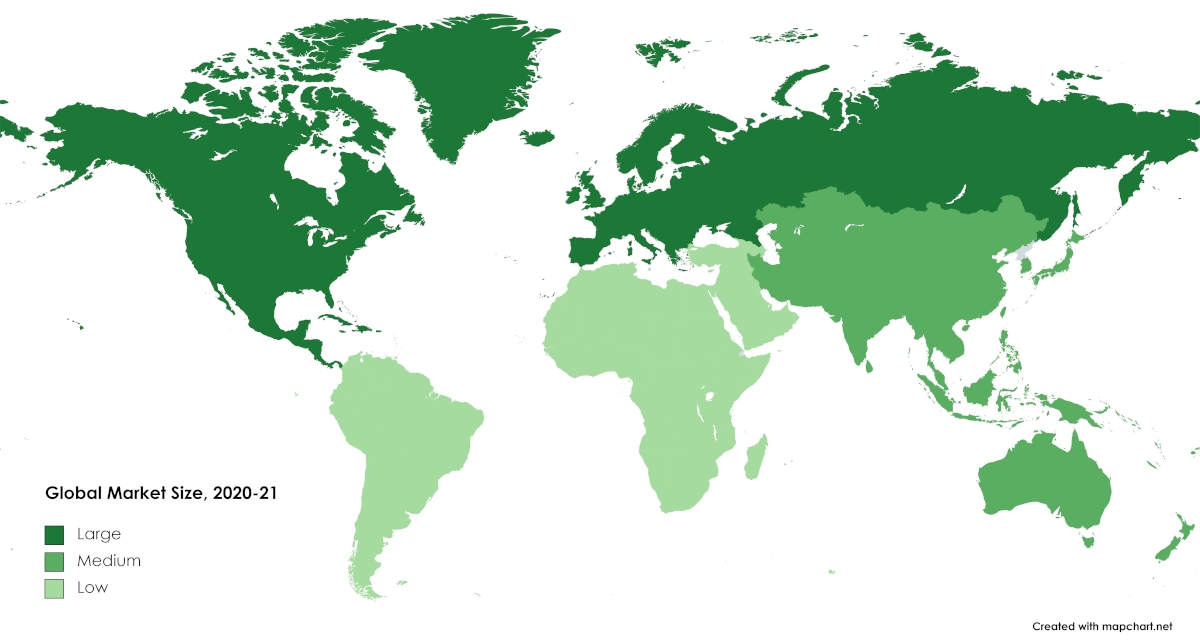 iGaming saw its most recent boom during the COVID-19 pandemic. The temporary closure of physical venues redirected most consumers to the online environment. The influx of new users brought in considerably more revenue and changed the dynamic of gambling globally.
This recent popularity was doubled by a move towards the mobile environment, with many essential operators developing dedicated apps and platforms for handheld devices. We can take the example of the UK, which has an extensive and well-regulated online gambling market. The Gambling Commission reports that mobile devices have become the most popular means of accessing online casinos and betting services, with around 50% of users using smartphones for this.
More emerging trends
Online gambling also adopts several emerging technologies to ensure steady growth and ongoing attraction towards the online consumer.
The esports scene saw an early adoption, with multiple betting services now providing staking options on such events. Virtual sports, too, are a similar option, but one that has a long history within the online gambling industry.
Within the same vein, bookmakers started providing extended functionalities, including social betting, transfers between players and various player-to-player systems. The social aspect of gambling has become a key concept.
One of the newest changes to the iGaming environment is the entry of cryptocurrency transactions onto platforms. This aspect creates some of the most remarkable changes to gambling sites and their potential future.
Differentiating factors
To see the reasons behind the pull towards crypto casinos and associated promotional offers, we need to analyse what sets them apart from the traditional industry.
Naturally, gambling sites always require money transfers in the scope of wagering on specific games and activities. This fact raised concerns around the early online casino platforms. They were seen partially as potential fronts for money laundering and criminal activity.
A response to growing concerns
These issues incited the need for stricter verifications for users. Nowadays, most regulated jurisdictions require platforms to impose AML verifications. The subsequent utilisation of globally recognised and trusted services, like Mastercard, VISA, and various e-wallets further increased trust within the market.
On this background, some operators adopted the utilisation of various cryptocurrencies. It is noteworthy that most companies that proceeded this way were and still are regulated by the most lenient licensors.
More faults than benefits
Cryptocurrency casinos quickly became successful platforms and created a booming industry niche environment.
However, they did so for the most questionable reasons. Many utilisers saw these crypto gambling sites to sidestep the growing constraints placed by most regulators. Operators that opted to introduce cryptocurrencies also seamlessly rode the wave of their popularity.
Naturally, these payments provide security via the blockchain. Nonetheless, they offer extended anonymity and thus refuel an age-old association between online gambling and money laundering.
Lack of protection and accountability
It did not help that most platforms also had lenient protections for customers and their funds. Where some saw fewer restrictions, most suspected the possibility of questionable practices and abuse on the operator's side. It may also be the case that crypto gambling sites attracted users for the worst reasons.
Responsible play measures have become an essential aspect for iGaming and its appeal to broader customer targets.
However, a selling point for multiple crypto casinos was their minimal checks and lack of further regulation. Many dubious operators tried their best to equate their lacklustre accountability practices with a better chance to win.
Bad marketing practices
Perhaps, the most infamous marketing practice tied to these attempts was the influx of online streamers that aimed to popularise specific platforms.
Essentially, popular content creators that mainly activated on Twitch and other similar platforms would play various gambling games on crypto casinos. During streams that would rack up live audiences of up to 25000, these players would win considerable payouts. They did so while failing to disclose their affiliation and sponsorship deals with said cryptocurrency platforms.
Such marketing is not only obscure but also dishonest, as the streamers in question would either play modified games or utilise promotional funds provided by the operator.
Promoting illegal platform access
More aggravating, gambling streamers from the US often circumvented limits in their jurisdictions by using VPNs. Anyone with a minimal understanding of legislation and fair operator-side regulations will know that using a VPN to access a platform is prohibited.
It is a further cause for concern if the operator itself encourages barred customers from doing so. An action that they indulged in via the partnered streamers that would refer their viewers to crypto casinos.
The phenomenon in question is not marginal. A WIRED review presented how 64 out of the top 1000 streamers showcased crypto casino slots and games of chance or advertised sponsorship deals for these platforms. This happened on Twitch, a streaming platform where 41 to 42 per cent of users are between 16 and 24 years old.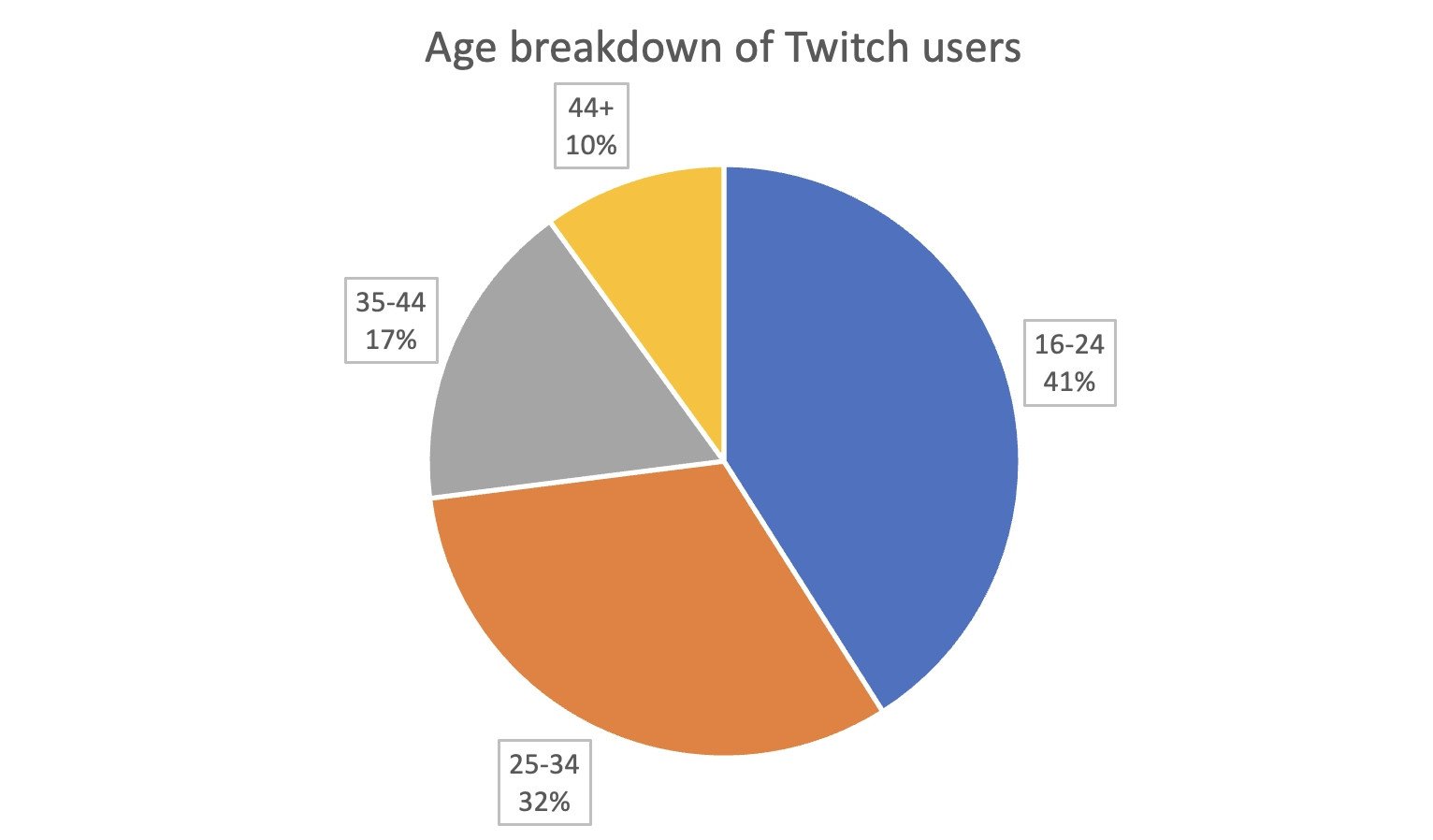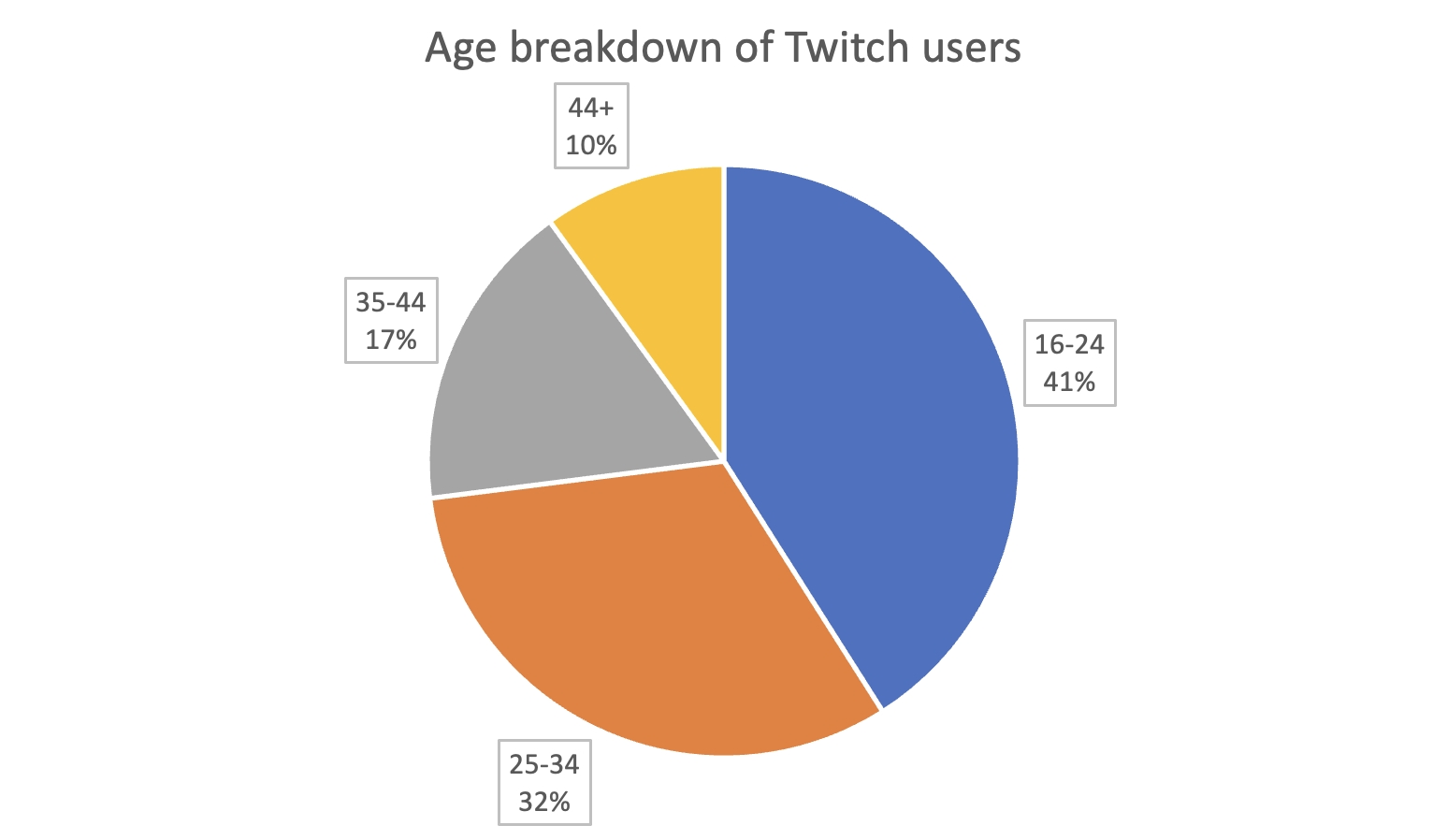 Some sources cite 21 per cent as the fraction of Twitch users that are still minors. This would be damming for the popular streamers that unapologetically paint the picture of often legally inaccessible crypto casinos as sources for specific revenue beyond entertainment.
Crypto casinos may (still) be here to stay
With all current faults, no one can negate their popularity and staying power, even less so when emerging platforms seem to welcome crypto gambling.
We expectedly refer to the Metaverse, the new supposedly revolutionary network proposed by the now-rebranded Facebook mega-conglomerate. The critical concepts advertised with the introduction of the Metaverse hinged on new blockchain technologies, most critically cryptocurrencies and NFTs.
Gambling in the Metaverse
Trend followers have already seen the introduction of Metaverse casinos that reportedly made over USD 7.5 million in three months. Decentraland, the platform in question, allows NFT purchase functionalities via MANA and Ethereum cryptocurrencies.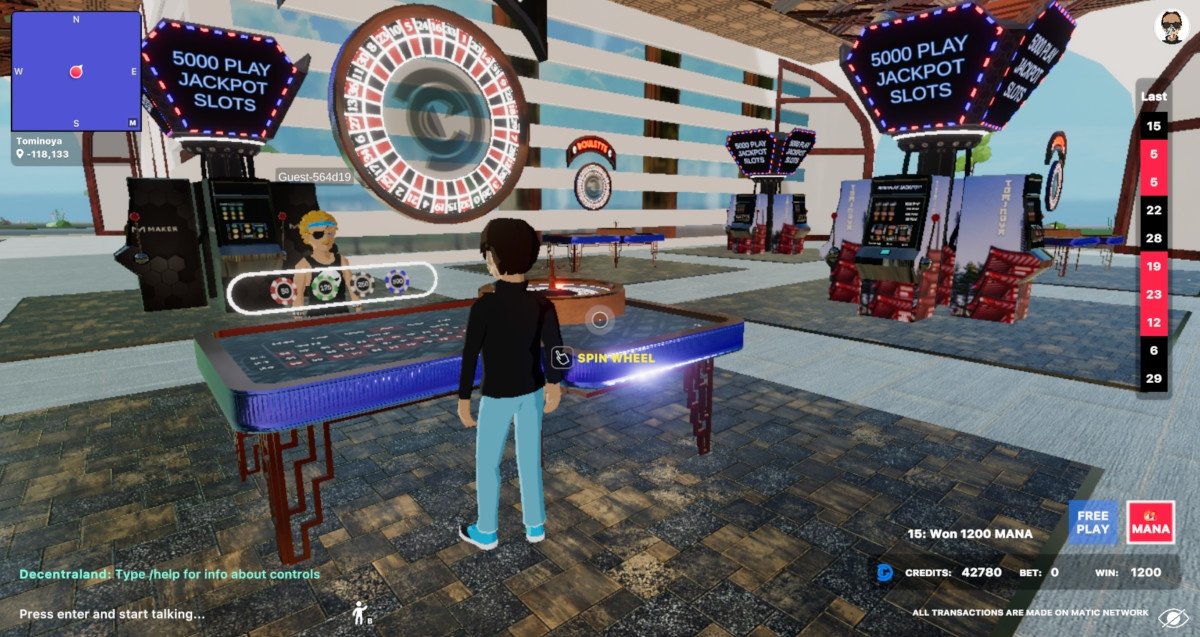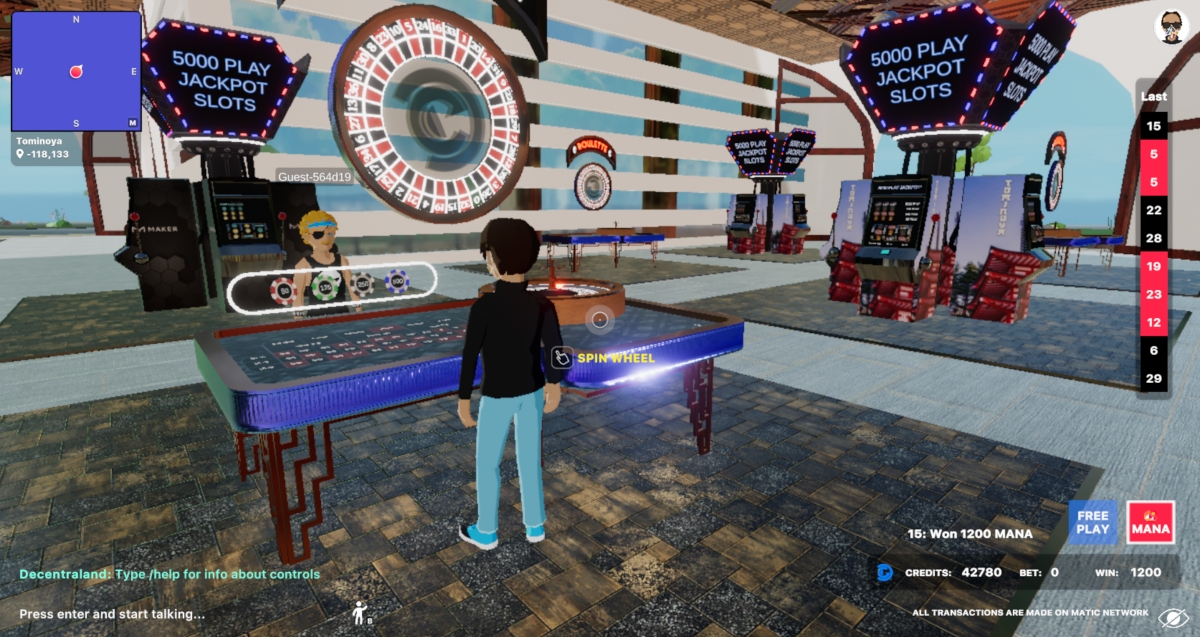 Most commentators see this first instance of a Metaverse-based crypto casino as lacklustre, at least in implementation. Some more experienced industry actors, including Valve's own Gabe Newell, have more scathing opinions about Metaverse in general.
For better or worse, Meta's platform, and with it, crypto casinos may stay around were it only for the sheer amount of investment behind it.
We have yet to see if the new booming industry niche will ever get the accountability checks and regulations it greatly needs. It may help since studies show that responsible gambling measures heighten customer trust in the industry. More importantly for the business practices of operators, player protection measures do not deter any gamblers from platforms.
Until then, crypto casinos only generate more raised eyebrows and claims of dubious functioning, as well as considerable, often questionable, revenues for their operators.
---