Web3 Lawyer Predicts US Crypto Upturn After Key Industry Wins This Year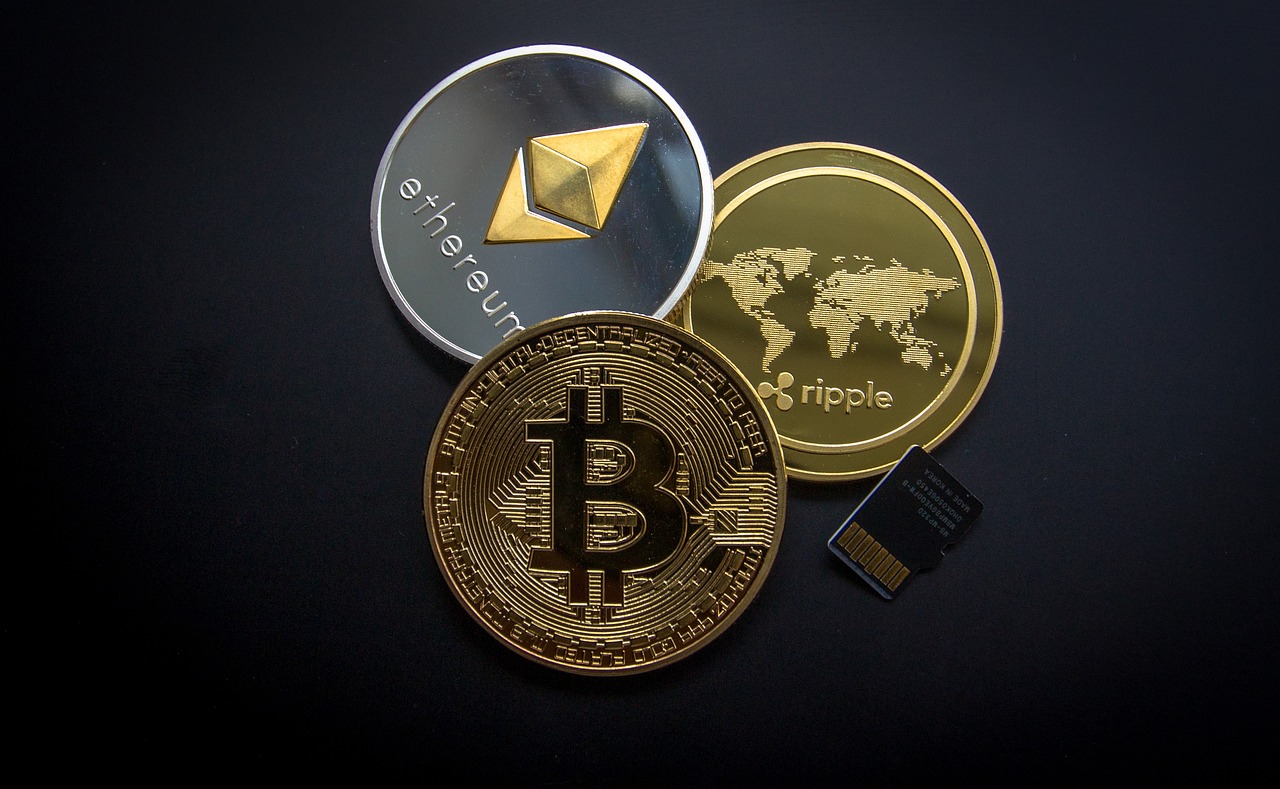 Digital asset lawyer Jeremy McLaughlin has expressed optimism on a re-ignition of the United States cryptocurrency market following landmark wins recorded by Ripple and Grayscale over the Securities and Exchange Commission (SEC).
Speaking on Aug. 31 at an Intersekt23 panel in Melbourne, McLaughlin, a partner from K&L Gates stated that recent court victories have turned the tide as courts "rein in the SEC."
While stressing the negative effects of the harsh anti-industry regulations by the SEC which include migration of certain creatives and executives to other supporting jurisdictions, he noted that a lot can change positively creating a rebound among US investors.
According to him, initial regulations were made by state authorities which came with a lot of clarity before the SEC and the Commodity Futures Trading Commission (CFTC) came on board leading to panic and conflicting regulatory statements.
"People delisted tokens, some companies pulled out of the U.S. because they saw how aggressive the SEC was being, and continues to be."
As a result of this confusion, he added that being a lawyer is quite difficult with the present legal framework as it has become difficult to give clients a clear-cut answer.
Like other pro-industry commentators, he projected a growth in the light of bee developments around a spot Bitcoin ETF which has been tipped to provide fresh liquidity as the market opens to renewed institutional investments.
"Now that the courts are starting to rein in the SEC a bit, I think there's some hope that the industry is kind of igniting again in the U.S. Finally, there are cases that are being filed and the decisions have been going strongly in the favor of the digital asset industry," he added.
Also speaking at the Panel was Effie Dimitropoulos, the head of payment firm Novatti who described Australia's role in the industry as below par.
He described it as lagging when compared with Hong Kong's recent web3 integration this year which has seen firms flood into the country offering diverse services to users.
"It's very clear to say that Australia is lagging. What that means… how that affects on-the-ground businesses that are operating with digital assets. There are so many pieces that are still in play with no clear resolution as to when it's going to happen. So that supports my word: 'Lagging.'
The SEC losing its harsh grip
In the past few years, the United States SEC has dragged crypto companies and executives to court claiming improper registration, breach of federal law, and offering unregistered securities among others.
Although these companies have pledged to "vigorously defend" against the allegations, observers have pointed out a slight exodus away from US markets to other jurisdictions.
With recent positive decisions, crypto users hope the SEC will tone down its harsh policies and approve a spot ETF for their European counterparts.
Last month, Ripple recorded a partial win over the SEC after the Commission alleged that it offered its XRP token, described as unregistered securities tii to the public.
This week, Grayscale also recorded a win over the SEC after it appealed the rejection of its proposed spot BTC ETF.
---