Web3 Gains Popularity Among OnlyFans and Patreon Creators Over Payment Worries
Disclosure: Crypto is a high-risk asset class. This article is provided for informational purposes and does not constitute investment advice. By using this website, you agree to our terms and conditions. We may utilise affiliate links within our content, and receive commission.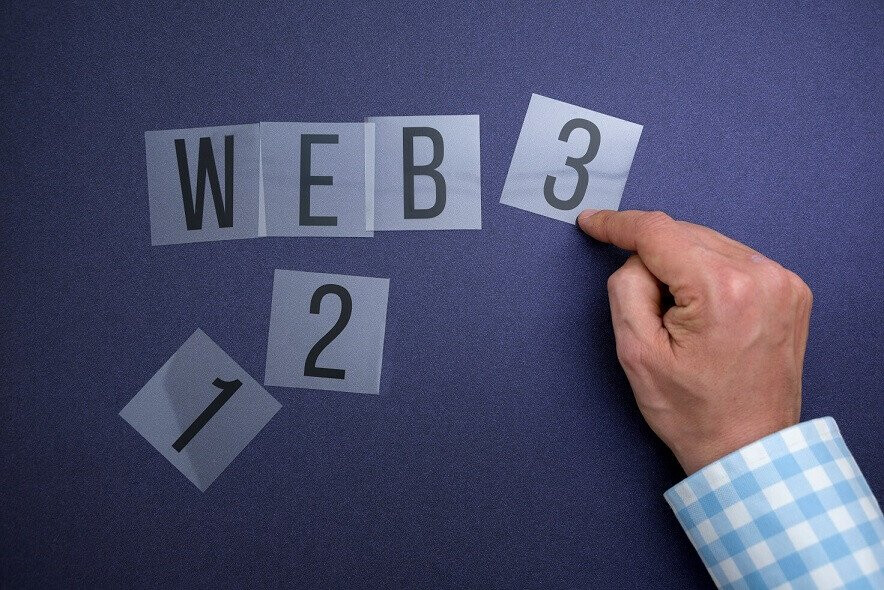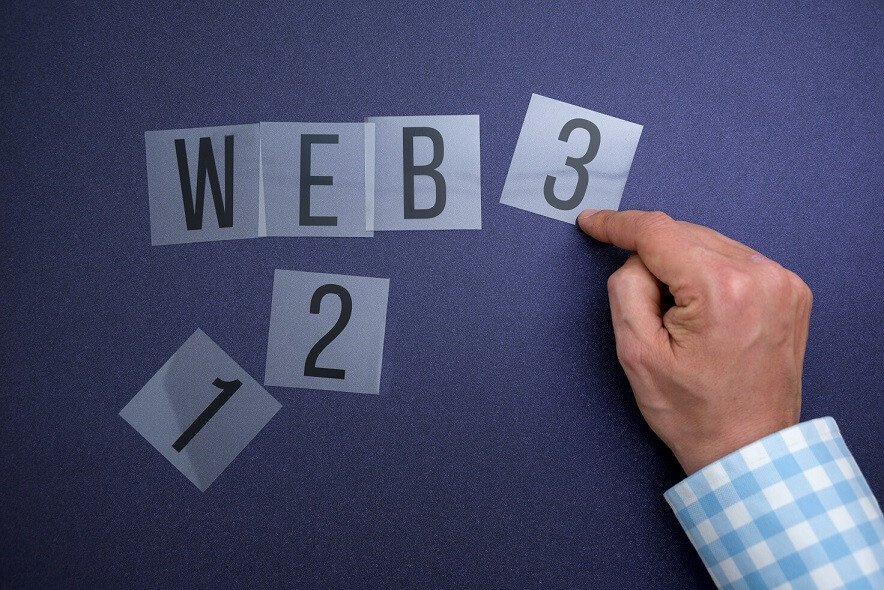 Adult content creators are increasingly turning to decentralized alternatives to platforms like OnlyFans and Patreon amid payment challenges and the constant fear of being de-platformed.
These creators are finding solace in the promising potential of Web3 technology, which promises greater control and financial security.
According to Leon Lee, the founder and CEO of Only1, a decentralized version of OnlyFans, a power shift is occurring from intermediaries to content creators, thanks to Web3.
"The role of intermediaries is diminishing while the role and earnings of creators are increasing," Lee said in a recent interview.
He claimed that the shift is driven by the desire to overcome the obstacles faced on traditional platforms.
Back in August, Patreon faced difficulties when creators encountered issues withdrawing their earnings due to payments being flagged as fraudulent by banks.
I told the credit card company the charge was valid, fine. Patreon sent an email saying "click here to update your payment" and that link goes to a 404 error. My list of supported creators is gone, I have to try to remember who I was supporting – there is nothing on the site 2/

— Jason Pargin, author of John Dies at the End, etc (@JasonKPargin) August 2, 2023
Additionally, OnlyFans made headlines in 2021 when it attempted to ban sexually explicit content, only to reverse the decision shortly after.
Such incidents highlight the risks creators face on centralized platforms that rely on traditional payment systems.
Lee said that content creators will always be vulnerable to de-platforming as long as they remain on centralized platforms.
To truly maximize their earning potential and safeguard against censorship, he advocated for the adoption of decentralized platforms that leverage blockchain technology.
Content Creators Flock to Decentralized Alternatives
Only1, launched on the Solana blockchain in March 2023 with the support of Animoca Brands, is just one example of startups offering a decentralized crypto-centric approach to adult subscription platforms.
Other platforms have also emerged in this space.
WetSpace, a crypto-powered adult content platform, was created by OnlyFans model Allie Rae in 2022 as an alternative to centralized platforms.
Platforms such as Proof of Peach, SEXN, and Keyhole are also operating in the Web3 space, catering to adult entertainment creators.
More recently, creators on OnlyFans have been exploring Friend.tech, a decentralized social media platform built on Coinbase's layer-2 network Base.
Lee predicted that a mass migration of creators would occur as more individuals become disillusioned with the censorship rules imposed by centralized intermediaries.
"Creators are already waking up to the fact and are becoming less dependent on intermediaries to monetize," he said.
While TV producers, advertisers, and brands will still play a role in the creator economy, Lee noted that a peer-to-peer payment infrastructure based on blockchain is the logical next step.
"This is the inevitable future and the unrealized potential of blockchain technology."
As reported, despite the setbacks caused by the 2022 crypto crash, Web3 continues to intrigue marketers, particularly in the activewear and luxury brand sectors.
Companies like Nike and Adidas were early adopters, integrating blockchain technology into loyalty programs and building communities around it.
Nike's .Swoosh community, launched in November 2022, allows members to engage in online and real-world activations, interact with Nike athletes and creatives, and use virtual Nike gear in games.
---