Nike Hints at NFT Integration with Fortnite Game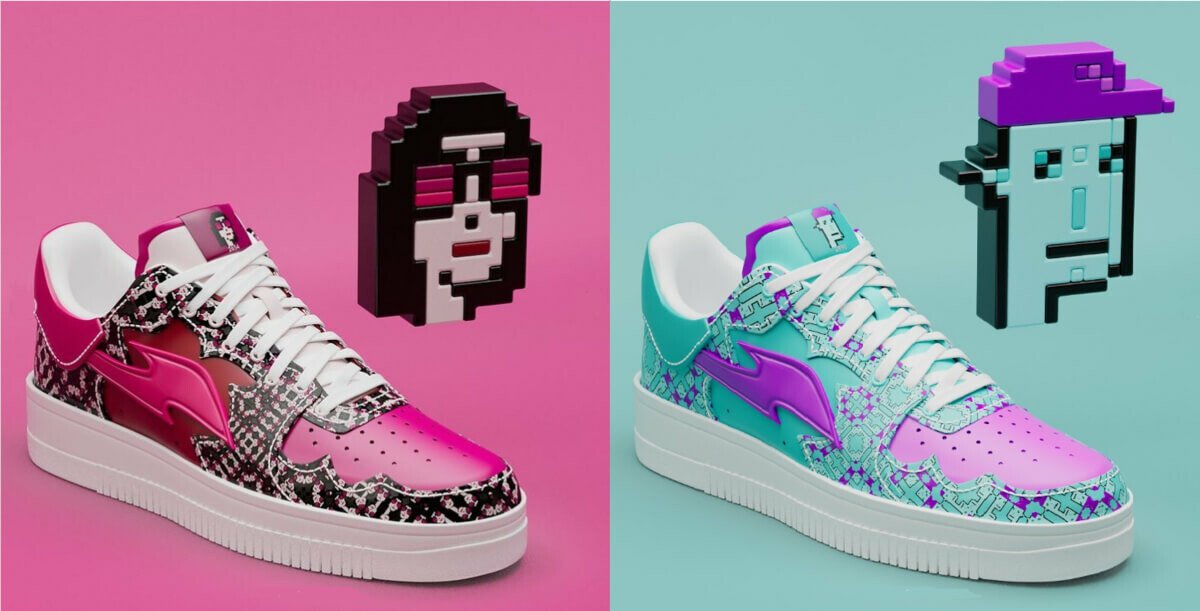 Popular sports brand Nike has hinted at the possibility of launching a collection of sneaker-themed non-fungible tokens (NFTs) within the popular game Fortnite.
In a June 16 announcement from Nike, it was revealed that the "ultimate Sneakerhunt" would begin on June 20, with a video featuring the logos of Fortnite's Air Max and Nike's Web3 platform, .Swoosh.
The video also showed the word "Airphoria," which appears to be the name of the NFT-related "sneakerhunt" game that is expected to be launched.
The video was shared by members of the crypto community on Twitter, with community members also being among the first to notice the .Swoosh logo at the end of the video.
While specific details are limited, there is speculation in the community that Nike may have utilized Fortnite Creative 2.0 to create the game.
Fortnite Creative 2.0 is a tool that enables users to create game maps of virtual islands their assets from Fortnite.
Nike's NFT unit has been actively pursuing partnerships in the gaming space, including an integration of NFTs into games developed by EA Sports.
Nike's entry into the NFT gaming space through Fortnite and collaborations with EA Sports aims to bridge the gap between fashion, gaming, and blockchain while fostering further adoption of Web3.
However, the specific games to incorporate Nike NFTs have yet to be confirmed.
The convergence of NFTs and gaming presents new opportunities for engagement and interaction for both traditional brands and companies in the web3 sector, as gamers are enticed with unique digital assets and immersive experiences.
Nike's .Swoosh platform has experienced significant success thus far, with its first sneaker-themed NFT collection generating over $1 million in sales within just two days in May. This remarkable achievement occurred despite initial technical issues encountered during the launch.
"We ran into an unforeseen error that held up the minting process. This also blocked additional purchases," the .Swoosh team wrote in a tweet on the first day of the general for the sneaker NFTs, hinting that the sales numbers could have been even better.
.Swoosh was launched by Nike in November last year, and the company said at the time that it would use it to launch virtual apparel like t-shirts and sneakers for avatars.
---