Wall Street Base Token Blasts Up 1,000% and Crypto Whales Say Wall Street Memes is the Next Crypto to Explode – $25 Million Approaching Fast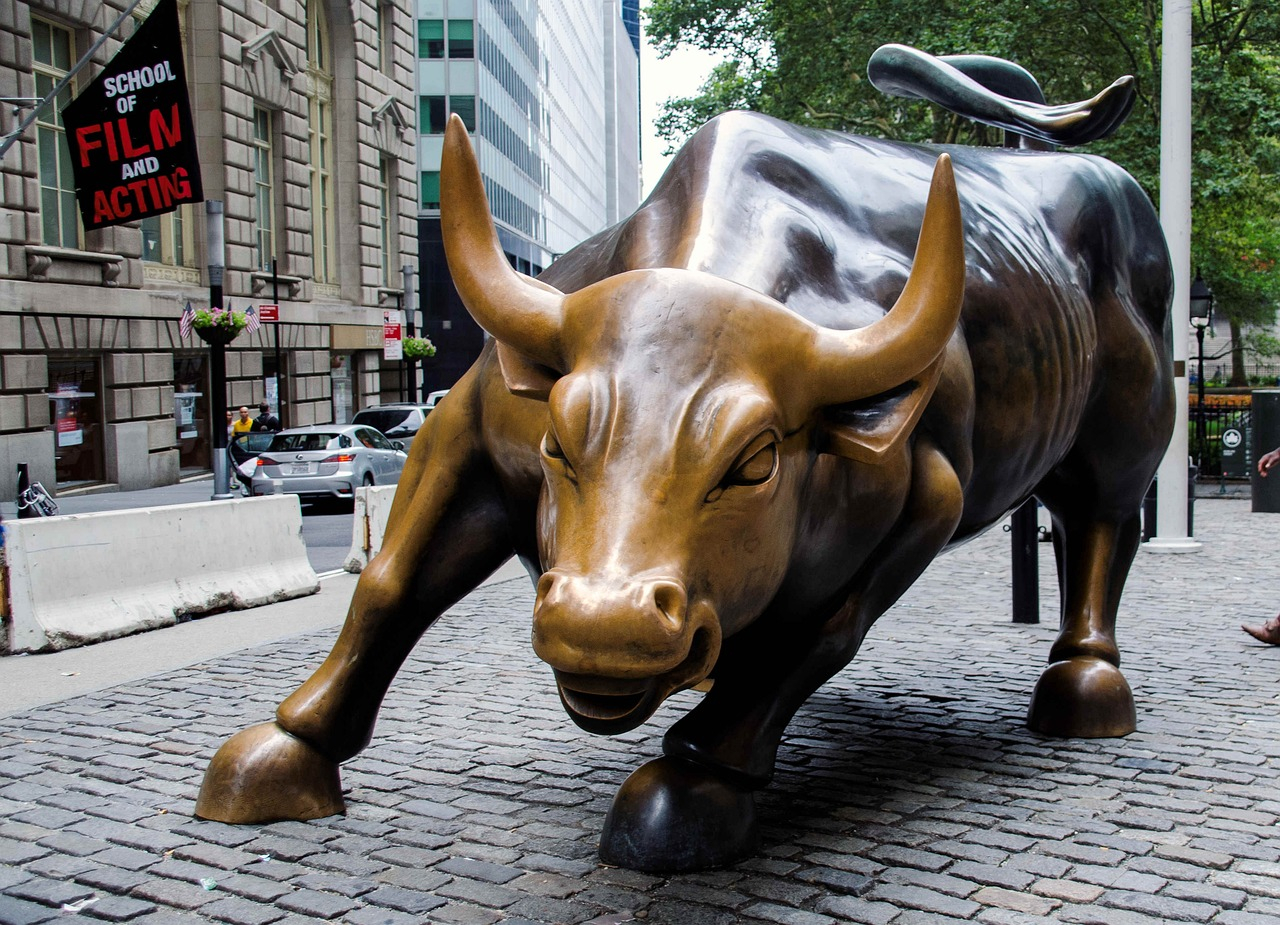 As the Wall Street Movement continues to remain a force within crypto markets, Wall Street Base (WSB) has become the latest DEX token to undertake a sensational pump on launch.
With origins in the Occupy Wall Street Movement, anti-bank sentiment has grown into a market force to be reckoned with since the emergence of the Wall Street Bets community - which famously took on major hedge funds in the now infamous Gamestop Short Squeeze.
But the movement's pivot into the digital sphere hasn't stopped there, with crypto markets witnessing an impressive Wall Street Bulls NFT collection shifting more than 1,871 ETH (around $3.5m).
And in the latest move, DEX-launched spin-off token 'Wall Street Base' (a token purporting to be deployed on Coinbase's BASE blockchain) has undertaken a jaw-dropping +1,000% moon-shot.
Wall Street Base Price Analysis: Is it Too Late to Buy WSB?
Launched on DEX's via Rocketswap Pool at 11:00 AM on August 14, Wall Street Bets gained almost immediate traction with price pumping an initial +150% in the opening hour.
The green candle at launch captivated the attention of eagle-eyed DEX traders, and over the next two hours the DEX market became emboldened as volume flushed in - driving price on a further +165% pump.
A brief -23.84% retracement triggered a consolidation around $0.0001, and after 5 hours of well-defended support at this level, at 18:00 PM price again once again pushed up with a +30% triggering a huge influx of DEX volume.
Just 6 hours later WSB hit an all-time high at $0.0001995, bringing the total rally to an impressive +750% for early backers.
But as the saying goes, all good things must come to an end, and it appears WSB will collapse as quickly as it has risen - already bleeding out -40% to local support at $0.0001180.
With sells now dominating the order book, and remaining WSB holders dwindling down to just 140 wallets - it seems all might be over.
But not for smart money, the most eagle-eyed investors have already clocked onto the moon-shot DEX coin, and the Wall Street Memes crypto presale has emerged as the next capital rotation for those hunting big profits.
Wall Street Memes Rides High With Almost $24M Raised As Presale Goes Viral
As the meme coin vertical makes a resurgence, there is one project on everyone's watchlists and it's not Dogecoin or JIM, the latest market entrant making waves on Crypto Twitter is Wall Street Memes.
In a testament to the skyrocketing growth, the $WSM token community now stands one million strong, with the presale exceeding all expectations to amass +$23.9m in presale funding (surging towards its $25m target).
The humungous feat is almost unprecedented for new meme coin projects that are yet to even hit the DEX markets, and investors are taking notice as the project emerges as a top choice for the biggest coin launch of Q3 2023.
In a meme coin homage to the anti-bank investors that took on Wall Street, $WSM is aiming to transform powerful Wall Street Bets community sentiment into a tangible asset - seeking not only to tokenize the anti-bank movement but also to redefine our perception of digital value.
But what really has investors flocking in, is its democratic price point at just $0.0334, the WSM presale has surged with $23.9m raised. and with the speed of the presale growing faster by the day, there is a clear signal that investors could unlock lucrative gains with $WSM, not least because of the built-in +30% for presale investors in the initial listing.
Wall Street Meme's Supercharged Growth Could Be Key to CEX Launches
In keeping with the original anti-bank philosophy, $WSM will be allocating 30% of the token supply to community rewards, with an additional 20% going towards liquidity, and 50% up for grabs in the presale - this is a democratic project for the masses.
And this no-team split has fuelled the project's explosive growth on social media, with the Wall Street Memes community now amassing an impressive +1m followers in the community.
This explosive community growth is likely to incentive major CEX listings such as Gate.Io, which could propel the $WSM token on an incredible moon-shot.
With a proven track record stemming from the success of the Wall Street Bets NFT collection, this project continues to thrive off the original moment in history when $WSM exploded onto the scene.
Don't miss your chance to secure a slice of the next skyrocketing meme token.
Disclaimer: Crypto is a high-risk asset class. This article is provided for informational purposes and does not constitute investment advice. You could lose all of your capital.
---