Wagner Rebellion Triggered Surge in Ruble-Tether Crypto Trading Amid Currency Turmoil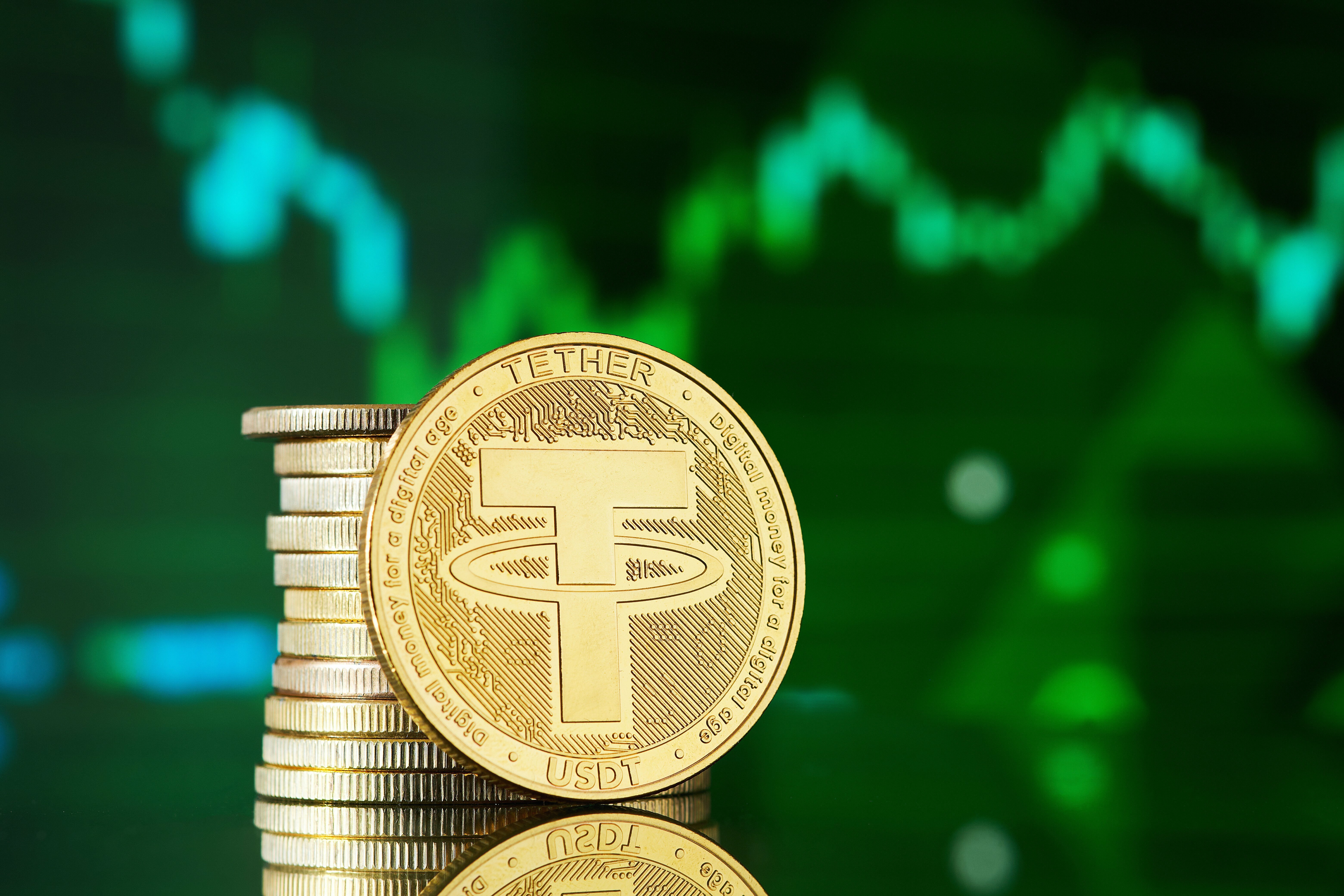 Russian private military company Wagner Group's march towards Moscow in June triggered a 277% surge in trading volume between the stablecoin Tether (USDT) and the Russian fiat currency.
The huge rise in trading volume occurred as Russian traders sought safety from a depreciating Russian ruble while Wagner's rebellion exposed weaknesses in Russian power structures and President Vladimir Putin's grip on the country.
According to data from CCData that were cited in a Financial Times report from this weekend, trading volume in the USDT/RUB pair spiked to $14.7 million on June 24, the day of Wagner's attempted insurrection in Russia.
That was up from $3.9 million 24 hours earlier, representing a 277% rise from one day to the next, the report said.
On June 25, when Wagner commander Yevgeny Prigozhin had already ordered his forces to return to their bases to "avoid bloodshed," trading volume in the same pair fell below $3 million, the report added.
The short-lived volume spike can clearly be seen on the USDT/RUB chart from Binance, with that exchange alone accounting for $8.5 million in volume, or more than half of the overall trading volume.
Binance is the only major international exchange where Tether is traded against the Russian ruble, and Binance's volume comes in addition to a number of smaller exchanges that caters specifically to Russian traders.
Russian fiat withdrawals
According to the FT report, the surge in Russian Tether trading volumes came as Russians withdrew more than $1 billion from local banks.
The Russian ruble is down about 30% against the US dollar since December, and earlier this month hit its lowest level since the start of the war in Ukraine.
USDT/RUB volume spike during Ukraine invasion
Interestingly, last month's insurgency is not the first time uncertainty in Russia has led to a spike in Tether trading volumes.
The same also happened during the first few weeks of the war in Ukraine in late February and early March of 2022, when both Russian and Ukrainian traders flocked to Tether and Bitcoin for protection.
---