Visa Reaffirms Commitment to Crypto Tech Despite Recent Reports – Here's The Latest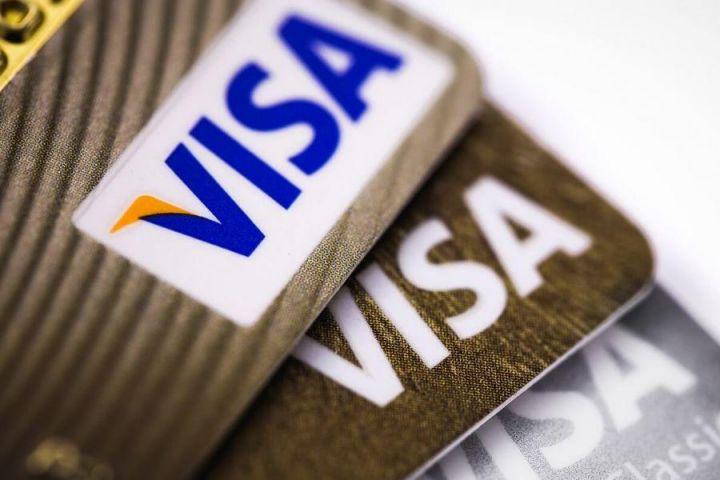 Visa has reiterated its commitment to crypto, refuting recent reports that the payment giant plans to pause its crypto push due to uncertain market conditions.
Cuy Sheffield, Visa vice president and head of crypto, said in a recent tweet that the company plans to continue working on its crypto strategy and ink new partnerships with companies working in the digital asset space. He said:
"We continue to partner with crypto companies to improve fiat on and off ramps as well as progress on our product roadmap to build new products that can facilitate stablecoin payments in a secure, compliant, and convenient way."
Sheffield added that the recent crypto meltdown has not changed their view of digital assets. He said they continue to believe that "fiat backed digital currencies running on public blockchains," which is a reference to stablecoins, have the potential to play an important role in the payments ecosystem.
"This is the time to build! Anyone building at the intersection of crypto and payments please reach out," he added.
The statements come shortly after a report by Reuters claimed both Visa and Mastercard have decided to push back the launch of their crypto-related products and services due to uncertain market conditions. Sheffield marked the report as "inaccurate."
Visa and Mastercard Had Big Plans for Crypto
Both Visa and Mastercard have been aggressively pursuing opportunities in the crypto space over the past years. The duo had big plans for crypto, touting it as the next big thing in finance and payments.
Earlier this year, Visa announced that it seeking to build "muscle memory" around settlements, with plans to allow customers to convert digital assets to fiat currencies on its platform.
In mid-February, the company announced a partnership with Wirex, a leading crypto payments platform, that would allow Wirex to issue crypto-enabled debit and prepaid cards to over 40 countries.
"Visa wants to bring more payment options to consumers by connecting digital currencies with our network of banks and merchants," Matt Wood, Visa's head of digital partnerships in Asia, said in a press release announcing the partnership.
Similarly, Mastercard has recently announced a partnership with Web3 payment protocol Immersve to allow users to make crypto payments on digital, physical, and the metaverse worlds. The company planned to use decentralized protocols to settle real-time cryptocurrency transactions on outlets accepting Mastercard payments.
As reported in October last year, Mastercard said that crypto assets have the potential to transform the financial infrastructure and outlined five key areas that can help "turn cryptocurrencies into an everyday way to pay."
At the time, Raj Dhamodharan, executive vice president of Digital Asset and Blockchain Products & Digital Partnerships at Mastercard, said, "someday soon" we would be able to spend cryptocurrencies as seamlessly as contactless card payments.
---