Today in Crypto: Top 10 Crypto Ransomware Attacks Took $69M in BTC Payments, Chainalysis Laid Off 5% of Workforce, TeraWulf Starts Public Offering of Common Stock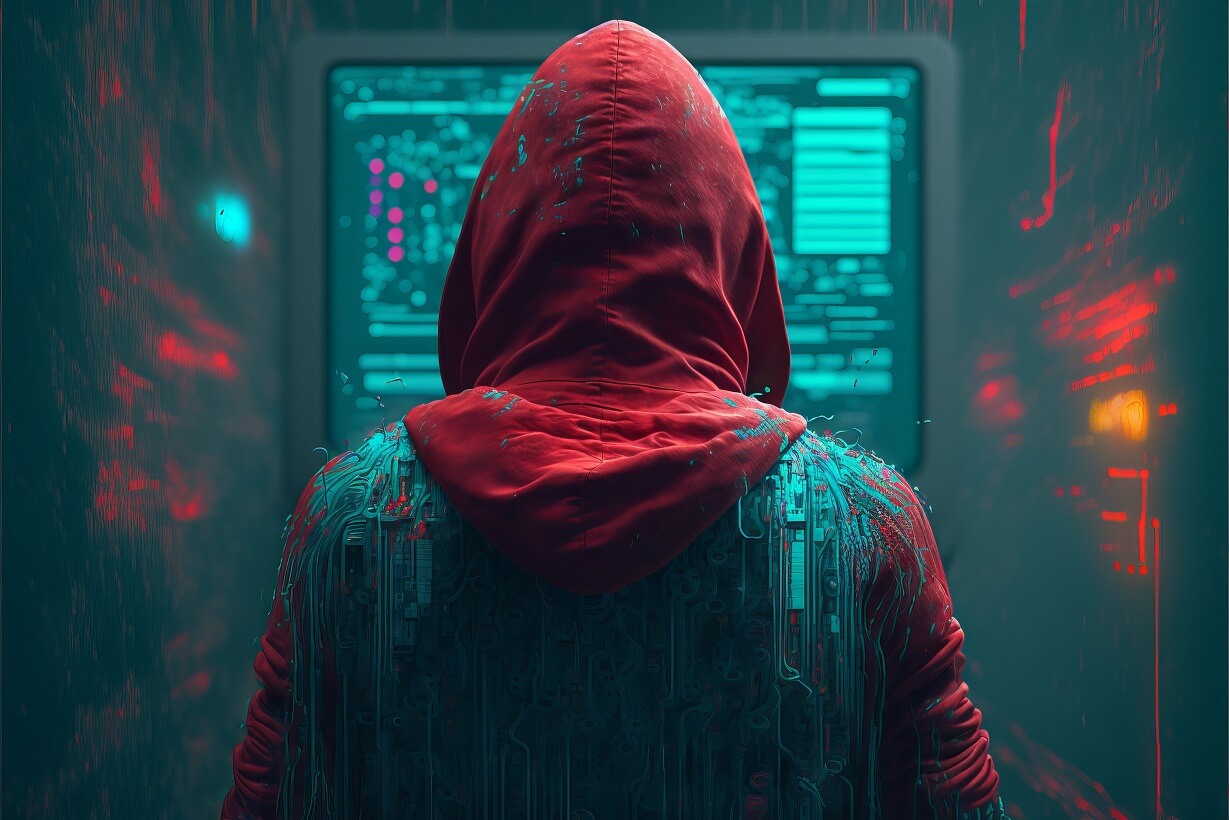 Get your daily, bite-sized digest of cryptoasset and blockchain-related news – investigating the stories flying under the radar of today's crypto news.
__________
Security news
The top 10 crypto ransomware attacks since 2020 have profited $69,316,140 in bitcoin (BTC), found a new report by bug bounty and security services platform Immunefi. At the top of this list is CNA Financial with the highest crypto ransomware payment at $40 million, representing 57.7% of the top 10. Among a number of other findings, Immunefi noted that researchers detected 8 specific strains of ransomware connected to the top crypto ransomware payments, and that the detected ransomware origins have been linked to Iran, Eastern Europe, and Russia.
Career news
Major blockchain analysis company Chainalysis is laying off about 44 of its 900 employees, 4.8% of its workforce, Forbes reported. It said that Maddie Kennedy, director of communications, confirmed that Chainalysis announced a "reorganization" of less than 5% of the workforce, saying that some employees will have new roles and reporting lines while others, primarily in sales, were let go.
Investment news
Owner and operator of Bitcoin mining facilities TeraWulf announced that it is commencing an underwritten public offering of its common stock. Per the press release, TeraWulf also expects to grant to the underwriter for the offering a 30-day option to purchase up to an additional 15% of the number of shares of common stock offered in the public offering. The company intends to use the net proceeds for general corporate purposes, it added. JonesTrading Institutional Services LLC is acting as the sole book-running manager for the offering.
Layer 1 blockchain Aptos has awarded a $50,000 grant to Lorenzo Alvisi, Tisch University Professor of Computer Science in the Cornell Ann S. Bowers College of Computing and Information Science (Cornell Bowers CIS), to help support Web3 innovation in higher education, said a press release. Additionally, Aptos has onboarded Stanford University Professor of Computer Science, Dr. Dan Boneh, as an advisor.
Legal news
Law firm Glancy Prongay & Murray LLP announced that it commenced an investigation on behalf of Argo Blockchain investors "concerning the Company's possible violations of the [US] federal securities laws," said the press release.
Payments news
Crypto payment gateway provider Banxa today announced its integration with Metis, an organization committed to building a decentralized layer 2 infrastructure. Per an announcement, Banxa's fiat-to-crypto on-and-off ramp will enable Metis' user base to benefit from Banxa's payment methods and banking options capabilities. Through the integration, Metis users can now interact with the 49+ cryptocurrencies supported by Banxa, including BTC, ETH, SOL, DOT, and BNB.
Payment company Airswift Technology Limited and digital payments and banking technology platform provider Cloud Payments have partnered to give spenders instant access to crypto at the points of sale using VISA and MasterCard payment methods. According to the press release, "the collaboration will simplify crypto-based purchases by providing crypto on-ramping and NFT purchasing using VISA and MasterCard with optimized exchange rates."
DeFi news
Solana-based decentralized finance (DeFi) lending protocol Everlend Finance has shut down its app platform, deciding not to continue its development. Per the team's tweet, right now, "liquidity is just not there and this is so not just about Solana and the B/L market (on which Everlend is 100% dependent) keeps shrinking. In these conditions pressing forward is a gamble. And even though we had enough runway, we decided to stop now."
nil; Foundation, the developer of the zero-knowledge Proof Market protocol, has revealed their zkLLVM, a way for projects to create fully Ethereum-compatible zkRollups by compiling existing code using mainstream coding languages like C++ or Rust, said an announcement. "This new way of building circuits for further proof generation is faster, cheaper, and no longer requires custom zero-knowledge virtual machines to be built, or the use of new programming languages, thus rendering the 'zkEVM race' obsolete," it said.
Decentralized, blockchain-based ecosystem eCredits is launching eVault on February 6, which is a new feature that enables eCredits users to earn rewards for committing their eCredits on the network for a year, said the press release. "eVault allows users to lock their eCredits (ECS) for a period of one year and receive a reward of two, three, or even six percent of their transferred assets, depending on a subscription membership, via a secure smart contract," it claimed.
---