Visa Completes Off-Chain Gas Payments Test Using Visa Cards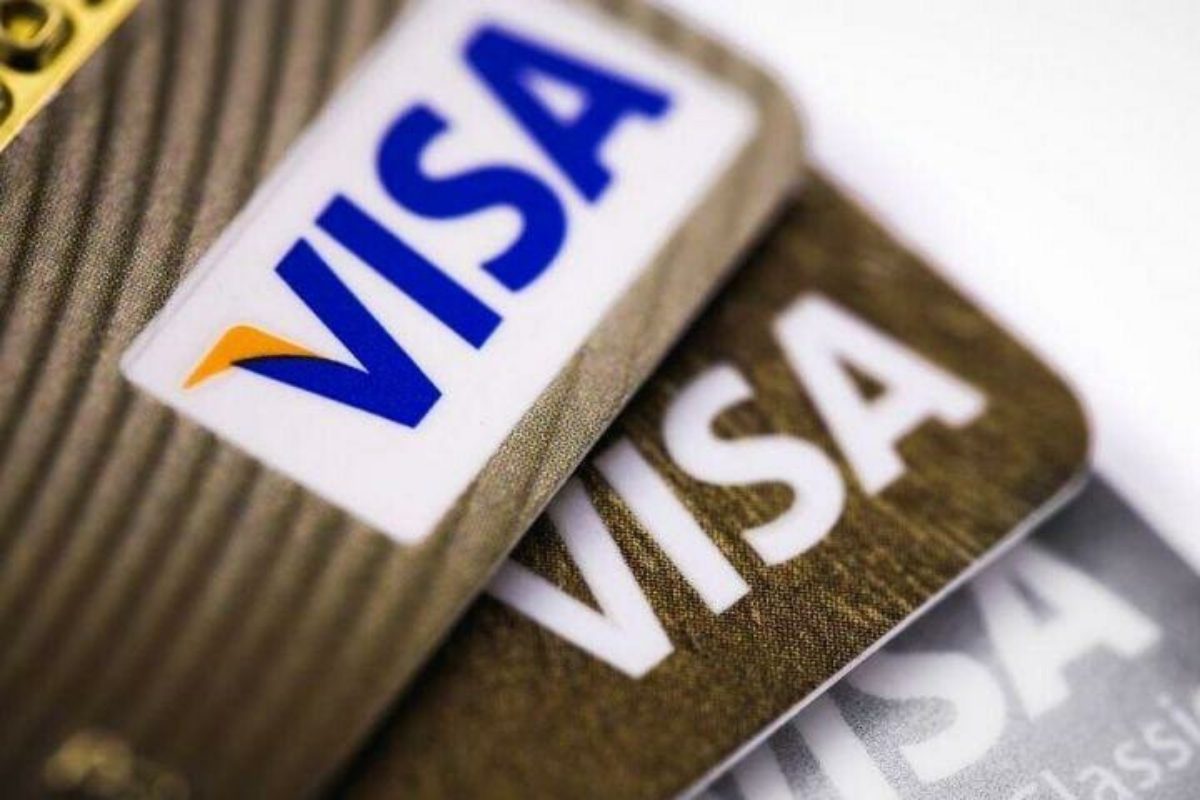 Payment solution giant Visa revealed that it has successfully completed initial tests that allow users to pay their on-chain gas fees directly in fiat money through Visa card payments.
Mustafa Bedawala, a product manager at Visa, unveiled the project, shedding light on a common obstacle faced by users of cryptocurrency wallets.
The crux of the issue lies in the continuous need to monitor Ethereum balances to ensure they cover fluctuating gas fees.
The conventional method involves users acquiring ETH from exchanges or on-ramp services and then transferring the digital currency to their wallets to cater to variable gas fees.
Visa Explores Ethereum's ERC-4337 Standard
Visa's inventive solution revolves around Ethereum's ERC-4337 standard and leverages a "paymaster" smart contract to facilitate off-chain gas fee settlements. The process unfolds as follows: When a user triggers an Ethereum transaction from their wallet, it is directed to the paymaster. This web service calculates the gas fee, charges Visa using Cybersource, Visa's payment gateway, and generates a digital signature.
After a brief validation, the signature is added to the transaction by the wallet and then transmitted to the Ethereum network. The paymaster verifies the signature and covers the gas fee, finalizing the process.
This streamlined sequence of steps empowers users to utilize their Visa cards to directly cover gas fees off-chain, eliminating the necessity of holding ETH solely for fee payments.
Visa Successfully Tests Off Chain Gas Fees Method
Visa reported that recent trials conducted on the Ethereum Goerli testnet demonstrated successful transactions where fees were efficiently covered through the paymaster, bypassing the traditional requirement for ETH reserves.
Beyond the immediate benefits for users, the potential implications of this innovation are noteworthy as well. The report suggests that merchants and decentralized applications (dApps) could also tap into the paymaster framework to enhance customer interactions by enabling gas fee payments via Visa cards.
Additionally, this development could encourage wallet and paymaster providers to integrate Visa card-based gas fee payment options, further simplifying the user experience and expanding the practicality of cryptocurrencies.
Visa's proactive exploration of this solution underscores the company's commitment to addressing pain points in the cryptocurrency ecosystem.
If successfully implemented on a broader scale, this off-chain gas fees solution could significantly reduce obstacles for blockchain users and potentially pave the way for more seamless integration between traditional payment solutions and the realm of cryptocurrencies.
---