VC Firm Blockchain Capital Twitter Account Hacked, Starts Promoting a Fake Token Giveaway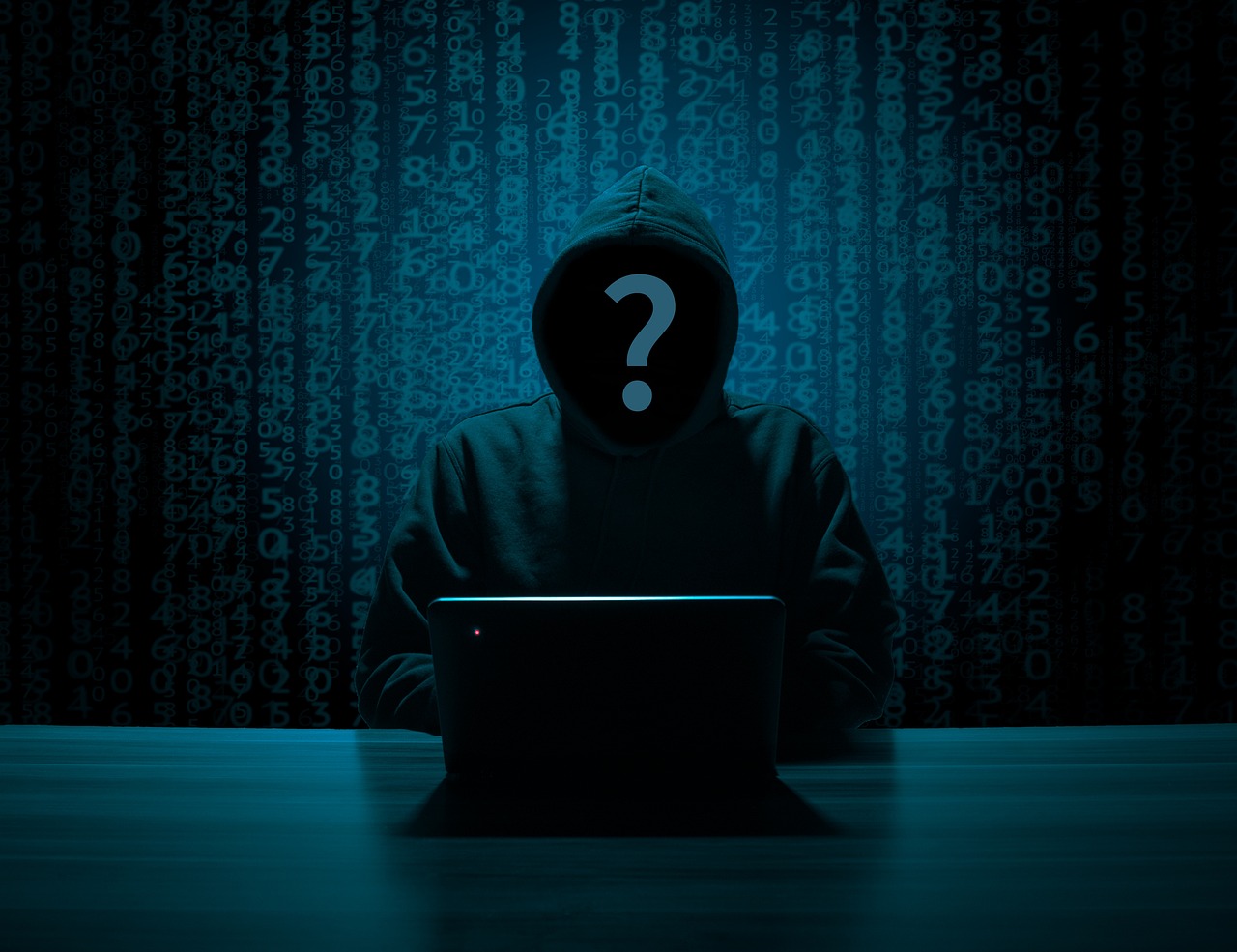 Hackers are believed to have gained access to crypto-focused venture capital firm Blockchain Capital's X (Twitter) account, fraudulently offering a giveaway of tokens called "BCAP."
Hackers made a series of posts on Aug 9., promoting a token claim scam to lure customers to connect their cryptocurrency wallets to a copycat website link.
The link to a fake website resembled the actual Blockchain Capital site with an additional 'n' in the URL, instructing users to link their crypto wallet in order to claim the supposedly "free giveaway" of the BCAP token.
Scammers also claimed that the giveaway window would be open for just a day, thus creating an artificial fear of missing out (FOMO) among customers. The perpetrators disabled the comments section to avoid being tagged as a scam.
However, blockchain key players and vigilant users of the platform flagged warnings regarding the scam.
Blockchain Capital regained control of the compromised account within a few hours and deleted the deceitful Tweets.
FBI Warns of Crypto and NFT Scams
The Blockchain Capital's Twitter account hack arrives days after the Federal Bureau of Investigation (FBI) issued an urgent warning about a burgeoning scam, where criminals masquerading as non-fungible token (NFT) developers hack social media accounts to promote fake new NFT releases.
The warning noted that such scam posts on social media often aim to create a sense of urgency using phrases like "limited supply."
"Links provided in these announcements are phishing links directing victims to a spoofed website that appears to be a legitimate extension of a particular NFT project. The spoofed websites invite victims to connect their cryptocurrency wallets and purchase the NFT."
Once victims link their crypto wallets, perpetrators drain their Cryptos and NFTs using a drainer smart contract. Tokens stolen from victims' wallets are processed through different "cryptocurrency mixers and exchanges" to confuse the path, the FBI wrote.
In April, a similar case occurred where crypto exchange and trading platform KuCoin's Twitter account was hacked, allowing attackers to promote a fake giveaway scam. The hack led to the theft of over $22.6K in cryptocurrency.
KuCoin promised to fully reimburse affected customers who were victims of the fake Twitter promotional scam and assured that all users' assets on the platform remain fully secure.
---