Valkyrie Funds Looks to Launch Ethereum Strategy ETF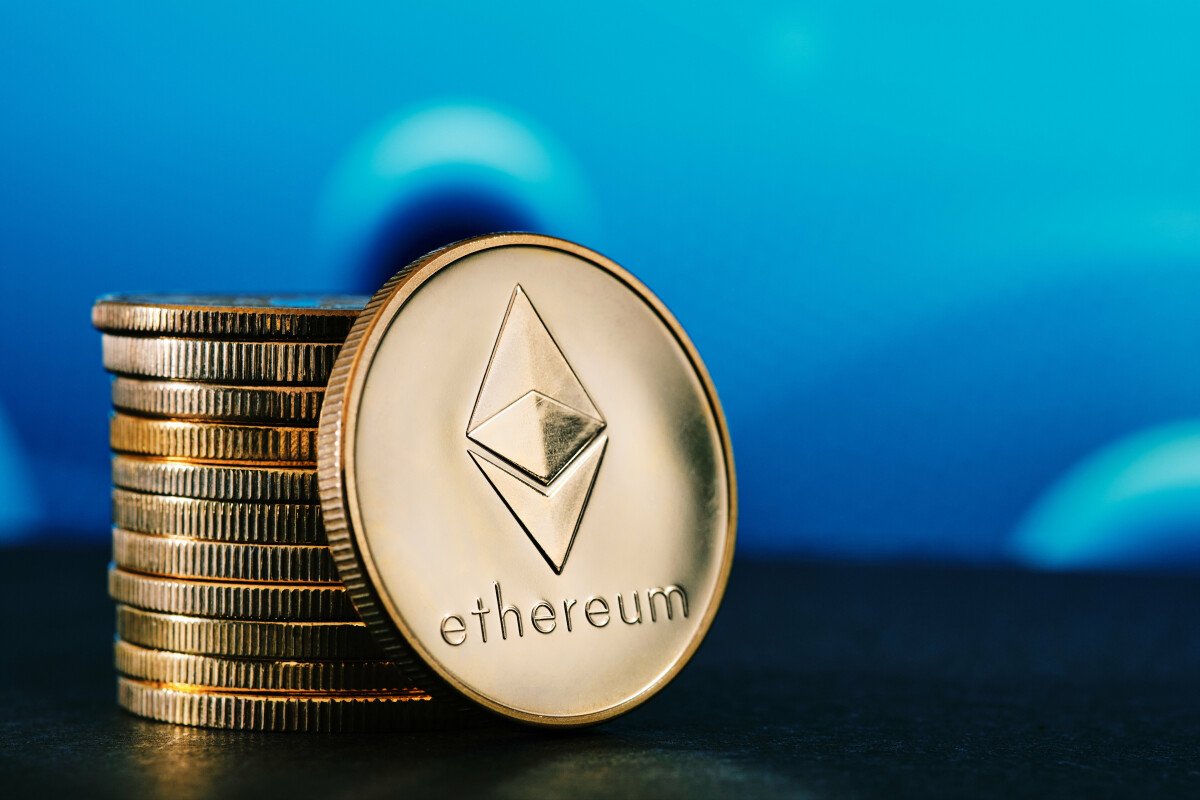 Asset management firm Valkyrie Funds has filed for an Ethereum Strategy exchange-traded fund (ETF) that will invest in Ether futures.
According to a Wednesday filing with the Securities and Exchange Commission, the new fund, called the Valkyrie Ethereum Strategy ETF, aims to capitalize on the growing interest in Ethereum (ETH) futures.
Unlike traditional investment vehicles that directly invest in assets, the Valkyrie Ethereum Strategy ETF will focus on investing in exchange-traded futures contracts on Ether.
The fund will also explore collateral investments, including high-quality securities like Treasury bonds and commercial paper, to provide investors with potential capital appreciation.
In the filing, Valkyrie Funds highlighted the unique risks associated with Ether and Ether futures.
Specifically, the company emphasized the volatility and unpredictability of these assets, noting that the value of investments in the fund could decline significantly, potentially reaching zero.
"Ether and ether futures are a relatively new asset class," Valkyrie said in the filing.
"They are subject to unique and substantial risks, and historically, have been subject to significant price volatility. The value of an investment in the Fund could decline significantly and without warning, including to zero."
Valkyrie Fund has already introduced a Bitcoin Strategy ETF and a Bitcoin Miners ETF to the market.
EU's First Spot Bitcoin ETF Goes Live
Earlier this week, London-based Jacobi Asset Management announced the release of Europe's first spot Bitcoin ETF, which will be listed on the EuroNext Amsterdam Exchange.
The ETF went live after a one-year delay due to unfriendly market conditions after it received approval from the Guernsey Financial Services Commission (GFSC) in October 2021.
The fund charges its clients a 1.5% annual management fee with authorized participants including Jane Street and DRW.
The launch of the EU's first spot Bitcoin ETF comes amid a surge in applications for such products in the US.
In June, asset management firm Blackrock filed paperwork for a spot Bitcoin ETF, prompting other players like Invesco and Wisdom Tree to follow suit or reapply for their own Bitcoin ETF products.
The Chicago Board Options Exchange (CBOE) also filed a bid with the SEC on behalf of Fidelity for a spot Bitcoin ETF.
However, the filings were returned by the SEC due to their lack of clarity and comprehensiveness.
The SEC, although approving funds that invest in Bitcoin futures, has yet to approve a fund directly investing in the cryptocurrency.
The commission has consistently cited inadequate cross-exchange market surveillance, as well as concerns of fraud and market manipulation, as reasons why it has not yet approved a Bitcoin spot ETF.
It is worth noting that the absence of a Bitcoin spot ETF has led to the growth of over-the-counter (OTC) products like Grayscale's Bitcoin Trust (GBTC).
These OTC products are more expensive, illiquid, and inefficient compared to ETFs.
---