Bitcoin Price Takes Hit As SEC Reportedly Brands ETF Filings 'Inadequate'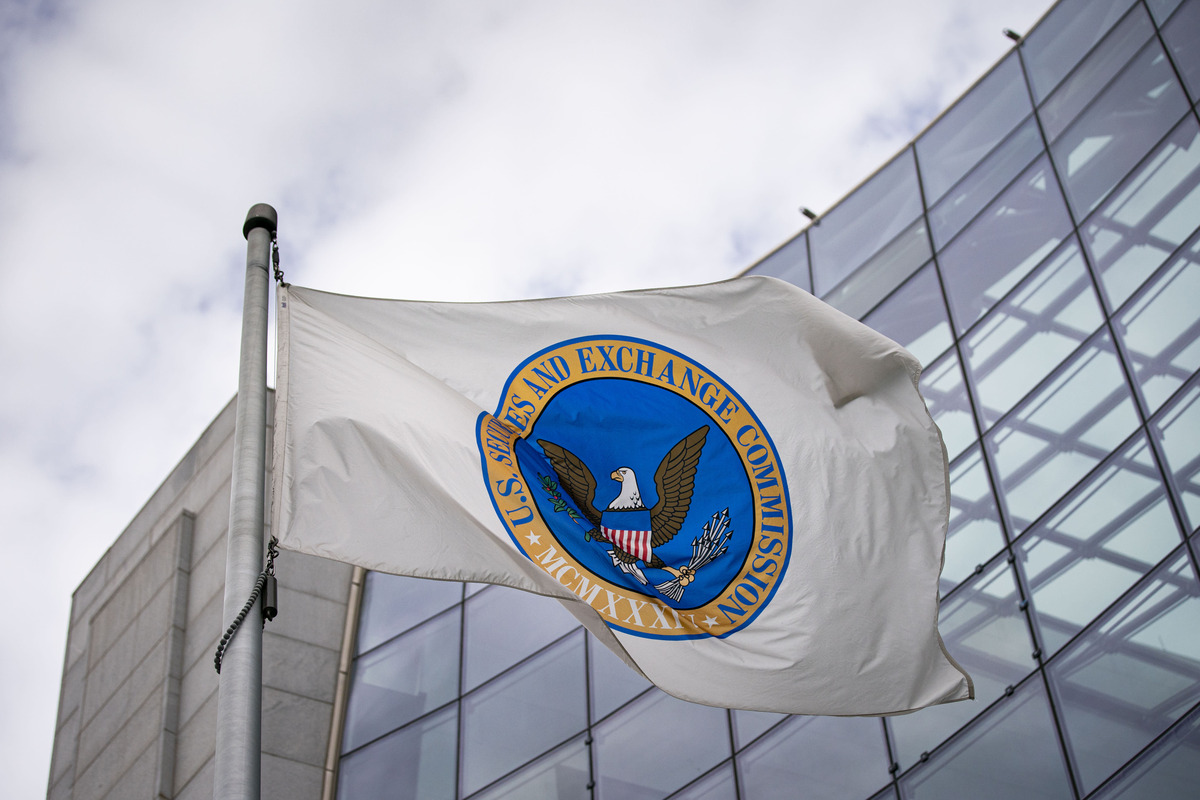 The US Securities and Exchange Commission (SEC) has raised concerns about recent applications for spot bitcoin exchange-traded funds (ETFs).
The agency found that the applications, submitted by asset managers like BlackRock and Fidelity through exchanges Nasdaq and CBOE Global Markets, lacked clarity and completeness.
The SEC has informed Nasdaq and CBOE about these inadequacies, but no official comments have been made by the parties involved.
ETFs Stumble Again
This is not the first time the SEC has queried spot bitcoin ETF applications.
Over the past few years, many similar applications have been denied for failing to meet regulatory standards aimed at preventing fraud and manipulation, and ensuring investor protection and public interest. In January 2022, Fidelity's application was also rejected.
The Wall Street Journal report on this development had a negative impact on cryptocurrency and blockchain-related stocks.
Companies like Coinbase, Riot Platforms, and Marathon Digital saw their share prices decline by around 3% to 3.7% during morning trading.
---