U.S. Treasury Targets Crypto Mixers in Anti-Money Laundering Move
Disclosure: Crypto is a high-risk asset class. This article is provided for informational purposes and does not constitute investment advice. By using this website, you agree to our terms and conditions. We may utilise affiliate links within our content, and receive commission.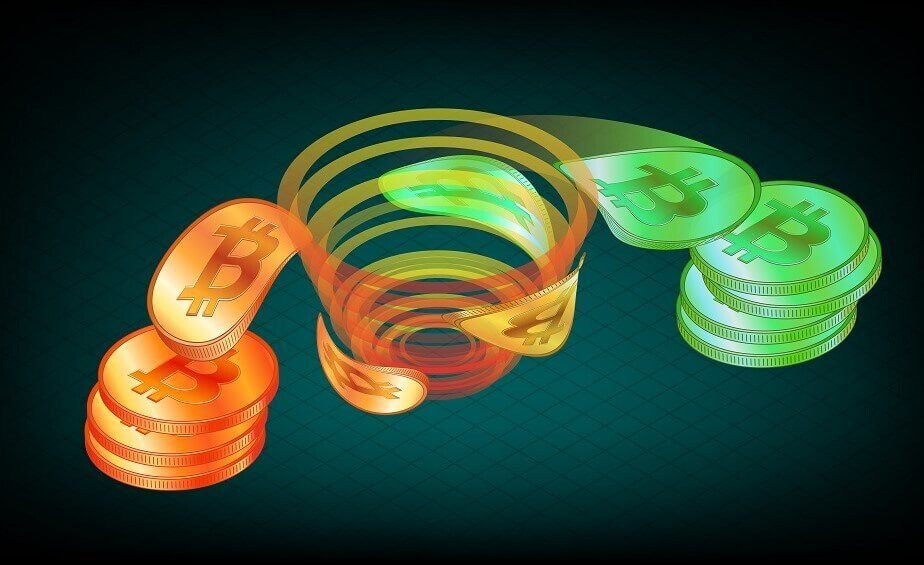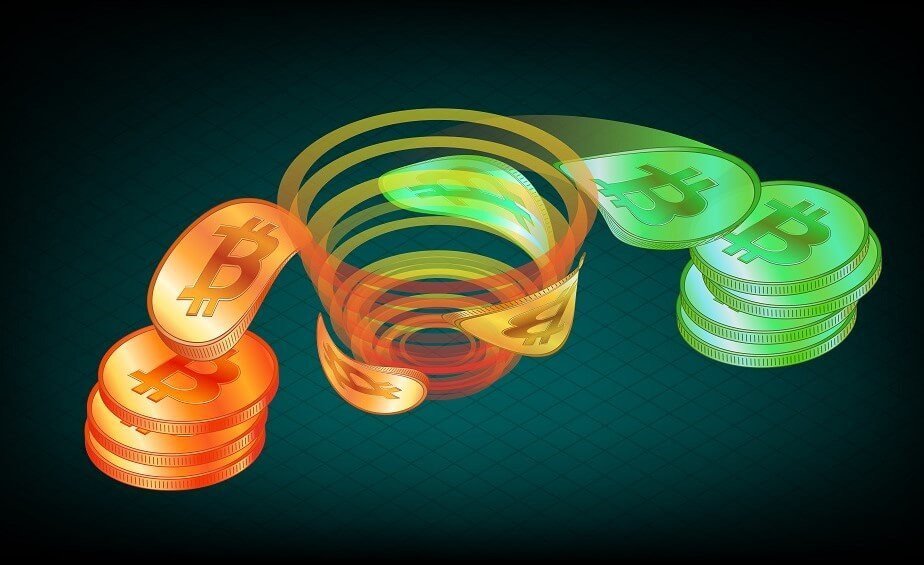 The Biden administration has designated crypto "mixers" as primary money-laundering hubs.
In a Thursday notice, United States Treasury Department's Financial Crimes Enforcement Network (FinCEN) proposed requiring domestic financial institutions and agencies to "implement certain recordkeeping and reporting requirements" for transactions involving crypto mixers.
The comission said it had assessed that "the percentage of CVC [convertible virtual currencies] transactions processed by CVC mixers that originated from likely illicit sources is increasing."
The U.S. Treasury Department's proposal, which employs laws typically used against foreign banks and jurisdictions, is part of a broader effort to shape the future of the crypto ecosystem.
The proposal follows mounting pressure from Capitol Hill regarding the role of cryptocurrencies in financing militant groups, particularly in the wake of the October 7 Hamas attack on Israel.
"Today's action underscores Treasury's commitment to combating the exploitation of convertible virtual currency mixing by a broad range of illicit actors, including state-affiliated cyber actors, cybercriminals, and terrorist groups," said Wally Adeyemo, deputy Treasury secretary.
The proposed regulation will undergo a 90-day public comment period before potential adoption.
The proposal allows targeted entities to take remedial action, potentially leading to their release from the sanctions.
The Treasury Department noted that some targets in the past have reformed their practices and implemented significant measures to mitigate money-laundering risks, leading to a decision not to pursue a final rule implementing special measures.
Mixers are cryptocurrency platforms that facilitate relatively anonymous exchanges.
These platforms have faced increased regulatory scrutiny in recent months, with U.S. regulators imposing sanctions and charging their founders.
Financial Institutions Will be Required to Collect Info Related to Mixers
The proposed rules would require U.S. financial institutions and agencies to identify, collect, and report specific information related to international mixer transactions, including personal and transactional details.
The official classification of mixers as primary money-laundering concerns could potentially grant the Treasury broad sanction authority, including the ability to cut off targets from U.S. markets.
The Treasury is proposing to leverage rarely-used powers established after the September 11, 2001 terrorist attacks, often referred to as "death-knell sanctions."
These powers enable the closure of foreign banks and other financial institutions deemed national security threats.
Although mixers represent only a fraction of the cryptocurrency market, the proposed regulation sends a warning to other crypto platforms.
Treasury officials justified their action by emphasizing the acute money laundering and national security risks associated with international convertible virtual currency mixing activities.
Increasing transparency in this domain is crucial to denying illicit actors access to the U.S. and global financial systems, according to the Treasury.
Experts suggest that FinCEN's proposal could have a chilling effect on certain crypto activities by further linking them to terrorist financing and money laundering.
However, it is not surprising given recent actions taken by U.S. authorities against mixers.
In recent years, the U.S. Treasury and Justice Departments have prioritized targeting crypto platforms that provide anonymity services or possess weak compliance systems, enabling bad actors to finance their operations.
Several crypto platforms have faced sanctions and charges for facilitating money laundering.
---