Twitter Hack Victims Face New Personal Data Breech Threats
Disclosure: Crypto is a high-risk asset class. This article is provided for informational purposes and does not constitute investment advice. By using this website, you agree to our terms and conditions. We may utilise affiliate links within our content, and receive commission.
Attackers who collected bitcoin (BTC) 13.14 – worth about USD 120,000 – on July 15, from the largest hack in Twitter's history, are believed to have accessed direct messages boxes of 36 users, including an elected Dutch official, and downloaded "Your Twitter Data" from eight accounts.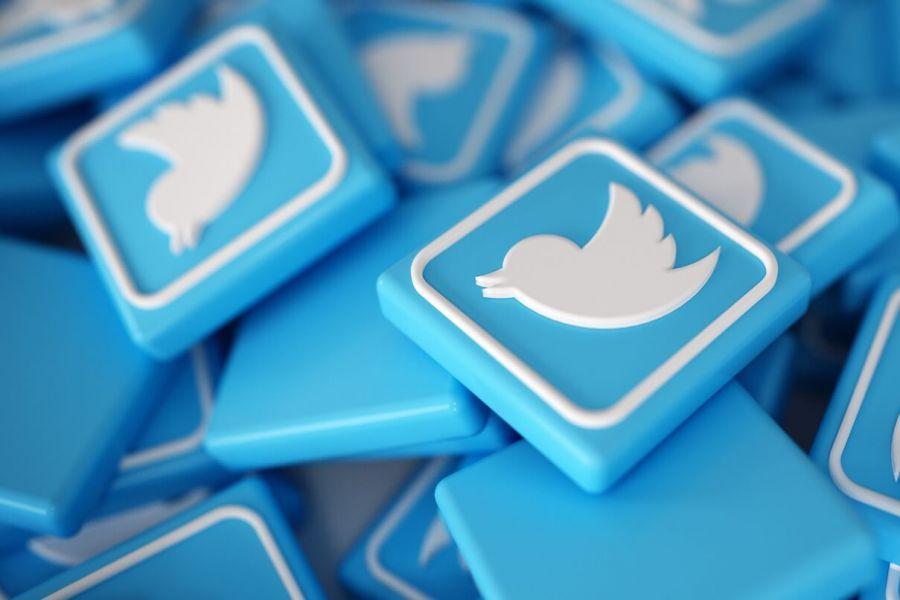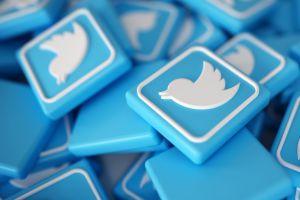 The company did not reveal who are the owners of these accounts.
While the platform emphasized that its initial findings on the scope of the breach have not yet been fully verified, the development does not bode well for the high-profile victims of the hack. These include former American President Barack Obama, Democratic Party candidate for the presidency Joe Biden, Tesla CEO Elon Musk, Microsoft founder Bill Gates, billionaire and former New York mayor Michael Bloomberg, renowned investor Warren Buffet and rapper Kanye West, as well as accounts belonging to Apple, Uber and CashApp.
The hack's repercussions could go far beyond the relatively small amount of bitcoin the attackers apparently collected from their 400 scam victims. As previously reported by Cryptonews.com, the illegally obtained data and communications could be used to blackmail the influencers and celebrities – and extort them of far larger amounts in exchange for burying data on their Twitter accounts.
Meanwhile, blockchain analytics firm Elliptic published their most recent findings what happened to the bitcoin the attackers managed to dupe their victims out of.
"What is clear is that the funds have been split into smaller amounts and passed through hundreds of new wallets. This is a tactic we commonly see used by those seeking to launder the proceeds of crime: splitting and combining of funds with other more legitimate bitcoins in order to hide the link to their illicit source. The majority of the hacker's funds (approximately 60%) are now sitting in 37 newly created bitcoin addresses," the firm said.
It added that some 15% of the bitcoin haul has been mixed with other funds, using ChipMixer and Wasabi Wallet services.
"Bitcoin mixers pool-together funds from different sources, making it difficult if not impossible to trace the bitcoins any further. This is another common technique used by those laundering proceeds of crime in bitcoin," Elliptic said.
By analyzing the flow of stolen crypto, another blockchain analysis company Chainalysis said it was able to identify accounts most likely used by the hackers as part of the scam.
In a blog post, the company wrote:
"Not all of the BTC 13.14 funds came from victims. Approximately USD 20,000 of the total came from a suspicious address that we believe belongs to the hackers themselves. This is a common technique scammers use to make it appear more people have sent money to the scam and build trust with potential victims who examine the scam address using a blockchain explorer."
Chainalysis concluded that "Of the approximately BTC 21 deposited to the scam cashout address over the lifetime of that wallet, as of ET 4:30pm July 22, 2020, roughly BTC 9 is sitting in 23 wallets, BTC 8 has been sent to mixing services like Wasabi Wallet, and BTC 4 has been sent to other entities."
__
Twitter stock price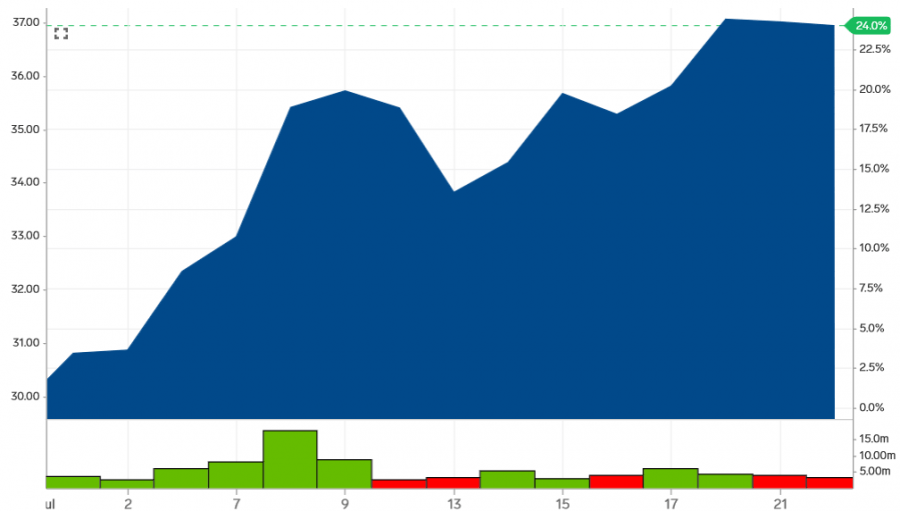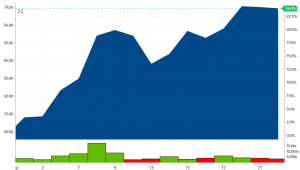 ---