Transport Operators in Jamaica Interested in Adopting CBDC Payments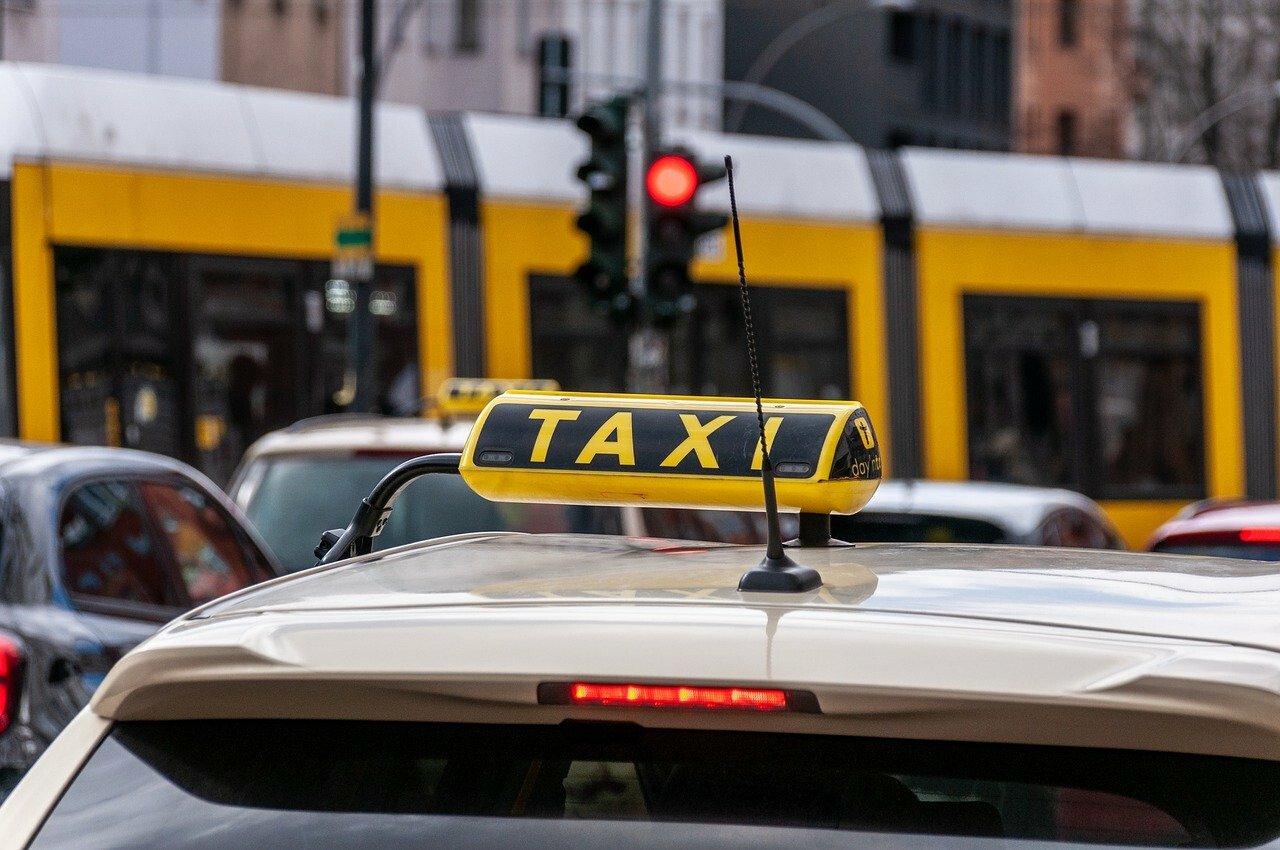 Transport operators in Jamaica have expressed interest in using the country's central bank digital currency (CBDC) for payments.
Aldo Antonio, co-founder and acting executive chairman of the National Transporters Alliance Group (NTAG), has been actively promoting the adoption of Jam-Dex within the transport community, according to a report from local media outlet Jamaica Observer.
Antonio argued that the CBDC can increase operational efficiency and reduce costs and security risks for bus and taxi drivers.
"I see Jam-Dex as something that would be significantly transformative for the public transportation sector and needs to be embraced," he said.
The Central Bank of Jamaica launched Jam-Dex, short for Jamaican Digital Exchange, in 2022.
However, there has been a lack of enthusiasm among bus and taxi drivers regarding the CBDC, primarily due to a slow adoption rate among vendors and consumers.
Antonio claimed that more customers need to be willing to use the CBDC in order to make it a viable payment option.
The failure to attract customers could discourage merchants and potentially lead to the abandonment of digital currency altogether, he argued.
Antonio mentioned food and transportation as the two main sectors that can substantially increase the everyday usage of Jam-Dex.
"If we can get Jamaicans to use Jam-Dex for transportation payments on a daily basis, it will accelerate the distribution of the digital currency."
Jamaica is currently working on enabling CBDC services on mobile phones for the general public.
Antonio believes that with the implementation of this infrastructure and proper training, the transportation sector could be capable of accepting Jam-Dex payments as early as January, if not sooner.
With an estimated 25,000 to 30,000 transport owners in the country, the new campaign can help expand Jam-Dex's reach beyond the current 10,000 vendors and 200,000 users on the digital wallet Lynk.
"Those numbers really tell you what it will cost to have national adoption and the longer it takes to be adopted is the more reluctant Jamaican population is going to be. We have to make a big splash like a quick sprint," he said.
Antonio added that increasing retail adoption would also attract financial institutions, which would start offering digital wallets and other services involving the CBDC.
CBDC Adoption Grows Across the World
The adoption of CBDCs is accelerating around the world, as more countries and central banks begin to explore and test their own digital currencies.
The People's Bank of China is currently leading the pack. The country has launched numerous test pilots of its CBDC across various provinces, with over 200 million people already taking part in trials.
Other central banks, including the European Central Bank and the Bank of Japan, are also exploring the potential of CBDCs.
In total, 11 countries have fully launched a CBDC, which include China, The Bahamas, Nigeria, Anguilla, Jamaica, and seven Eastern Caribbean countries.
It is worth noting that the United States is among the few countries that have no confirmed plans to launch a digital currency.
However, the country has been still moving forward on a wholesale (bank-to-bank) CBDC.
---