Trader Says His BTC 7 Has Been Stuck in LocalBitcoins Escrow Since 2017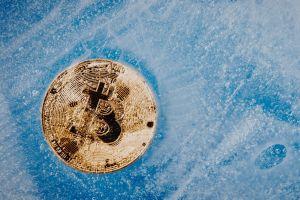 A LocalBitcoins user who claims he "got robbed while doing a cash trade" for bitcoin (BTC) on the popular peer-to-peer crypto trading platform now says that he has BTC 7 "still stuck in escrow" on the exchange.
LocalBitcoins operates an escrow service for users who wish to add a layer of security to the transactions they perform on the platform.
But, in a YouTube video, the user, who says his first name is Alex, claimed that in February 2017, he attempted to carry out a trade for BTC 7, worth around USD 8,000 at the time (but closer to USD 135,900 in today's prices).
Alex stated that the man he had agreed to carry out the deal with contacted him at the last moment to say that his girlfriend would be attending their in-person meeting in his place in London – and was eventually attacked and robbed by two men.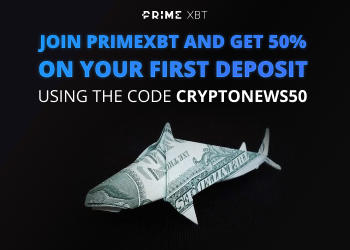 He added that the attackers then went on to rob three other bitcoin traders in the same manner, although in a Reddit post, that number was revised down to two.
He claimed that the "criminal" who robbed him "insisted" on using LocalBitcoins' escrow service – despite the fact that it was to be a face-to-face transaction.
Alex claimed that he has attempted to speak to LocalBitcoins about the matter, but his bid to regain his BTC funds have so far been fruitless. He alleged that despite providing evidence from the police to support his claims, LocalBitcoins was skeptical about Alex's claims – and refused to contact a UK-based police officer who had handled his case.
On Twitter, he also alleged that a Reddit post he had made on the topic had been removed by admins in the r/localbitcoins subreddit.
Alex then made a similar post on the r/bitcoin subreddit, where many posters advised that he seek legal help.
Cryptonews.com has reached out to LocalBitcoins for comment on this story.
____
Learn more:
Crypto P2P Exchange LocalBitcoins: We Have No Plans to Exit Venezuela
Paxful 'Flippens' LocalBitcoins As The Largest P2P Bitcoin Marketplace
LocalBitcoins Removes In-person Cash Trades, Check these Alternatives