Tokenized Stocks Pioneer Dinari Earns Regulatory Green Light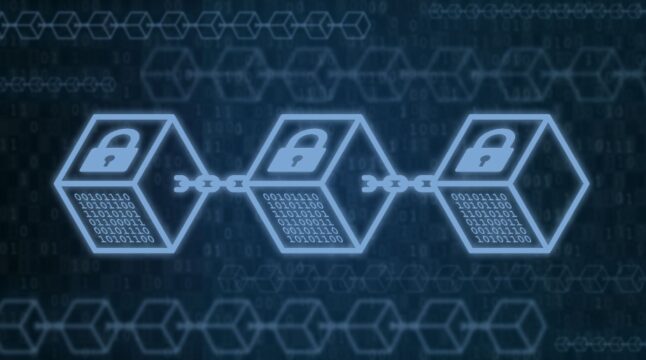 Blockchain-based stock trading platform Dinari has obtained regulatory approval to tokenize stocks.
The license, which is subject to final approval by the Financial Industry Regulatory Authority, would allow the company to replicate the US stock market on the blockchain within the bounds of securities laws, Bloomberg reported Monday.
The report said that Dinari has registered with the Securities and Exchange Commission as a transfer agent, allowing the company to perform essential tasks such as distributing dividends and maintaining records of securities ownership.
Founded in 2021, Dinari rolled out its flagship product, Dinari Securities Backed Tokens (dShares), last week.
These tokens enable investors outside of the US to use cryptocurrencies to purchase shares of major US companies and exchange-traded funds (ETFs), including Tesla, Walt Disney, and Nvidia.
The dShares platform operates under Regulation S, which allows for SEC-compliant sales of securities to overseas investors.
It is worth noting that Dinari's tokenized stocks are backed by real-world shares purchased by the company. Alpaca Securities and Interactive Brokers Group provide custody for the actual equities.
The company has also secured investments from prestigious firms, including Susquehanna International Group, with backing from famous personas within the industry like former Coinbase Global executive Balaji Srinivasan.
"Oftentimes people, especially in the crypto space, are just afraid of regulation. And the thing is, in a lot of ways, they shouldn't be," Gabriel Otte, co-founder and chief executive officer of Dinari, said in an interview.
He pointed out that the highly-regulated US stock exchanges have flourished since the 1920s, becoming the most robust market for securities worldwide.
Real-World Asset Tokenization Finds Momentum
Dinari's project comes amid growing interest in real-world asset tokenization.
Proponents believe tokenization can create a more transparent and decentralized version of Wall Street.
While prior efforts to tokenize US stocks, such as the Mirror Protocol, have faced regulatory scrutiny, Dinari aims to play by the rules.
Customers verified under "know your client" rules can purchase tokenized shares using stablecoins like USDC.
Furthermore, token holders earn dividends but do not have direct voting rights as shareholders.
Dinari charges a fee for each purchase, and all trades are transparently recorded on the blockchain. The company is looking to engage a third-party auditor to ensure compliance.
However, there are certain challenges the company faces in replicating the functionalities of the world's largest stock market.
For one, stock token holders can only sell their tokens back to Dinari.
Moreover, token purchases are limited to US trading hours, and users must hold the tokens in their own digital wallets since Dinari is non-custodial.
"The end game of Dinari is to use our broker-dealer licenses to be able to have an operating exchange where these securities can be traded," Chas Rampenthal, co-founder and chief legal officer of Dinari, said in an interview.
"In order to run, you have to walk, and in order to walk, you have to crawl," he said. "This is kind of our way of getting started."
As reported, analysts at global investment bank Citi believe that the rise of CBDCs and the tokenization of real-world assets would power the next wave of mass adoption of blockchain technology.
---