Bank of China Uses Ethereum Blockchain for $28 Million Digital Structured Notes – Crypto Adoption on the Rise?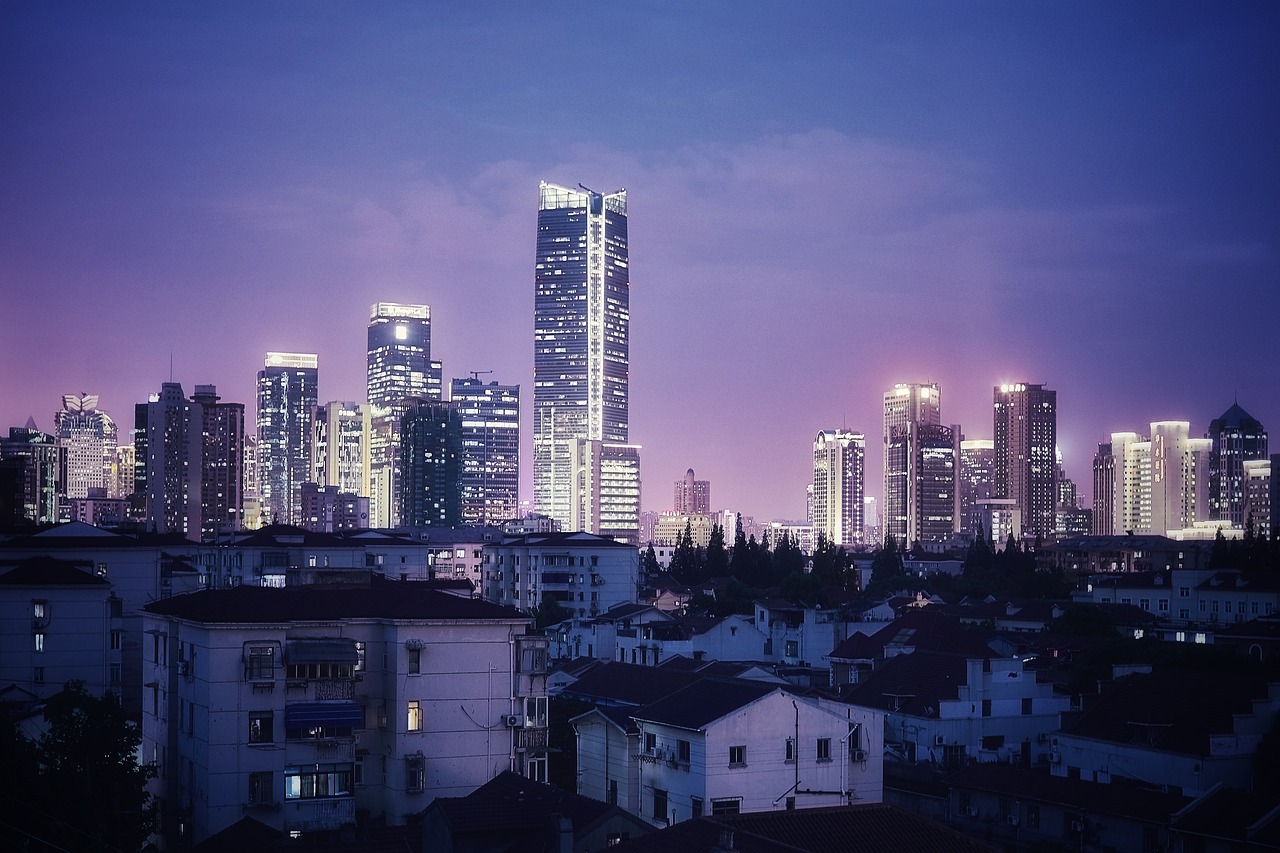 Bank of China's investment arm BOCI has utilized the Ethereum blockchain network to issue $28 million worth of digital structured notes.
The bank has become the first Chinese institution to issue this type of tokenized security in Hong Kong, global investment bank UBS said in a recent press release.
The notes, which were worth CNH 200 million, were initiated by UBS and distributed to clients in the Asia-Pacific region.
This transaction marks the first product of its kind in Asia-Pacific, established under Hong Kong and Swiss law and tokenized on the main Ethereum blockchain.
"Working together with UBS, we are driving the simplification of digital asset markets and products, for customers in Asia Pacific through the development of blockchain-based digital structured products, designed specifically for customers in Asia Pacific," Ying Wang, Deputy CEO at BOCI, said in a statement.
This follows UBS' previous efforts to tokenize fixed-rate notes worth $50 million in December 2022 under English and Swiss law.
According to Aurelian Troendle, Global Head of MTN Trading at UBS AG, "High-frequency issuance activity can benefit from vast efficiency gains through the use of blockchain technology, which will ultimately bring advantages to investors."
UBS aims to expand its tokenization services across structured products, fixed income, and repo financing, the press release said.
BOCI, a wholly-owned investment bank of the Bank of China, offers clients both domestic and overseas a comprehensive range of investment banking services.
It provides corporate finance, financial advisory, private banking, asset management, direct investment, equity derivatives, leveraged and structured finance, global commodities, and more.
The bank has maintained a leading position in Hong Kong's IPO, stock trading, bond issuance, and MPF markets and Chinese mainland capital markets for a long time.
Citi Analysts Believe Tokenization Would Drive Crypto Adoption
Analysts at global investment bank Citi believe that the rise of CBDCs and the tokenization of real-world assets would power the next wave of mass adoption of blockchain technology.
"This is likely to be driven by the adoption of central bank digital currencies (CBDCs) by large central banks as well as tokenized assets in gaming and blockchain-based payments on social media," the experts wrote in a report titled "Money, Tokens, and Games: Blockchain's Next Billion Users and Trillions in Value."
The report estimated that more than $5 trillion of CBDCs could be circulating globally by the end of this decade. This would give almost 2 billion people the opportunity to experiment with digital currency.
---